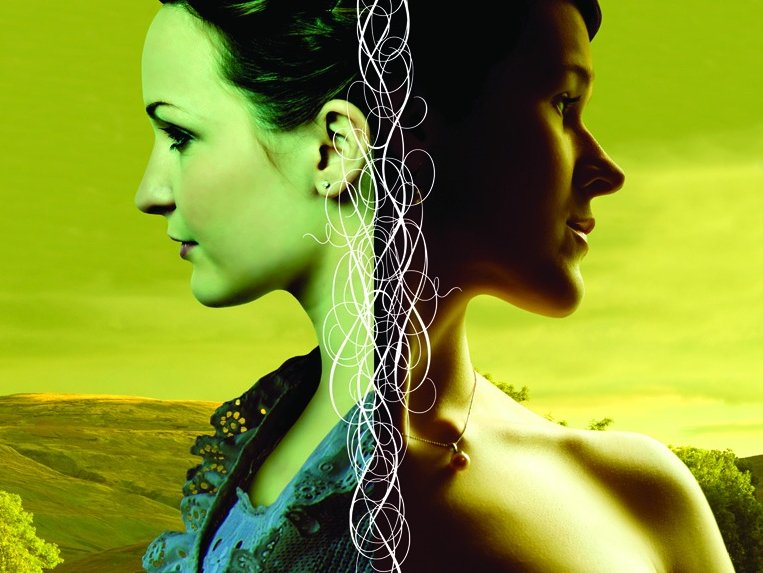 Two sisters, one walking in the woods, sprains her ankle. She is rescued by a rapscallion who gives speeches about art and music and poetry. Her sister cautions her about getting too caught up with this mysterious stranger, but she falls for him like a ton of bricks.
If it sounds like the latest romance novel on the bestseller charts, it should, because Jane Austen's "Sense and Sensibility" is a romance novel in its truest form.
And the Milwaukee Rep will open a production of this wonderful, funny and touching story Dec. 14, with a run until Jan 13.
Lucky holiday playgoers will be able to watch two of The Rep's favorite associate artists – Jonathan Gillard Daly and Laura Gordon – in the production, along with a wide swath of newcomers to The Rep.
Art Manke, a director with a long list of impressive credits, is directing, and the period costumes have been designed by Angela Balogh Calin, who has designed all over the country.
"Sense and Sensibility" is my favorite of Jane Austen's wonderful works," says Artistic Director Mark Clements.
"I love the relationship between the two sisters – their contrasts, their journeys, their growth throughout – and how this 200-year-old story still resonates. We all fall in love, we all have our hearts broken, we all go through periods where our lives are suddenly turned upside-down, and Austen's beautiful prose manages to get right to the heart of those moments and makes us feel and say 'Wow, I know that, I felt that, I understand that.'"
Ticket information is available online, or at the box office at (414) 224-9490.
Facebook comments
Disclaimer: Please note that Facebook comments are posted through Facebook and cannot be approved, edited or declined by OnMilwaukee.com. The opinions expressed in Facebook comments do not necessarily reflect those of OnMilwaukee.com or its staff.
Recent Articles & Blogs by Dave Begel