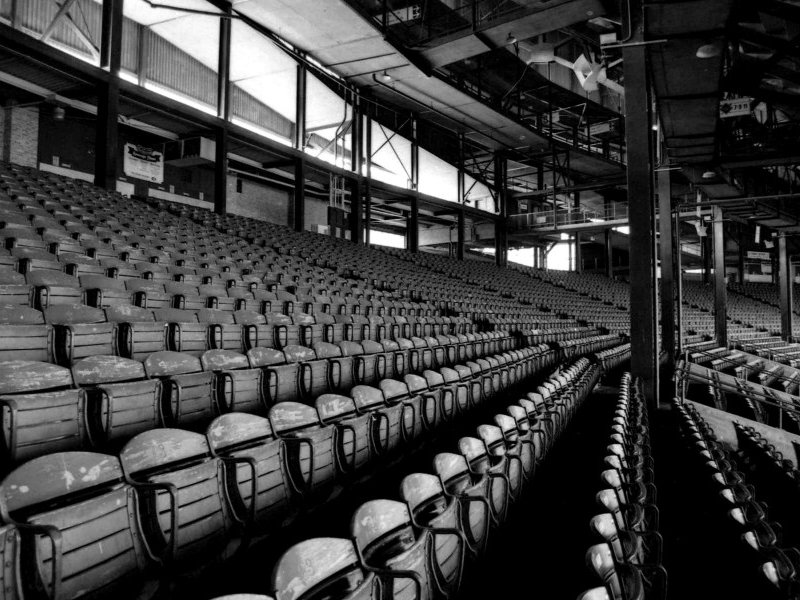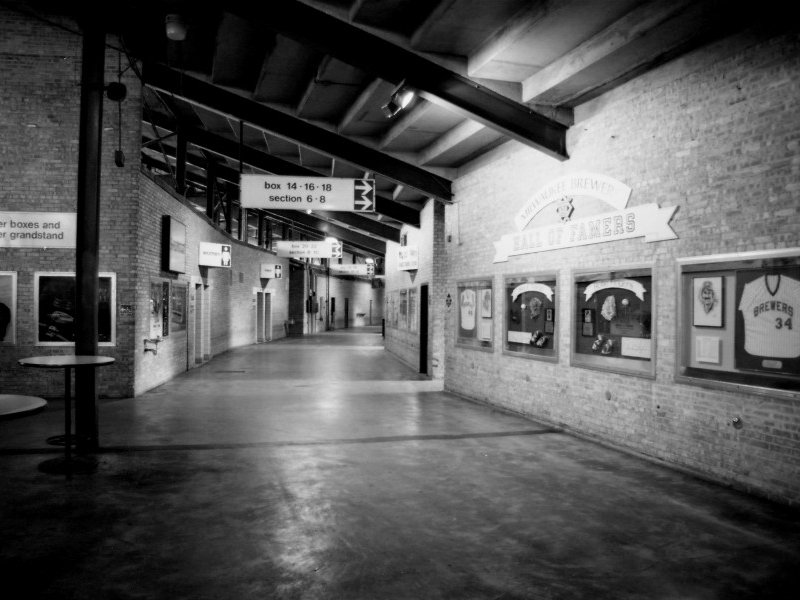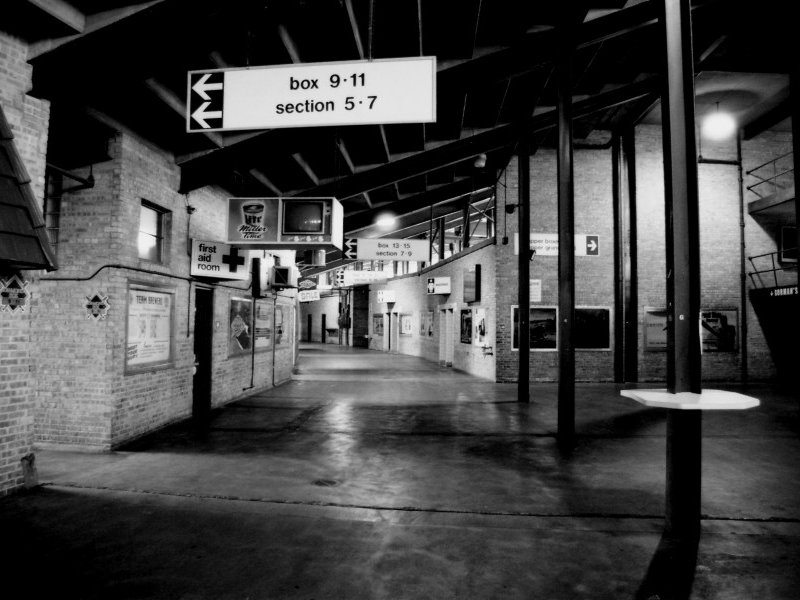 It might seem hard to believe, but the Brewers just played their 10th season in Miller Park.
For many fans, the memories of its predecessor -- County Stadium -- remain strong.
Light Ideas Gallery, located in the Marshall Building at 207 E. Buffalo St., hopes to appeal to those fans with "Brick and Mortar Memories" -- a series of architectural photographs made by photographer David Bernacchi during the final season at County Stadium.
The Gallery Night exhibit debuts Friday and runs through Nov. 30. Select prints of the photographs include quotes from Milwaukee sports figures like Warren Spahn, Henry Aaron, Bud Selig and Bob Uecker.
Talkbacks
creamcityandsugar | Oct. 18, 2010 at 4:53 p.m. (report)
These are fantastic photos. Can't wait to see them on gallery night.....maybe I'll even get my husband to come!
dtruck | Oct. 15, 2010 at 12:19 p.m. (report)
those photos are fantastic! i want to go back there. i miss county stadium. :(
Facebook comments
Disclaimer: Please note that Facebook comments are posted through Facebook and cannot be approved, edited or declined by OnMilwaukee.com. The opinions expressed in Facebook comments do not necessarily reflect those of OnMilwaukee.com or its staff.
Recent Articles & Blogs by Drew Olson