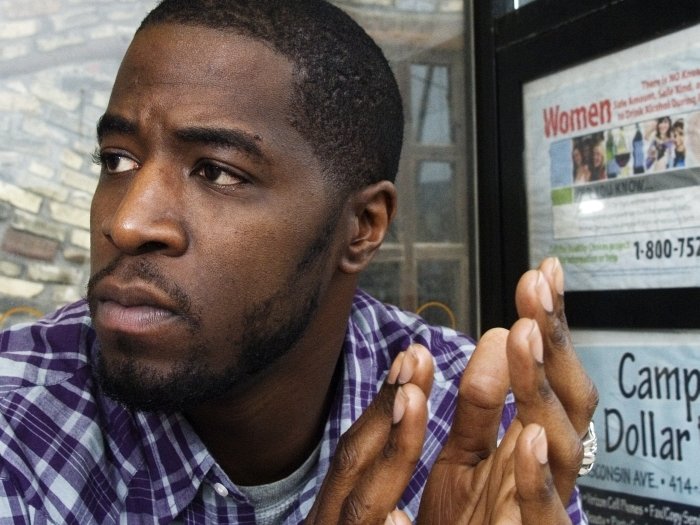 Our resident NYC-via-MKE emcees Adebisi – now known as Blax – and SigNif have both released new tracks recently.
The first track comes from 'Nif, who rides a Madden Miles – formerly known as Mark V. – beat for a promotional track called "Dynamite," released via frequent partner website to both SigNif and Miles, The Mad Bloggers.
We aren't done with TMB-sponsored Milwaukee artists there, as Blax has just released a new music video for a track from his TMB-sponsored "The Blaxploitation 2" mixtape.
The video, done for the track "King" shows Blax in several different spots in his now home of New York City and features several shout-outs to the Mil.
There are some synching issues with the audio and the video but it's still worth a view.
Facebook comments
Disclaimer: Please note that Facebook comments are posted through Facebook and cannot be approved, edited or declined by OnMilwaukee.com. The opinions expressed in Facebook comments do not necessarily reflect those of OnMilwaukee.com or its staff.
Recent Articles & Blogs by JC Poppe