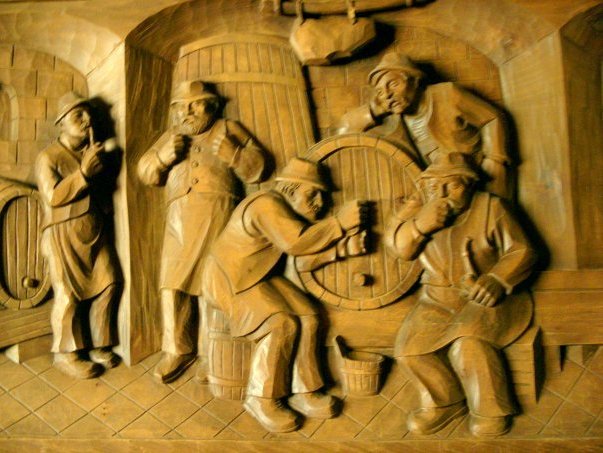 From our windows at OnMilwaukee.com we look at Von Trier each and everyday.  The historic tavern is our neighbor and an important part of Milwaukee's vibrant East Side.
On Monday, though, Von Trier closes its doors.  Well, at least for a while.  Monday is the final day of operation under owner and founder Mark Eckert.  Eckert has sold the real estate and business to another operator.  So, with the sale pending and eventual re-opening coming (more on this soon), Monday is your last day to raise a glass with the East Side's "Weiss Guy," Mark Eckert.
You gotta love Von Trier, so why not toast its 30+ years of Milwaukee service this weekend or on Monday?  
Stay tuned for more on what's next at Von Trier.  Hint:  we hear that name isn't going to change. 
Cheers and all the best to Mark.   
dzuwtuuubcczfbvaewzyfcbvbuvyqurxfsd
dzuwtuuubcczfbvaewzyfcbvbuvyqurxfsd
Facebook comments
Disclaimer: Please note that Facebook comments are posted through Facebook and cannot be approved, edited or declined by OnMilwaukee.com. The opinions expressed in Facebook comments do not necessarily reflect those of OnMilwaukee.com or its staff.
Recent Articles & Blogs by Jeff Sherman