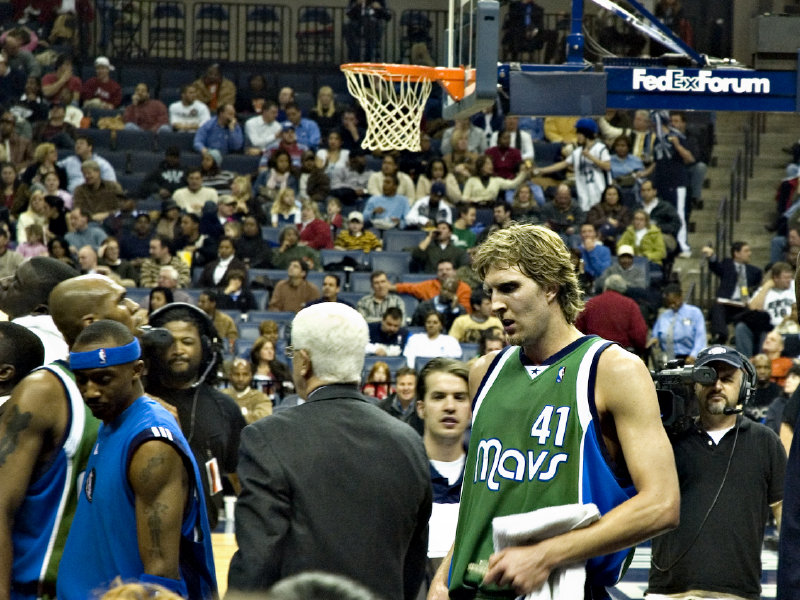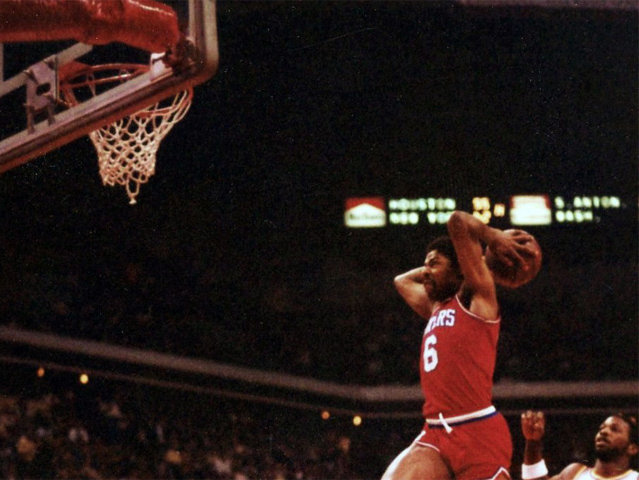 The NBA Draft Lottery will be held Wednesday night and the Milwaukee Bucks will find out if they are staying in the No. 12 position, or moving up or down in the draft. But, if history shows, whoever the Bucks end up taking may never set foot in Milwaukee. Here is an all-time team of Bucks draft picks that never donned the green and white.
STARTERS
Stephon Marbury would run the show for this team. The No. 4 overall pick in the 1996 draft out of Georgia Tech, "Starbury" was part of a draft day trade to the Minnesota Timberwolves for Ray Allen and a 1998 1st round draft pick, who turned out to be Rasho Nesterovic. Still active overseas, Marbury was a two-time All Star, led league in assists in 2003-04 and was All-NBA third team in 1999-2000 & 2002-03. In his 12-year NBA career, Marbury averaged 19.3 points, 7.6 assists and 1.2 steals per game.
Julius Erving would be the shooting guard on this squad. Yes, Dr. J could have teamed up with Oscar Robertson and Kareem-Abdul Jabbar and drastically altered the club's history – perhaps Abdul-Jabbar would've wanted to stay after Robertson retired after the 1973-74 season. But, despite taking Erving No. 12 overall in the 1972 draft, the Bucks could not convince him to leave the Virginia Squires of the ABA. Erving stayed in that league until the 1976-77 season. Once in the NBA, he was an 11-time All-Star, the league MVP in 1980-81, a five-time All-NBA First Team selection and won a title in 1983 with the Philadelphia 76ers. The Hall of Famer averaged 24.2 points and 8.5 rebounds per game while shooting over 50-percent from the field.
Dirk Nowitzki would be the "small forward" on this team. The No. 9 overall pick in the 1998 draft who was part of a draft day trade to Dallas for Robert "Tractor" Traylor, Nowitzki just completed his 14th season in NBA. The future Hall of Famer is an 11-time All-Star, was NBA MVP in 2006-07, was the NBA Finals MVP during the Mavericks championship season of 2010-11. He is also a 4-time All-NBA Fi…
Read more...