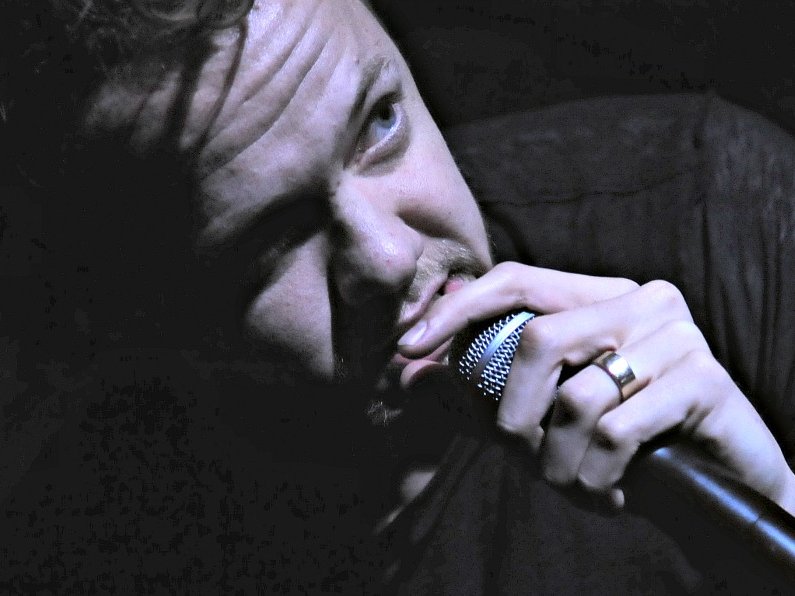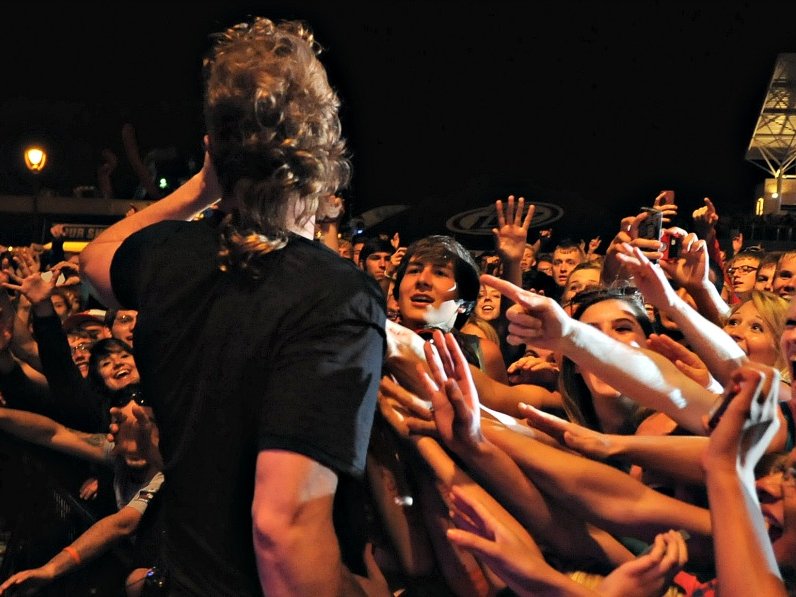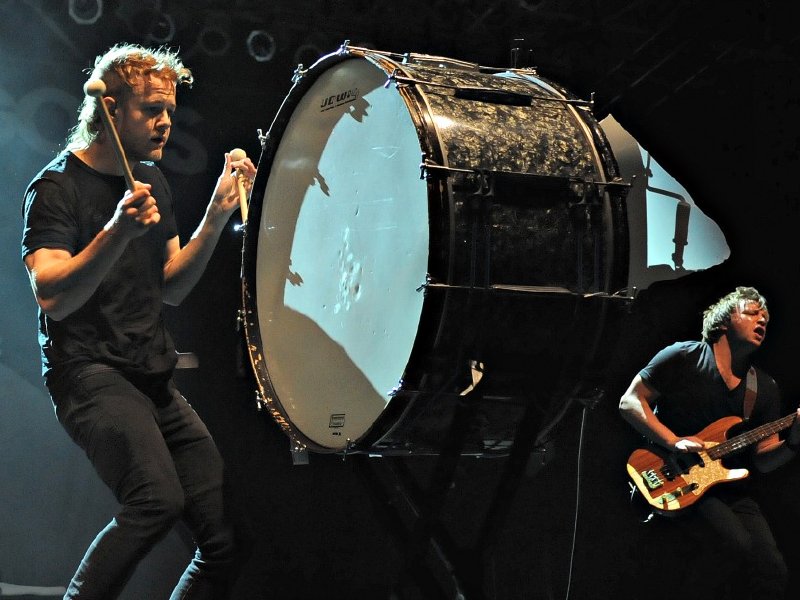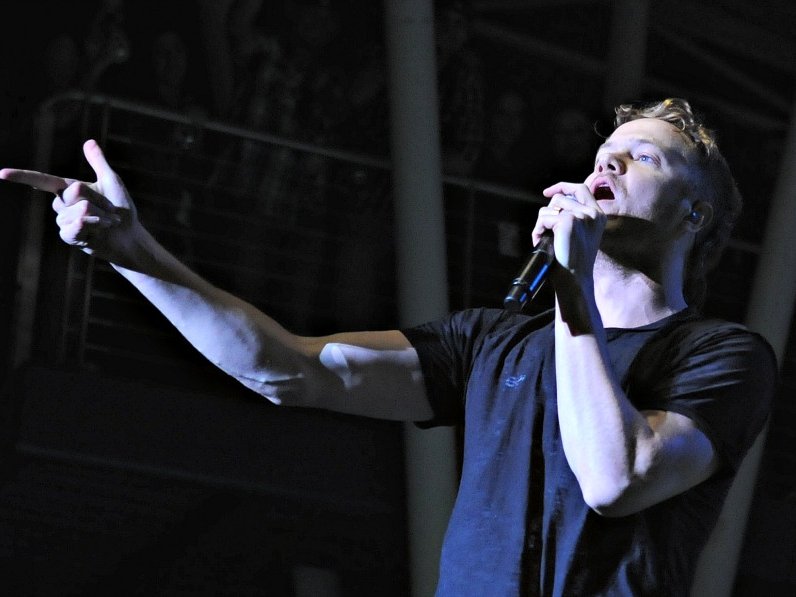 "This is the fourth time we've played here this summer. The first time was in front of 200 people. … To see this many people here today, it's overwhelming. We can't tell you what it means to us."
This introduction to "Cha-Ching (Til We Grow Older)" by Imagine Dragons front man Dan Reynolds to a capacity crowd of nearly 20,000 – if not more – around the Miller Lite Oasis on Saturday night at Summerfest was an acknowledgement of not only the burgeoning popularity of the band, but a nod to Milwaukee as the city has consistently given its Las Vegas-based members its biggest crowds.
When the band last visited the city in March they sold out The Rave, which was – at the time – their biggest audience. It was such a show of support Reynolds' emotion was palpable.
This crowd at Henry Maier Festival Park – again one of the largest the group has ever played before – moved the band equally.
After touring Europe and Asia, Imagine Dragons returned to the states and played in Missouri last night, but the size of the crowd energized the band so much so that after an enthusiastic opening of "Round and Round" Reynolds told the crowd, "This is the first time I've ever broken the head of my drum on the first song."
Reynolds addressed the fans and the city on several occasions leading into songs, and it took him a few beats to finally be able to begin the encore of "Nothing Left to Say."
Touring off their first studio release "Night Visions," jammed more than in their spring show, taking time for drum combinations between songs.
They played 13 songs, all off "Night Visions" or an earlier extended play release.
On tour they have performed several covers and other EP songs, but those were left on the road in favor of additional musicianship. If Reynolds didn't acknowledge the crowd, the band teased it with instrumentals before grooving into the familiar intro to a song.
The baiting worked, revving the crowd up often, especially into a frenzied final thre…
Read more...