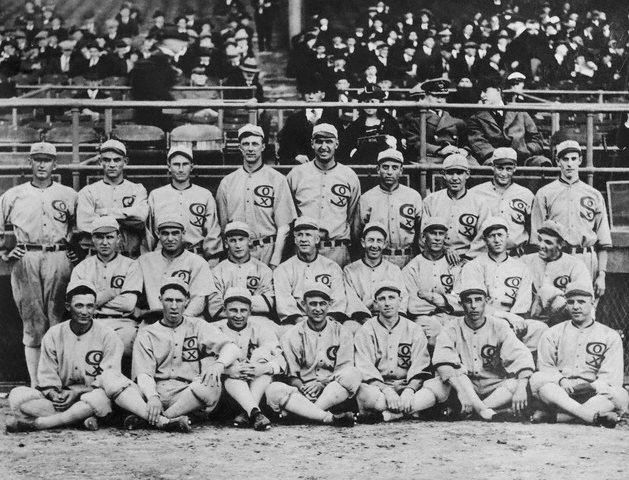 Ryan Braun's 65-game, season-ending suspension for violating Major League Baseball's Joint Drug Agreement is unprecedented in a lot of ways, but the 2011 National League Most Valuable Player isn't the first prominent athlete to be banished from his sport for an off-field indiscretion. 
Braun's suspension, and the ensuing fan reaction, got me thinking: How bad is it, really?
American professional sports have been littered with gamblers and game-fixers, which in my book is far worse than using a performance enhancing drug.
The 1919 "Black Sox" and Pete Rose (MLB), Art Schlichter (NFL), Dan Gallinger and Billy Taylor (NHL) were all banned for life for betting for or against their teams or their sports.
Here in Wisconsin, that brings me back to the 1963 suspension of Green Bay Packers running back Paul Hornung for gambling. Initially banned for life, Hornung admitted to his wrong doings and was reinstated for the 1964 season.
Hornung is now not only a beloved Packers Hall of Famer, but is enshrined in the Pro Football Hall of Fame.
Does time indeed heal all wounds? In 30 years will Braun have his number retired by the Brewers? Will he be in Cooperstown?