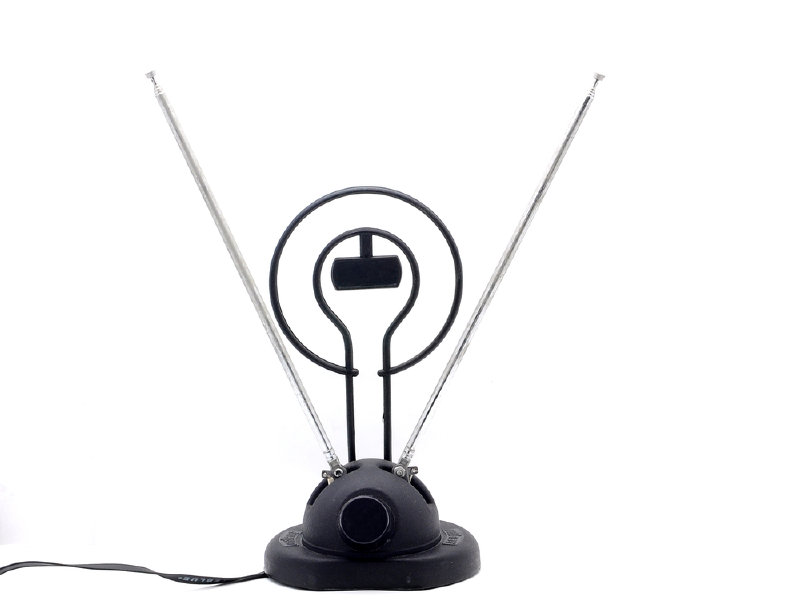 I've been kickin' it old school the last couple weeks when it comes to television, hooking up the bunny ears to the TV to retrieve the over-the-air signal as opposed to using a provider. It hasn't been as bad as I thought it might be. I'm not a big watcher of specific cable shows, and I'm not missing the DVR or being able to rewind or fast forward, so I don't feel I'm missing anything in that regard.
And, I must admit that I've sort of enjoyed scrolling through all the options and the channels that end in ".3"
Maybe you've picked up that I'm slightly nostalgic, so doing this – and coming across old TV shows like "The Fugitive" – remind of my youth when my dad worked midnights and I'd sneak out of bed to sit at the kitchen table and watch "All in the Family" or "Sanford and Son" while he made his lunch for the day.
Most of the available networks are versions of Milwaukee Public Television, which I was exposed to quite awesomely when I moved to the city, and I like watching some crappy western series or some black and white "thriller."
Sure, there are some great programs out there that I'm not seeing right now, but sometimes just flipping on channel 57.3 and hearing the deep-voiced narrator say "When you're a fugitive, there are no freeways, only toll roads paid in pain and blood" is just as entertaining as any sort of meth-induced zombie apocalypse.