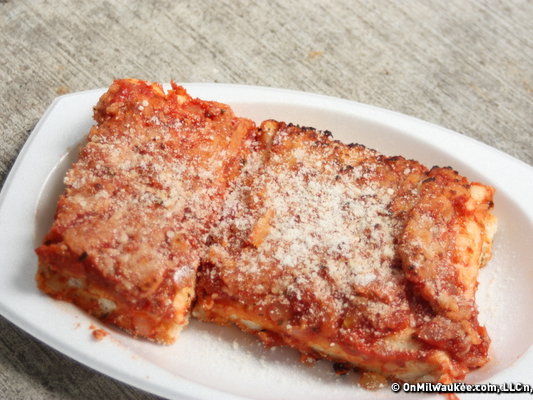 I'm coming up on seven months here in Milwaukee, and it's been a wonderful, wonderful ride getting to know my new city.
I've been able to experience a lot of great food so far, but OnMilwaukee.com's upcoming Dining Month and current 10th annual "Best Of" poll, presented by Concordia University, is a great way for you to help me create the ultimate Milwaukee Dining Bucket List.
I have tried to go to a variety of new places, and I've been to a few more than once, but I thought I'd reach out to all of you to help me create a list of "must go-to" restaurants by time I hit the magical one-year mark.
Feel free to throw some Talkbacks my way, but vote now in our 2012 poll and lead me in the right direction!
Facebook comments
Disclaimer: Please note that Facebook comments are posted through Facebook and cannot be approved, edited or declined by OnMilwaukee.com. The opinions expressed in Facebook comments do not necessarily reflect those of OnMilwaukee.com or its staff.
Recent Articles & Blogs by Jim Owczarski