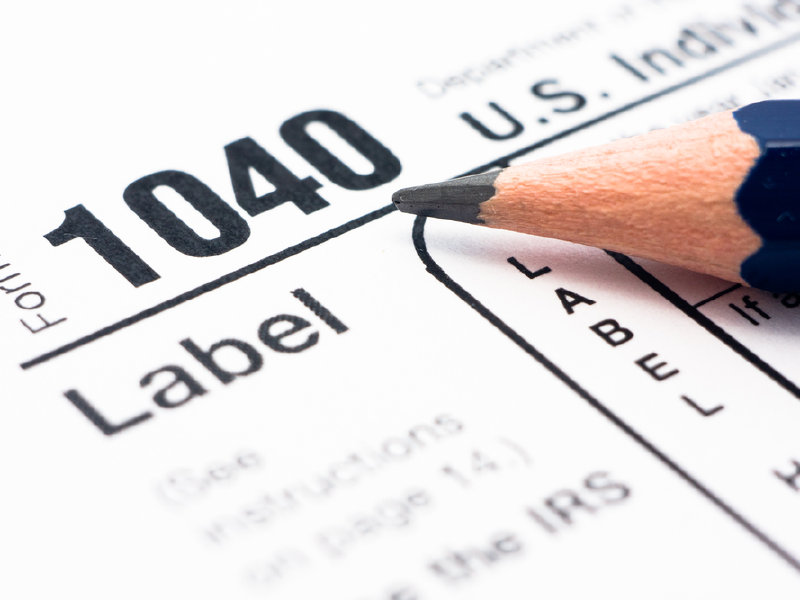 One of the truths of private sector business is that not all of the effects of a recession are bad. It allows businesses to "trim the fat."
The owner's nephew that shows up late once a month for the last three years will be let go. Employees that aren't hard working, reliable or trustworthy are downsized. Companies will look everywhere for ideas on cutting back on expenses and spending. Employees are cross trained and will end up doing more work with fewer resources. Companies will necessarily purge redundancies in order to save money, enhance margins and grow profits.
A good example is my own life in sales. I can remember only talking to retail store managers in their offices. This is where the business was discussed and buying decisions were made. After the recession, I'll now see that same manager answering the phone, working the sales counter, stocking shelves, loading trucks, sweeping the floor and going out on deliveries.
Companies in the private sector enjoy the successes that come with a boom economy, yet they find ways to succeed during a bust one, as well. This is how companies stay profitable and expand during the constant ebbs and flows of business.
The reality of modern government is that funding is now the primary concern of government agencies. Finding ways to be efficient and do more with less is not in the best interests of government. Maintaining a consistent growth is the business model that government strives to achieve. Special interests from both sides help drive the spending and it has gotten so bad that making sound long-term financial decisions will no longer get politicians re-elected.
The hysteria in the first few months of 2013 illustrates my point perfectly. Social Security going up roughly 2% to the original 6.2% isn't a tax raise, yet Republicans everywhere acted like the heat was going to be turned off and everyone was going to be eating sawdust meatloaf.
For comparison, the much ballyhooed Sequester cuts of 2.3% means t…
Read more...