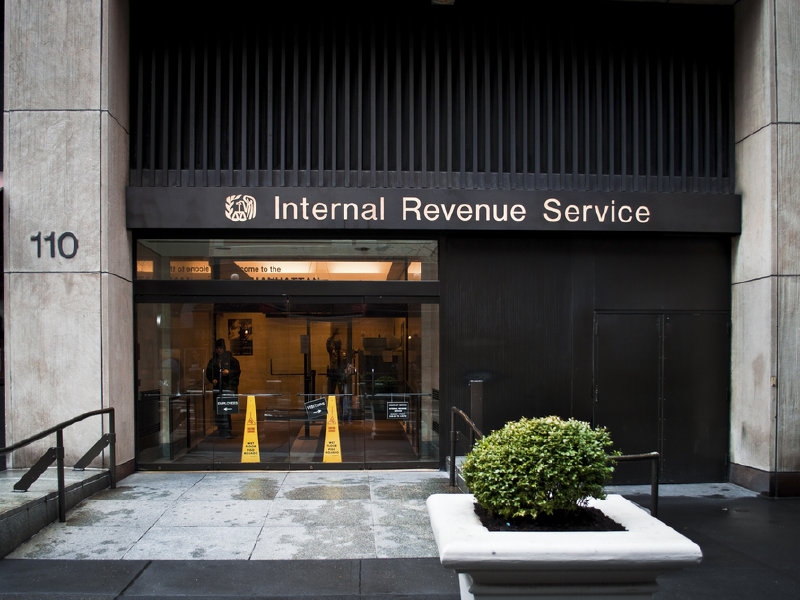 At first, it seemed people that didn't trust the government lived in isolated rural outposts and were survivalists hell bent on avoiding taxes. There was a certain stigma attached to being a government dissenter. Alas, images of tin foil hats and mysterious black helicopters are easy to envision.
The Patriot Act awoke many Americans to the dangers of a large, overreaching and powerful government. The federal government conducting drones strikes against Americans on foreign soil, without due process, troubled anyone interested in protecting civil liberties or due process. The recent scandals involving the Obama administration have given vindication to those that see big government as the problem and not the solution.
What seemed to be an attitude shared by mountain men and isolationists is now permeating into the very fabric holding the country together. Let's take a look as some of the scandals embroiling the White House and see how they relate to our trust in government.
IRS
The IRS scandal involves targeting certain groups based on their political affiliations. If there is one department we all need to believe is impartial, it's the one that handles the sensitive area of taxation. I'm sure having this happen in an election year is quite concerning to many liberals who fight for every citizen to get their voice heard.
What has me nervous about this scandal is the Obamacare implications and how they pertain to our privacy.
Sarah Hall Ingram was the IRS official in charge of tax exempt groups during the political targeting. Despite these incredible accusations against the department while serving as commissioner, she is now the director of the IRS' Affordable Care Act office. That's right; the person in charge of a government agency that was targeting groups for political gain is now running the agency that is responsible for the health care legislation of Obamacare.
Anyone else have an uneasy feeling about what parts of our health information will…
Read more...