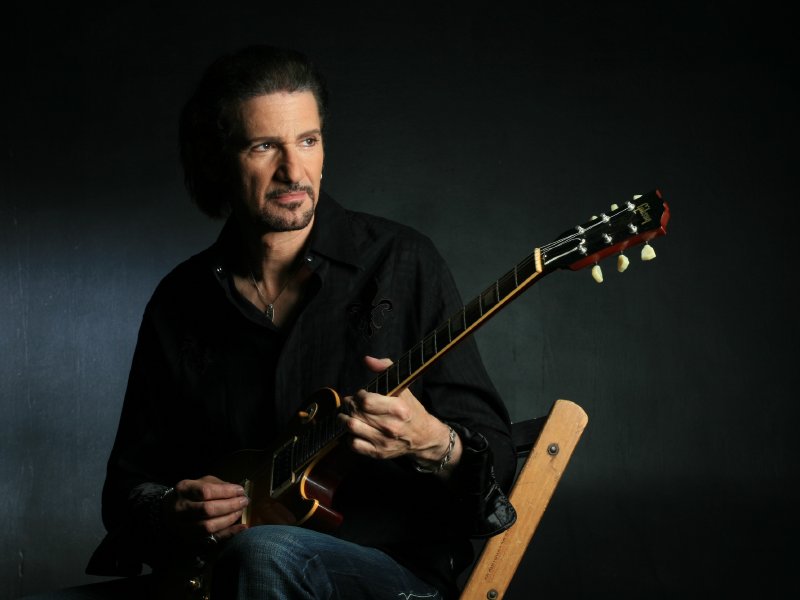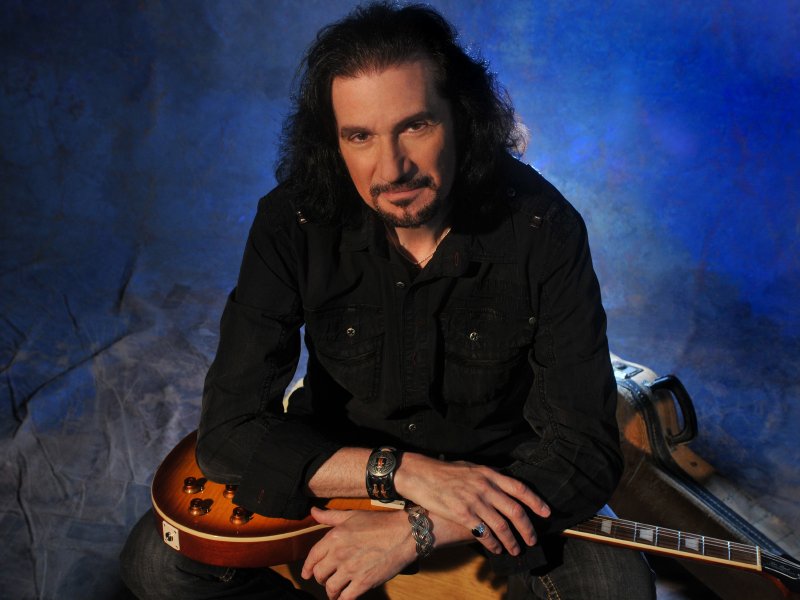 Ask prolific guitar player Bruce Kulick why being a judge for the School of Rock "Battle of the Bands" June 29 and 30 at Summerfest is important to him and the former member of KISS says that "seeing them be creative or just cover a classic rock tune is truly a joy to me."
It's that love of music that has fueled a career that has continued to climb since 1975. Kulick debuted as a touring member of Meat Loaf's band playing dual guitars with his brother Bob. From there, Kulick rocked in Blackjack with Michael Bolton, opened for Ozzy Osborne with the band The Good Rats, played on Billy Squier's "Tale of the Tape" and perhaps most famously, held down lead guitar for 12 years for the "hottest band in the world," KISS.
Kulick is kind, warm and well spoken. A workaholic and animal lover, Kulick is refreshingly down to earth, but still possesses little eccentricities that communicate he is a highly creative individual. Dressed sharply in designer denim, a tailored jacket, fabulous shoes and tasteful "rocker" jewelry, he exudes a confidence and mastery for his craft that only comes with the experience he has garnered working with some of the music business' biggest and "baddest."
Could there be anyone left for Kulick to shred for? He says, "I always wanted to jam with Paul McCartney! I love that he still rocks and he is in his 70s. A real inspiration for all."
With a resume that reads like a who's who of rock n' roll, Kulick offers some great advice for the up-and-coming artists he will be judging this weekend on the Summerfest stages:
"Be patient, and follow your instincts. Being a clone of another band is never a great idea. Be influenced by the bands that you love, but don't copy them exactly. Put yourself into your own idea of what a band or artist should be."
School of Rock is a national, franchised music education program that utilizes¬†the expertise of stars like Kulick for mentorship and instruction. The Summerfest¬†"Battle of the …
Read more...