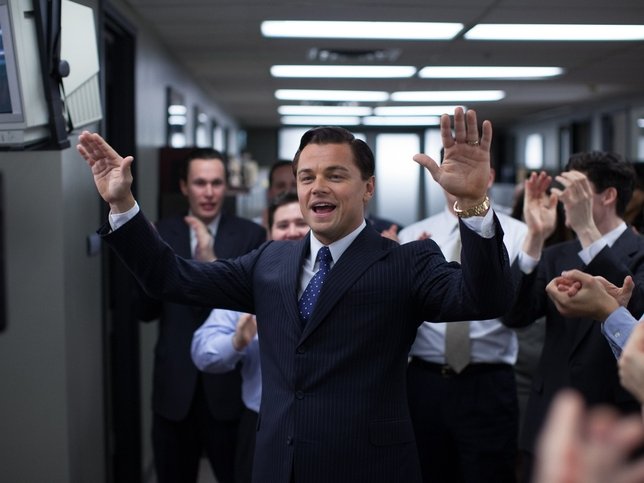 After a month and a half of buzz, conflicting awards results and Hollywood gamesmanship (some that made the bizarre Best Original Song nominee "Alone Yet Not Alone" a nominee yet not a nominee), yes, the Oscars are finally happening this Sunday night.
It's one of the closest races in years – maybe since "Crash" and "Brokeback Mountain" in 2005 – so there's actual drama going into the evening (other than the usual question of who will degrade E!'s Mani-Cam the best).
So as a little refresher for your Oscar parties and betting pools, here's a quick guide to the big nominees (my picks are coming Sunday), listing off why or why not each movie has a chance – and a question to either start conversation or drive your friends away with. 
Why it will win: I mean … it needs to win, right? It'd be like "Schindler's List" losing to "The Fugitive." Ever since its premiere at Telluride, Steve McQueen's painfully powerful third feature has been pegged as the frontrunner. It's a movie that certainly feels important (it's now apparently being used in some schools), something the Academy loves.
Putting aside things like social importance and merit, it's just a brilliant piece of art, one that's certainly challenging and punishing but also filled with beauty and humanity. It pushes hard, but McQueen and screenwriter John Ridley find just how hard to push without making the film an exercise in endurance.  
Why it won't win: Nobody loves "12 Years a Slave." People respect it, admire it and find it "important," but it feels like the film that you should put your vote down for, but maybe not want to. The head says to vote for "12 Years a Slave," but the heart … ?
Interesting/annoying party question: "Without using the words 'important,' 'necessary' or 'What are you; a racist?' explain why '12 Years a Slave' is the best movie of the year?"
Why it will win: Consider it the anti-"12 Years." Yeah, it's mes…
Read more...