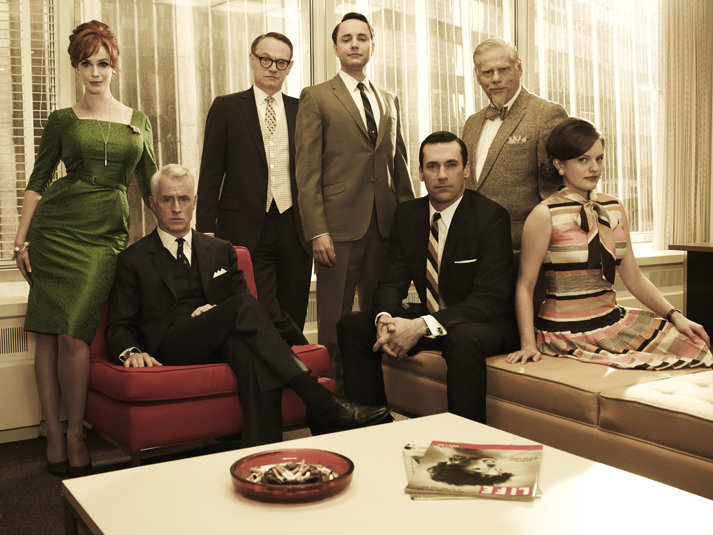 For years now, the ever-popular television series "Mad Men" has entertained, delighted and revealed some fundamental truths about advertising (not to mention chain smoking and alcoholism).
And while it takes place in the 1960s, it's completely relevant to the business today – trade the boozing for gaming.
Sure, some of the characters are over-the-top drama queens, but for the most part, we in the advertising world are impressed with the American Movie Channel's portrayal of our day-to-day.
And I believe they've done it again.
The latest ad game on AMC, "The Pitch," couldn't be more different from "Mad Men," but it delivers the same sweet fix of great ideas and big business. The show pits two ad agencies against one another in an all-out fight to win a piece of business from a high-profile client.
The first two episodes, which premiered this past Monday, featured Waste Management and Subway Restaurants as clients. 
In each episode, the producers attempt to reveal some insight into the agencies – from internal conflict to unique perspectives to sheer enthusiasm. Obviously, telling the story of ad folks gearing up to present ideas worthy of winning business takes a little longer than an hour, so much of it is over-simplified and glossed over. However, the spirit of the process, the stress of growing a business and varying degrees of ego are spot-on.
So, hooray for the ad man, or woman. We've positioned ourselves even further away from the sappy, over-sensitive 30-something days, and for the first time in my career, my parents are finally beginning to understand what I do for a living.
No, Ma, I don't have a bottle of scotch in my desk drawer and I haven't slept with my secretary, but I will never stop trying to come up with the best ideas and win some sweet, sweet business.
Facebook comments
Disclaimer: Please note that Facebook comments are posted through Facebook and cannot be approved, edited or declined by OnMilwaukee.com. The opinions expressed in Facebook comments do not necessarily reflect those of OnMilwaukee.com or its staff.
Recent Articles & Blogs by Michael Stodola