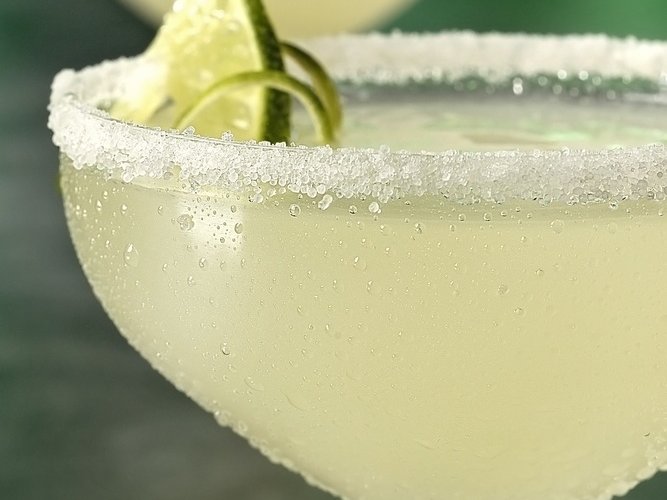 "Bar Month" at OnMilwaukee.com is back for another round – brought to you by Aperol, Pinnacle, Jameson, Fireball, Red Stag and Avion. The whole month of February, we're serving up intoxicatingly fun articles on bars and clubs – including guides, the latest trends, bar reviews and more. Grab a designated driver and dive in!
Apparently, Friday, Feb. 22 is National Margarita Day which is enough of a reason for me to treat myself to a salty-rimmed libation after what will be, most likely, a long week.
So the only question left is where to celebrate this thirst quenching, potentially dangerous non-holiday. In this year's Best Of contest, readers picked La Fuente, and although I enjoy dining there occasionally, it would not be my personal choice as a go-to spot simply for margaritas.
Here are a few places that I think mix a mean margarita and, as always, feel free to add your favorite via the Talkback feature.
COA. These made-from-scratch margaritas are absolutely delicious and not too sweet which is key for me. I am not a mall person, but I will make a stop at Bayshore just to have one. (And to buy a few things at Trader Joe's, like edamame and cheap wine, for example.)
Conejito's. Perhaps the most controversial margarita in the city. People seem to love 'em or hate 'em. I usually get extra salt on the rim to combat the lemonadey flavor, but I really like the taste, the size (small-ish) and the cost. (Cheapest in town.) I've had so many of these over the years they are now one of my comfort drinks. Wait, do I really have comfort drinks? Uh-oh.
Riviera Maya. Although I prefer the classic lime margarita the most, Riviera Maya has a great selection of handcrafted margaritas. Especially if you plan to drink only one, as I usually do (tequila makes me bossy and mean), this is a great place to really feel like you're treating yourself with a tamarindo – made with tamarind, tequila, triple sec, lemonade and a chili-salted rim – or an X-rated, featuring tequila, grapefruit juice and vodka.
Facebook comments
Disclaimer: Please note that Facebook comments are posted through Facebook and cannot be approved, edited or declined by OnMilwaukee.com. The opinions expressed in Facebook comments do not necessarily reflect those of OnMilwaukee.com or its staff.
Recent Articles & Blogs by Molly Snyder