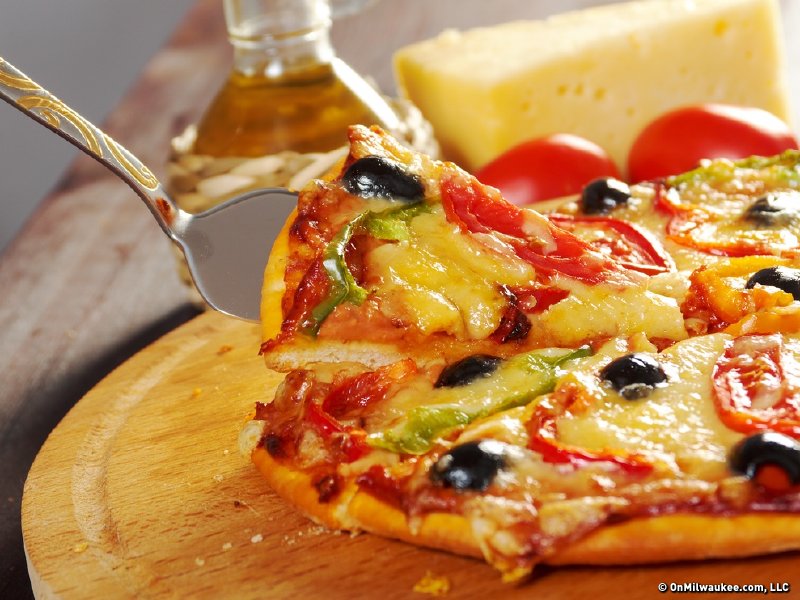 Three weeks ago, I spoke to Pizza Man owner, Mike Amidzich, and asked him – based on rumors – if he was reopening. At the time he said no.
Today, I received a cryptic press release announcing Amidzich signed a letter of intent to lease property for a new Pizza Man.
I find it a bit strange how much "teasing" has been going on via social media about whether or not the iconic restaurant is reopening. I really want the place to find a new home so I can order a large artichoke a la mode pizza again, but why all the hype for the past three years?
Hopefully, this time's the real deal.
According to the release, Amidzich will own and run the new Pizza Man with backing from a group of local investors. The concept will remain the same as at the original Pizza Man.
"The tentative new location will be less than a mile from the restaurant's previous home on the corner of East North and North Oakland Avenues," reads the release.
It is speculated the location will be in the former Lixx space, 2595-97 N. Downer Ave.
"After three years of searching for the right investors and the right location, we are finally starting the process to re-open. We hope to become part of this neighborhood again. That said, there are many hurdles to overcome. We know we will need the support of a lot of people, including the City and neighborhood, to make this project a reality," says Amidzich.
The original Pizza Man opened on Nov. 15, 1970 and was destroyed by fire in January 2010 along with several other businesses and apartments.
Facebook comments
Disclaimer: Please note that Facebook comments are posted through Facebook and cannot be approved, edited or declined by OnMilwaukee.com. The opinions expressed in Facebook comments do not necessarily reflect those of OnMilwaukee.com or its staff.
Recent Articles & Blogs by Molly Snyder