After years of marveling at the majestic beauty of houses with turrets – small towers that project vertically from the outside wall of a building – I've recently enjoyed helping to scout out these palatial architectural features.
Originally, turrets were incorporated into the design of castles for defensive purposes. Turrets were later built solely for decoration.
Turrets are usually, but not always, circular, and may or may not extend past the peak roofline of the building. Some contain staircases, but most are rooms that can be walked into.
I once made an offer on a house, primarily, because it had a turret. The offer was refused, and to this day, I sometimes drive by the "princess house" (as the kids referred to it) just to think, "I almost lived there."
Milwaukee has so many homes and businesses with turrets – particularly in Historic Concordia, Muskego Way, Forest Home Hills, Harambee, Riverwest and neighborhoods of the East Side, including Yankee Hill, Murray Hill and Northpoint.
My partner shot these photos – along with about 200 more – and will, hopefully, showcase the prints in a gallery someday.
For now, our new hobby is driving around "turret hunting" as my son calls it. And the search continues, so if you know of any spectacular turrets in the city of Milwaukee, send me an email.
Here are 13 of my favorite Milwaukee turrets.
1. Harambee
2. Harambee (I made an offer on this house)
 3. East Side
4. Riverwest (Linneman's Riverwest Inn building)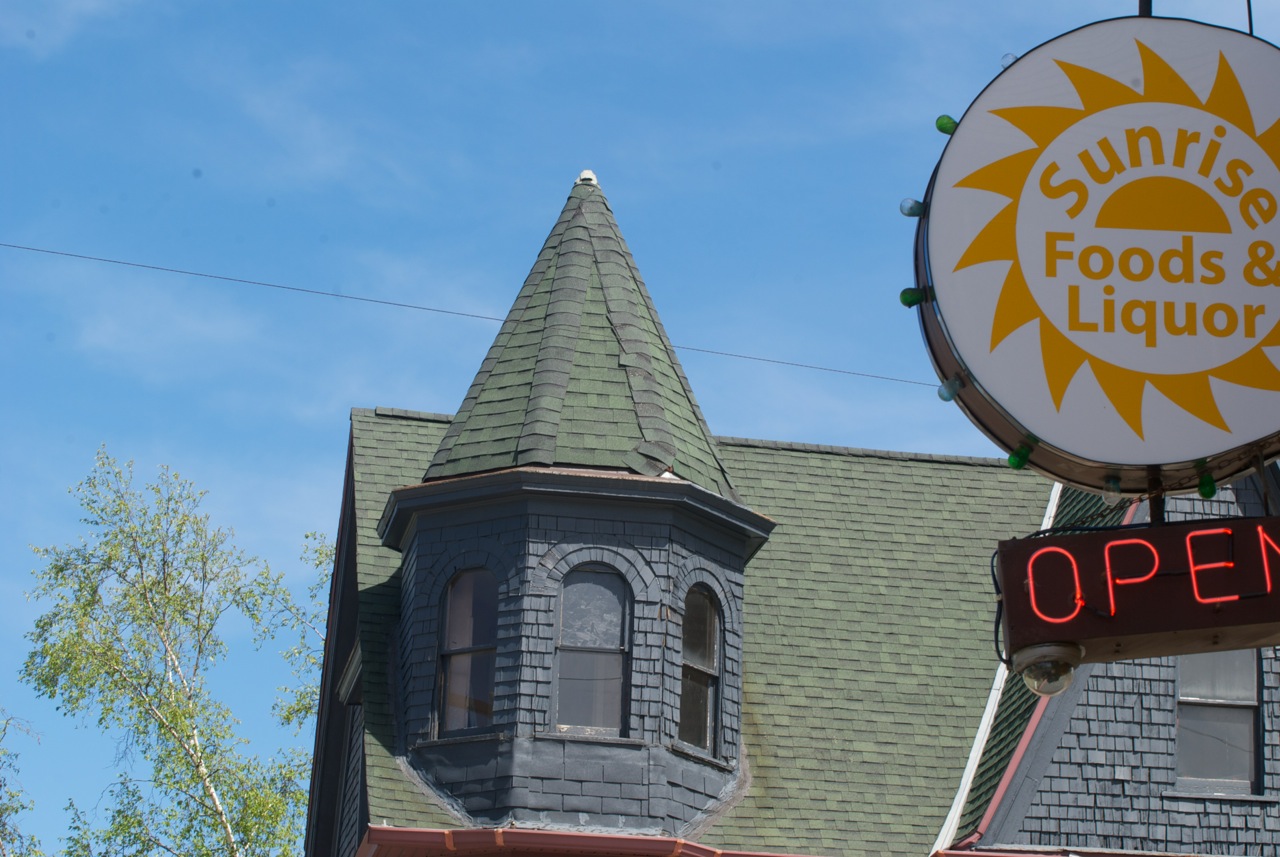 5. Concordia
6. Bay View (White House building)
7. Lincoln Village
8. East Side
9. East Side
10. Riverwest
11. Riverwest (weather vane!)
12. Concordia
13. East Side (grand finale!)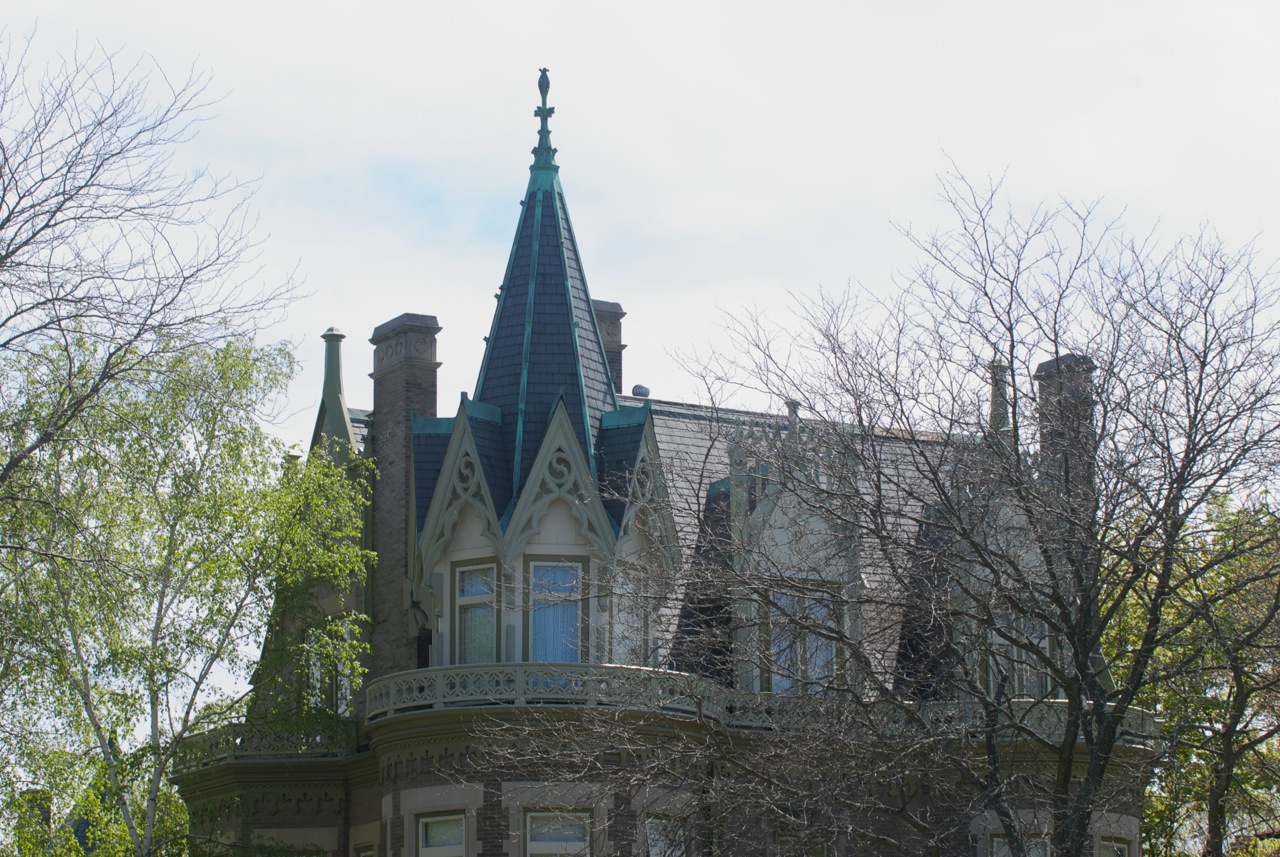 Facebook comments
Disclaimer: Please note that Facebook comments are posted through Facebook and cannot be approved, edited or declined by OnMilwaukee.com. The opinions expressed in Facebook comments do not necessarily reflect those of OnMilwaukee.com or its staff.
Recent Articles & Blogs by Molly Snyder