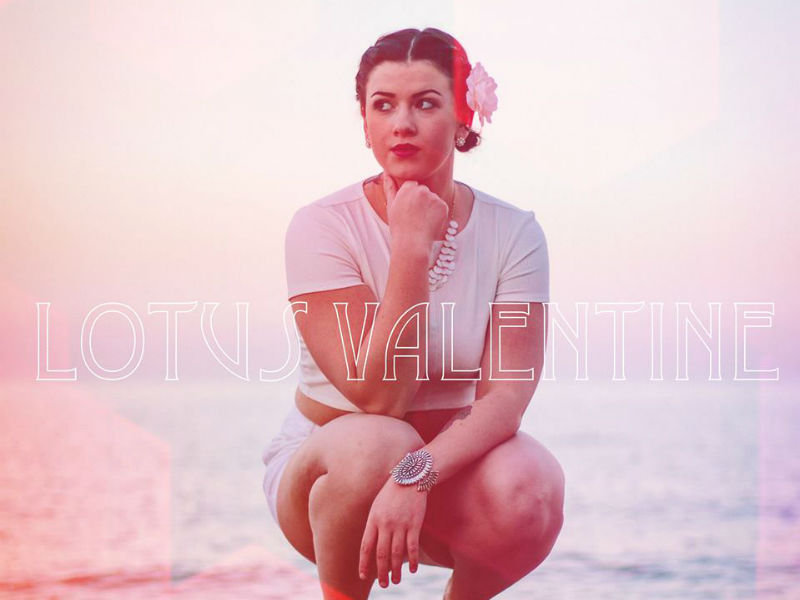 On Friday, The Jazz Gallery Center in Riverwest hosts LV & LV Night of the Arts, where up-and-coming local artists will be able to perform and display their creative works.
The event will feature visual art of all kinds, from paintings and photographs to clothing and jewelry. There will also be more than a dozen live acts from a variety of genres, from soul to pop to hip-hop to funk.
Michelle McAdams, an aspiring local acrylic and music artist who goes by the name Lotus Valentine, is one of the hosts for the event.
"Milwaukee is boiling with talent; we're literally so close to being recognized on the level we deserve," she said.   
McAdams and co-host Analisia Torres, AKA Lady Venus, organized Night of the Arts after trying to incorporate their art into local galleries. After they contacted the Jazz Center committee, they found out that there was a whole week where the walls in the gallery were devoid of art, so the two decided to jump on it. McAdams describes the showcase as "something different, something new."
To help out with the event, McAdams reached out to local establishments and members of the community, who proceeded to donate food or raffle items for Night of the Arts.
Starting at 5 p.m. the event will open with a showcase of visual art available for purchase. A half-hour later, the live acts will start, running until around 9:30 p.m. There will also be a raffle. Be sure to bring cash so you can purchase these unique handmade items, as credit cards will not be accepted.
Check out their Facebook page for more details here.
Read more...