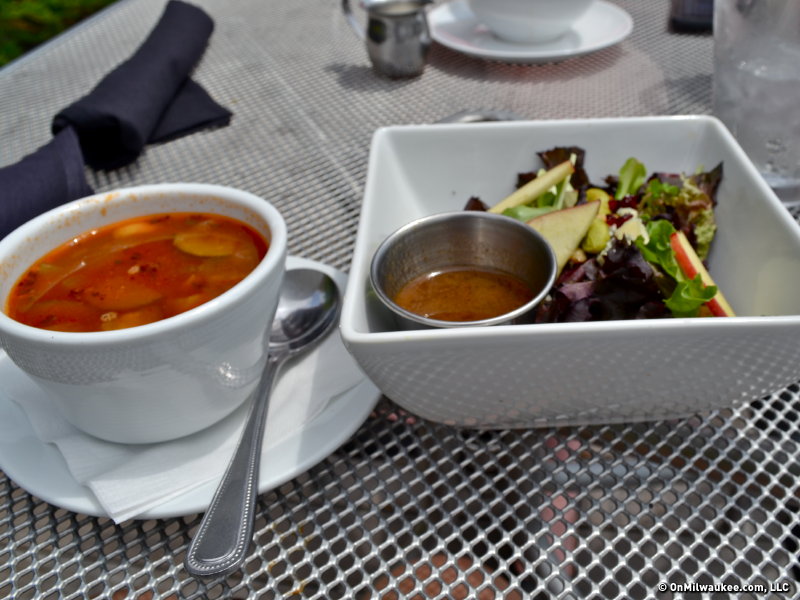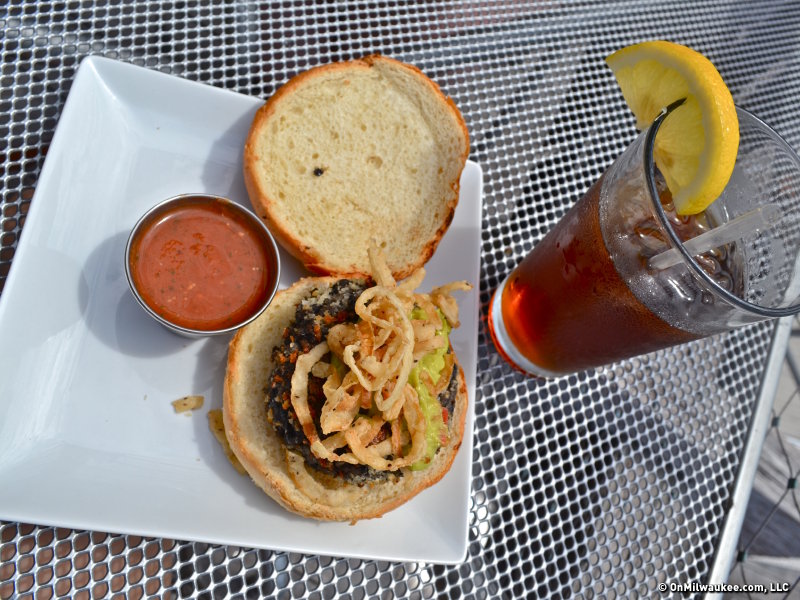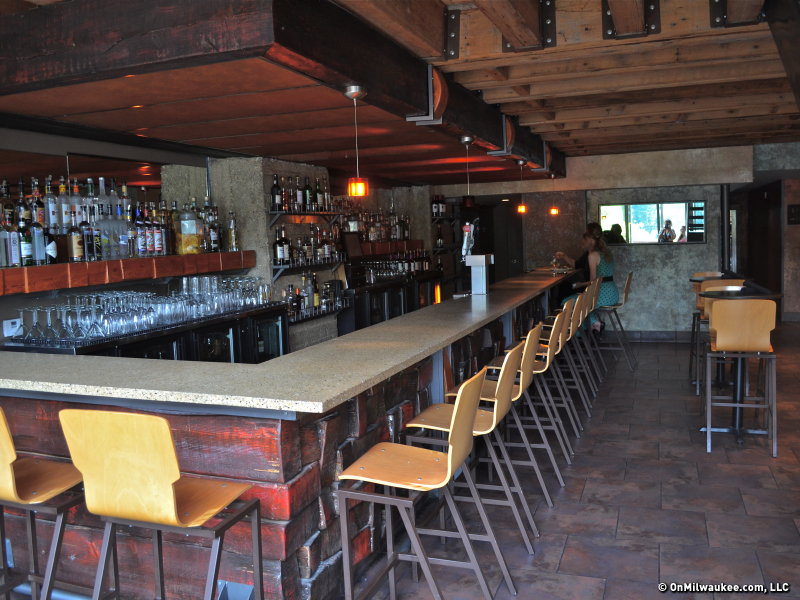 Tuesday's warm and sunny weather helped my roommate and I make the tough decision to which out of the over 40 restaurants participating in Downtown Dining we should choose for lunch.
After much deliberation, we picked Water Buffalo because neither of us have been there, plus they have outdoor seating right on the river.
We tried to make reservations but they weren't taking any at the time; however, after being informed of a 30-minute wait, we were seated in less than 10.
With all the large windows viewing the river and bold, interesting art on the walls, we wouldn't have even minded eating inside. However we were happy with our seating, being able to view the river, boats and ducks swimming while enjoying our meal.
The $10 lunch deal included soup, salad and a main entrée. I picked the soup of the day, which was filled with veggies and beans. My edamame salad came with the soup and contained tasty apples, dried cranberries, walnuts and was topped with soy dressing. My main dish was hard to choose; I went with a black bean burger but the shrimp tacos option was a close runner-up. Overall I was happy with my decision; the burger was topped with cilantro, an amazing avocado spread and crispy onions.
Everything was portioned so perfectly that by the end of our meal I was satisfied and full. We really had a hard time believing everything we just indulged in was for only $10.
That being said, I took a gander at the rest of the menu and for the location and environment Water Buffalo provides, and the prices are great. They also have quite a drink list, making sense since there is a bar on both levels of the restaurant.
With great seating, service and food I'd say this was my first and definitely not my last time visiting Water Buffalo.
Facebook comments
Disclaimer: Please note that Facebook comments are posted through Facebook and cannot be approved, edited or declined by OnMilwaukee.com. The opinions expressed in Facebook comments do not necessarily reflect those of OnMilwaukee.com or its staff.
Recent Articles & Blogs by OnMilwaukee.com Staff Writers