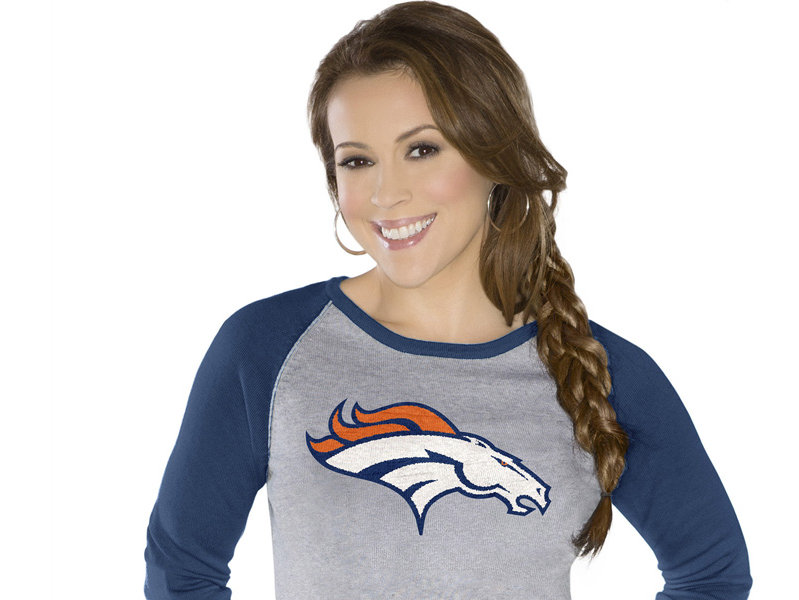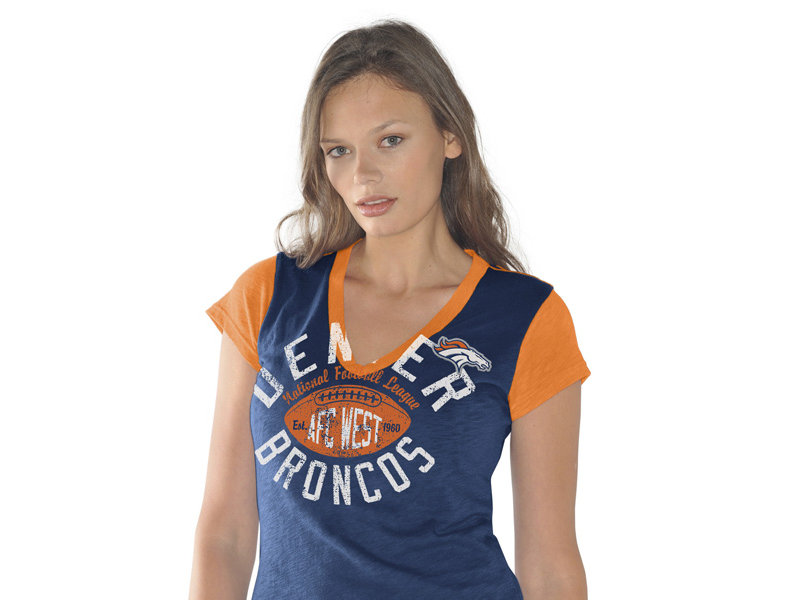 The big game between the Seattle Seahawks and the Denver Broncos is over. However, the next 24 hours will be spent looking at every aspect of the spectacle that is the Super Bowl.
How will Bruno Mars ticket sales go for Summerfest after his Super Bowl halftime show?
How much will we love Joe Namath's coat with the fur trim?
How great were the Super Bowl ads? Which ones were your favorite?
More importantly, which ones will get you out to buy something? Which ads will you remember?
I'll be on "Real Milwaukee" at 9 a.m. this morning on WITI-TV Fox 6 to talk about all of this and what it means. Tune in if you can.
My friends at Bon-Ton sent over the Broncos tops that were on sale the last couple of weeks. I wonder what will happen with all of those?
Talkbacks
TosaJim | Feb. 3, 2014 at 11:19 a.m. (report)
Doritos Time Machine ad...makes me smile just thinking about it. Game was disappointing....Bruno Mars was entertaining...Red Hot Chilli Peppers almost ruined it.....coin flip was epic...thanks Joe!.......Lady interviewers on the sidelines ...silly (mostly eye candy)....Budweiser blue can is stupid......Hated the Bob Dylan ad....Felt happy for Wilson, sad for Manning. Go Brewers!
Facebook comments
Disclaimer: Please note that Facebook comments are posted through Facebook and cannot be approved, edited or declined by OnMilwaukee.com. The opinions expressed in Facebook comments do not necessarily reflect those of OnMilwaukee.com or its staff.
Recent Articles & Blogs by Steve Kabelowsky