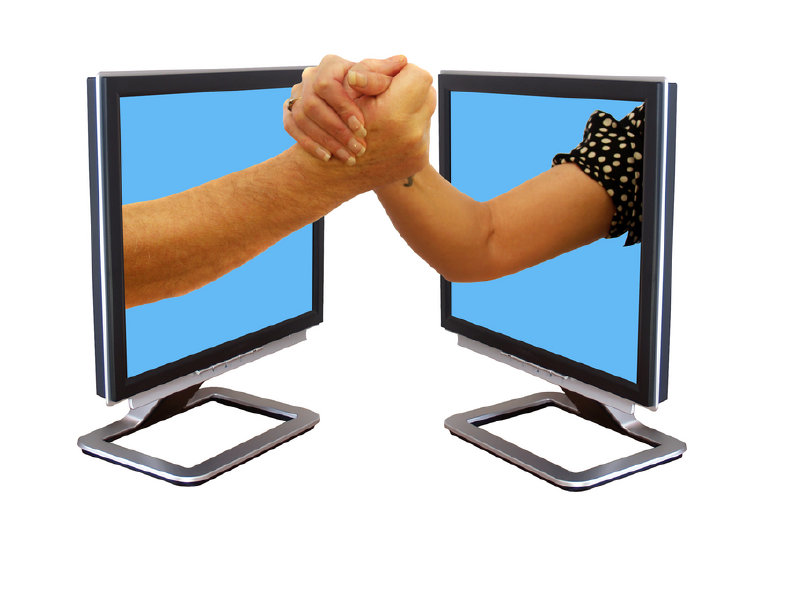 This past week, representatives from Journal Broadcast Group and Time Warner Cable met to reboot stalled retransmission talks.
"We met face-to-face with Time Warner this week in an effort to resolve the retransmission dispute.  While both sides exchanged offers, the meetings did not result in an agreement to return our stations to their cable lineup," Journal Broadcast Group Vice President and WTMJ-TV GM Steve Wexler said on Thursday.
For the past 44 days, WTMJ Ch. 4, the NBC affiliate in Milwaukee, has been blocked on Time Warner Cable in the market. After trading many talking points in talks and through public announcements, Time Warner Cable replaced Ch. 4 on its guide with the Game Show Network. The HD channel at 1004 has been taken out completely.
"Time Warner continues to tell us they have sold our Channel 4 position and that it is now unavailable, which is not acceptable to us for reasons that should be obvious to everyone," Wexler said.
Recently, Time Warner Cable resolved a similar dispute with CBS, returning locally-owned broadcast stations in other markets, and returning CBS-owned family of Showtime channels across the nation.
At that time, the move had Journal executives hopeful that a similar deal could come soon.
"We are encouraged by the announcement that CBS and Time Warner Cable have resolved their differences," Andre Fernandez, president and CFO of Journal Communications, said on Monday.
"We are hopeful we can now reach a mutually beneficial agreement with Time Warner Cable and have all of the valuable programming from the Journal Broadcast Group stations returned to our viewers in Wisconsin, Nebraska and California."
Thursday night marked the beginning of the NFL regular season, with NBC carrying the national broadcast between Baltimore and Denver. In Milwaukee, Time Warner Cable subscribers had to use other means to watch the game.
Despite the lack of a new deal, it is at least encouraging to see that both sides did offer something.
"We hope these recent efforts will lead us to a fair agreement very soon, before more programming is jeopardized," Wexler said.
Talkbacks
fetlarpo | Sept. 6, 2013 at 5:35 p.m. (report)
Where is the out rage. There is none and that is TMJ4 's fault. Look at your content, there is nothing there that I can not find on many other local stations. This is not anything like CBS. CBS has great content through Viacom. TMJ4 is toast.
AndrewJ | Sept. 6, 2013 at 2:26 p.m. (report)
Journal Broadcast has no legs here. I watched the game last night with no trouble at all; meaning the content users want, they will still get. If Time Warner offered them a wet bag of leaves as their new compensation, they should take it.
Facebook comments
Disclaimer: Please note that Facebook comments are posted through Facebook and cannot be approved, edited or declined by OnMilwaukee.com. The opinions expressed in Facebook comments do not necessarily reflect those of OnMilwaukee.com or its staff.
Recent Articles & Blogs by Steve Kabelowsky