Results tagged with 'dario melendez'
Articles: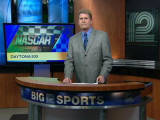 Published Feb. 27, 2013
Sportscaster Bob Brainerd gets tapped once again to fill in on Big 12 Sports coverage.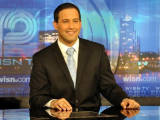 Published Jan. 30, 2013
"This is like the mecca in football, like Lambeau Field. This is the mecca of the sports broadcasting world," said WISN-TV Ch. 12 sports anchor Dario Melendez. For him, he's going to that mecca in Bristol, Conn., the international headquarters of ESPN.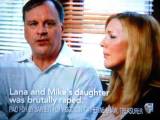 Published Oct. 25, 2010
Although his campaign has aired plenty of attack ads like the one in the photo, one spot from Tom Barrett is head and shoulders above all the noise of political commercials this election season... The Packers-Vikings game scores big ratings.