Results tagged with 'hello kitty'
Articles: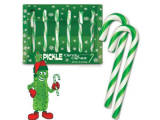 Published Nov. 13, 2014
An eclectic mix of things #WeWant this week awaits you.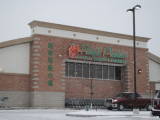 Published Jan. 14, 2011
The Asian mega-grocery store Viet Hoa -- or "Pacific Produce" in English -- opened quietly at the end of 2010 and word-of-mouth slowly attracts curious shoppers to the large, arched building that once housed a Kohl's Food Store.
Published Jan. 30, 2008
Hot Pop, 213 N. Broadway, is dedicated to all the fun little things that make our urban world a brighter place.