Shirley (Berry) Butler-Derge met the Rev. James E. Groppi when she was only 8 years old, she tells Milwaukee Neighborhood News Service, instantly bonding with the priest who came to teach - and to help in the open housing marches of the late '60s. Read more...
Top Story In Festivals Guide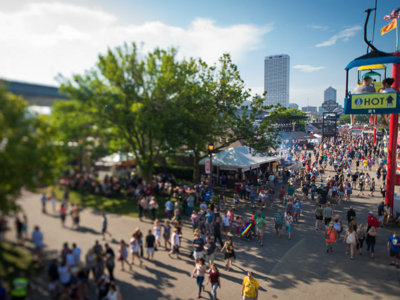 Getting to the Big Gig doesn't have to be a big grief. There's plenty of parking if you want to drive and sit in traffic. But instead, why not take a shuttle to the Summerfest grounds this year? Here's a guide to a number of options all across the area.
See more stories in Festival Guide …
Milwaukee Area Event Calendar
Today's featured events
5:30 p.m. at Downtown Milwaukee
More Featured Articles
On a rainy Saturday afternoon, about 30 people gathered at the Wisconsin Black Historical Society, 2620 W. Center St., to call attention to health disparities African-Americans face, Milwaukee Neighborhood News Service reports.
See more stories in #RaiseMKE …
Poet Alida Cardós Whaley co-founded STITCH Milwaukee, a summer open mic series in 2009, when she was just 19. "The idea was to be literally stitching our black and brown communities together," she told Milwaukee Neighborhood News Service.
See more stories in #RaiseMKE …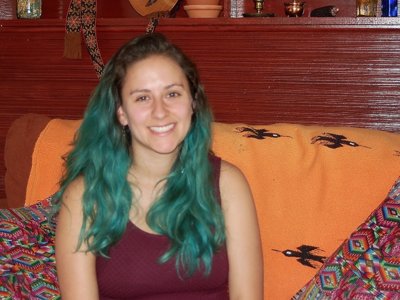 Last Saturday, about 300 people attended the sixth annual Heal the Hood block party, held at Atkinson Park. For the first time, the event focused on providing resources and services to attendees, Milwaukee Neighborhood News Service reports.
See more stories in #RaiseMKE …
Sponsored Content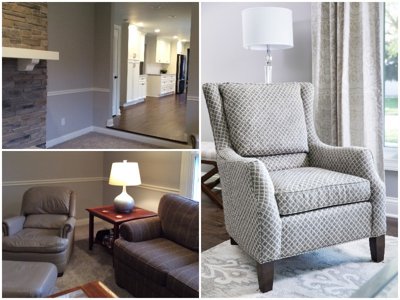 Each month, we highlight a project, thanks to this OnMilwaukee Sponsored Content section. This month, we take a closer look at a Greendale home that was featured in the Milwaukee NARI Tour of Remodeled Homes.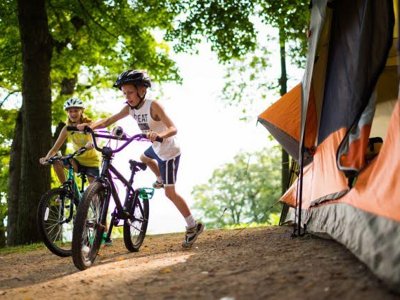 Summer is the perfect time to pack up the family for a trip to the great outdoors, and Wisconsin makes kid-friendly camping easy. Here are some top picks for family camping that run the gamut from lakeside to bluff-top and remote to right in the action.
From Our Partners
Paul Ryan defends Trump at the same time James Comey was testifying for the first time in front of the Senate Intelligence Committee. Ryan's statement is hurting Donald Trump unintentionally rather than helping him as he thought he was. A country run by a President learning on the job is not what America is comfortable [...] The post Paul Ryan Defends Trump and Fails appeared first on Media Milwaukee.
See More Stories From Media Milwaukee …
Coming Soon On OnMilwaukee.com…
Vintage fest photos
The 2010s
South Shore Frolics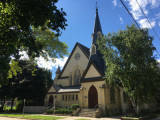 Neighborhood churches