The MACC Fund contributed $1,387,500 on June 27 to its three beneficiaries, the Medical College of Wisconsin Cancer Center, Children's Hospital of Wisconsin and the University of Wisconsin Carbone Cancer Center. Those took the MACC Fund's total donations since 1976 to over $60 million. Read more...
Top Story In Festivals Guide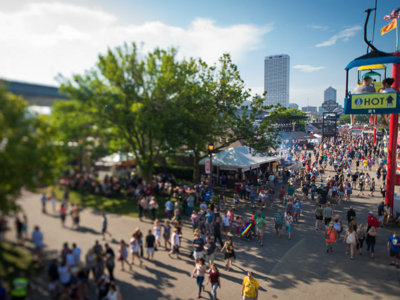 Getting to the Big Gig doesn't have to be a big grief. There's plenty of parking if you want to drive and sit in traffic. But instead, why not take a shuttle to the Summerfest grounds this year? Here's a guide to a number of options all across the area.
See more stories in Festival Guide …
Milwaukee Area Event Calendar
Today's featured events
5:30 p.m. at Downtown Milwaukee
More Featured Articles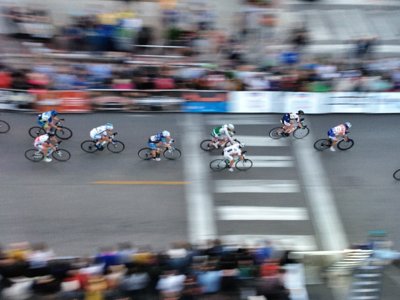 Each locale attempts to make its mark with racers and audience alike with plenty of food, drinks, and other non-cycling entertainment from the local business districts. Here are some tips of what to look for.
See more stories in Sports …
The Wisconsin Herd unveiled the team's primary and secondary logos in advance of its first season in the NBA G League at an event at Oshkosh West High School today. The Herd identity utilizes the visual language of the Milwaukee Bucks' recently updated brand.
See more stories in Sports …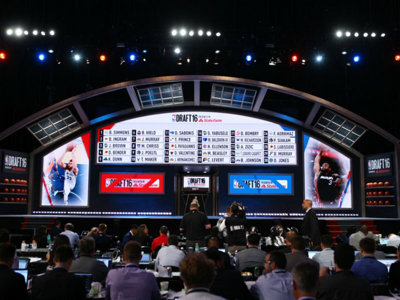 For the first time since 2007, someone other than John Hammond will be making the Bucks' draft decisions. In Thursday's 2017 NBA Draft, it will be Jon Horst, who's been general manager for less than a week, making the pick. Here are some options for Milwaukee at Nos. 17 and 48.
See more stories in Sports …
Sponsored Content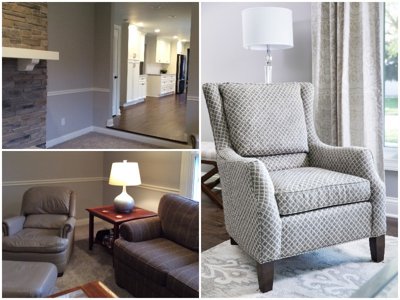 Each month, we highlight a project, thanks to this OnMilwaukee Sponsored Content section. This month, we take a closer look at a Greendale home that was featured in the Milwaukee NARI Tour of Remodeled Homes.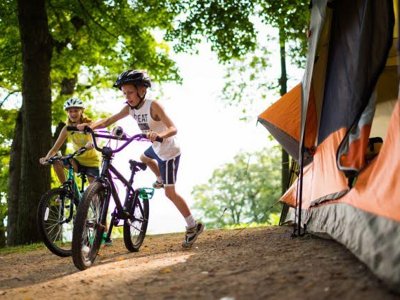 Summer is the perfect time to pack up the family for a trip to the great outdoors, and Wisconsin makes kid-friendly camping easy. Here are some top picks for family camping that run the gamut from lakeside to bluff-top and remote to right in the action.
From Our Partners
Paul Ryan defends Trump at the same time James Comey was testifying for the first time in front of the Senate Intelligence Committee. Ryan's statement is hurting Donald Trump unintentionally rather than helping him as he thought he was. A country run by a President learning on the job is not what America is comfortable [...] The post Paul Ryan Defends Trump and Fails appeared first on Media Milwaukee.
See More Stories From Media Milwaukee …
Coming Soon On OnMilwaukee.com…
Vintage fest photos
The 2010s
South Shore Frolics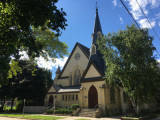 Neighborhood churches