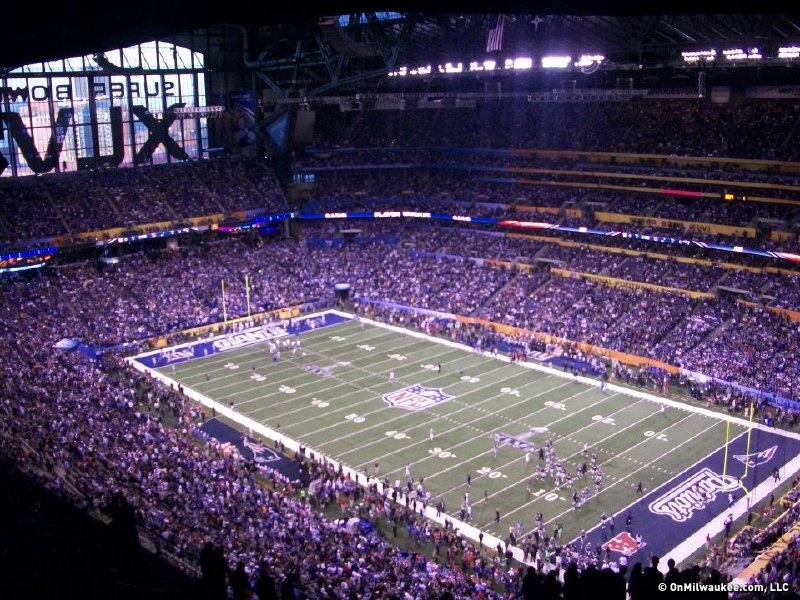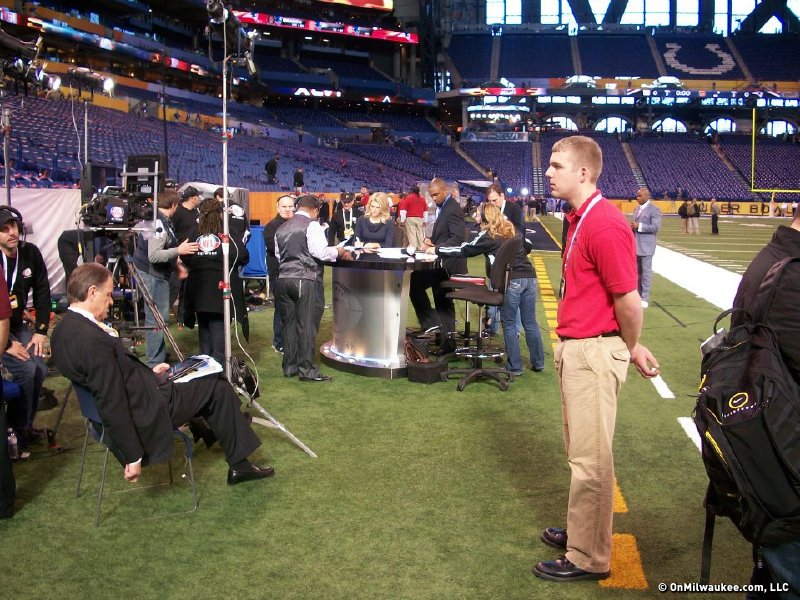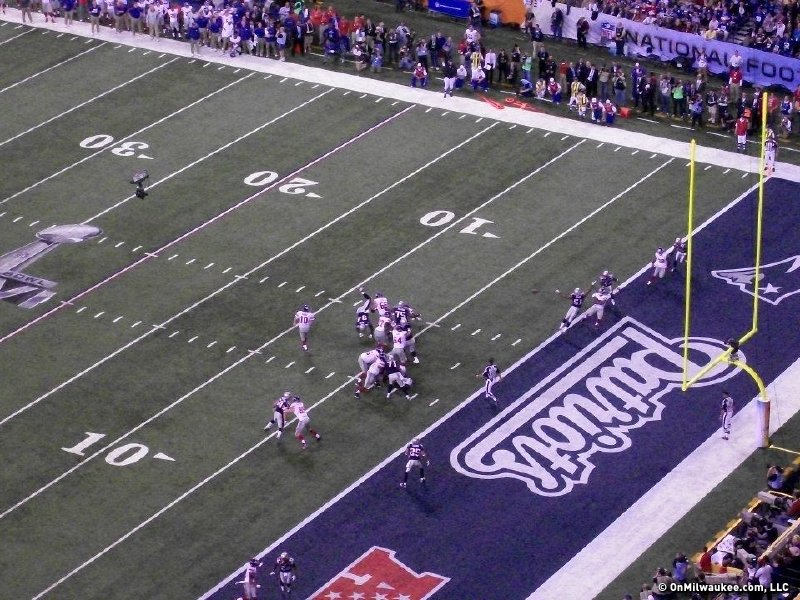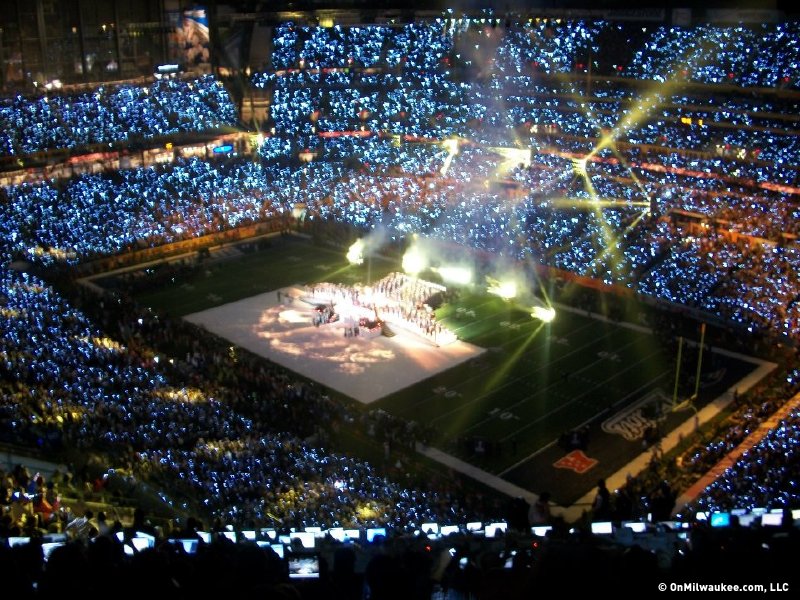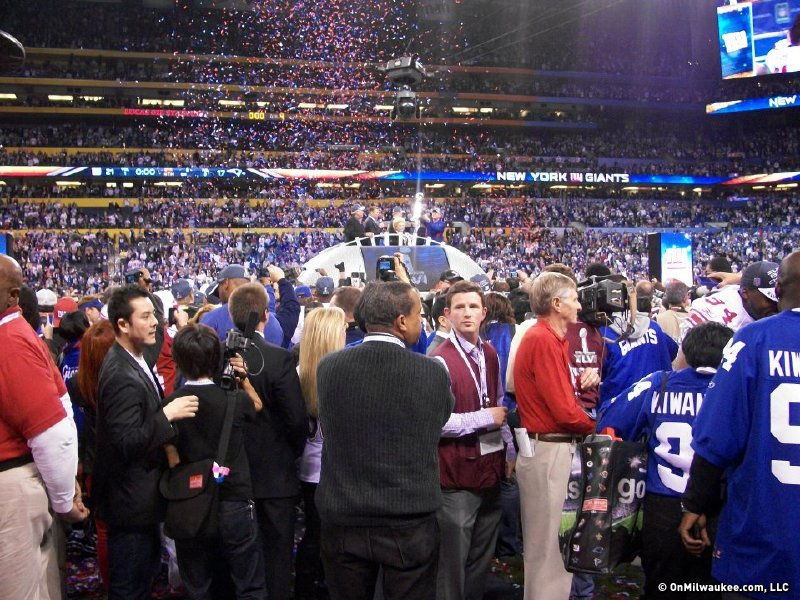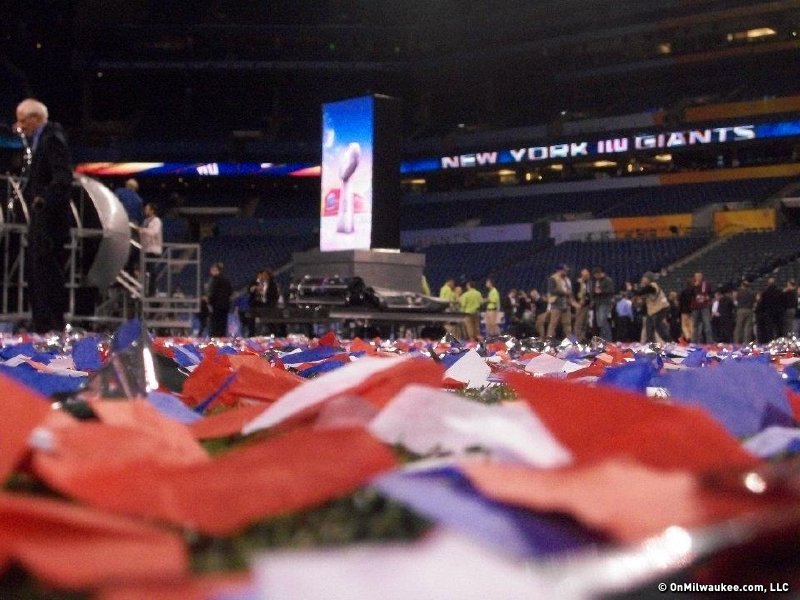 Super Bowl XLVI: Giants 21, Patriots 17.
INDIANAPOLIS -- After winning three Super Bowl championships before the age of 30, Tom Brady himself probably figured No. 4 was a lock. But even as he routinely slayed his biggest rival, this biggest rival's little brother avenged his family's honor.
After Sunday's 21-17 Giants win in Indianapolis Sunday night in Super Bowl XLVI, Brady will hold steady for another year with three championship rings. But now Eli Manning has two, and both were won over Brady. Peyton Manning, thought by many (but certainly not by all) to be the greatest quarterback of this trio of quarterback's whose legacies are forever intertwined , has only one.
Now, of course, football is a team game, but if the balloting were held today, you would be hard pressed in denying all three their place in Canton. Certainly Brady and the elder Manning were in, but Eli had a long way to go before he could be held in the same esteem.
Until last night, that is.
Eli Manning now has accomplished something so few quarterbacks have done. Hall of Fame voters will certainly look at the overall body of work, but there has to be something said about winning on sport's biggest stage and beating head-to-head one of the greatest there ever was. But to be sure, Eli is now in some pretty exclusive company.
Eli Manning now joins a group that includes some of the greatest names the game has ever known. The only other signal callers with multiple championships are Bart Starr, Roger Staubauch, Bob Greise, Terry Bradshaw, Joe Montana, John Elway, Troy Aikman, Jim Plunkett, Ben Roethlisberger, and Brady. All but Plunkett among the retired quarterbacks are in enshrined into the Pro Football Hall of Fame.
"I'm excited to win a championship," Manning said after the game. "I'm excited for my teammates. There are a number of guys, this is their first one."
But not for Manning. All week the focus here in Indianapolis was on his big brother and his future with the hometown club. Few were actually thinking about the legacy that Peyton's little brother would be setting with a Giants victory. To beat Brady once was impressive; to do it twice would be legendary.
This game, much like the first Super Bowl meeting between New York and New England four years earlier in Glendale, AZ, was a closely fought battle the entire way through. But Brady took it especially hard, just staring at his feet in full uniform for several minutes while seated at his locker before composing himself postgame.
"As a competitor, we all hate to lose," Brady told reporters when he finally emerged. "We fight as hard as we can and sometimes you get beat."
In all, Brady was 27-41 passing for 276 yards, two touchdowns and one interception. Manning was just a little bit better, completing 30 of 40 passes for 296 yards, one touchdown and no interceptions. In the end, that little bit proved to be the difference.
The other major storyline of the week was the bad ankle of New England tight end Rob Gronkowski, who reported no problems with the injury and says he plans to rehab his ankle at first, as opposed to having surgery on it. Gronkowski had a shot at Brady's last desperation heave at the end of the game, but football immortality just eluded him by inches, as the Giants began their championship celebration around him as the football fell harmlessly to the Lucas Oil Stadium turf.
Page 1 of 2 (view all on one page)
Next >>
Facebook Comments
Disclaimer: Please note that Facebook comments are posted through Facebook and cannot be approved, edited or declined by OnMilwaukee.com. The opinions expressed in Facebook comments do not necessarily reflect those of OnMilwaukee.com or its staff.