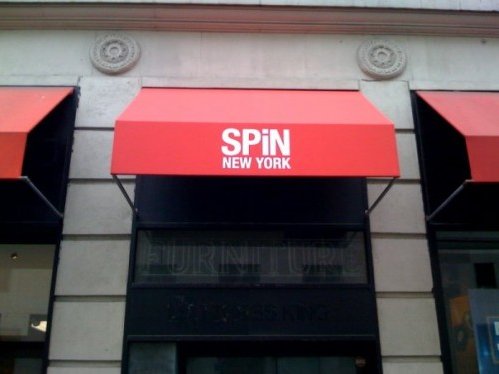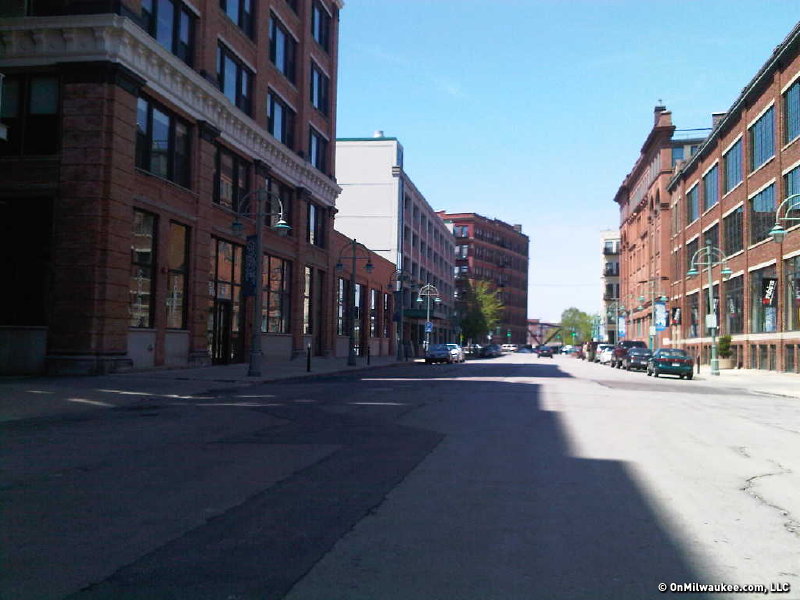 Sarandon's Spin Milwaukee brings pingpong to the Third Ward this summer
Get ready, Milwaukee. Table tennis, with a twist that's custom made for our city, is coming to the Historic Third Ward this summer.
Spin Milwaukee, 233 E. Chicago St. (across from Rubin's), will open later this summer and will feature 16,500 square feet of table tennis (12 tables and one center court), bars, a restaurant, pro shop and private event rooms. It's not your father's tennis club. This is custom designed, Olympic-caliber pingpong and entertainment.
And, yes, table tennis is an Olympic sport. It's also one of hottest and fasting growing social and athletic trends in Hollywood and New York City. In fact, Spin Milwaukee is licensed from an investor group owned by actress Susan Sarandon that owns and started Spin New York, a 13,000-square foot table tennis social club located on Park Avenue and 23rd Street in Manhattan's Flatiron District. Spin New York, opened in 2009, also is a bar, lounge and a restaurant.
I haven't been there but I love what I see at its Web site.
Sarandon, who is leading the celebrity buzz for ping-pong, told Entertainment Weekly recently, "The funniest thing is all the celebrity players who've come out of the woodwork: Jamie Foxx, George Clooney, the guys in Arcade Fire. It seems like every time I'm here, someone challenges me to a game."
The group of local investors (Scott Mayer of QPS Companies, Lance Allan of Channel 4, Doris Mayer, Gary Drska and Dan McNulty) has licensed the New York club name and operations from Sarandon's group and will open Spin Milwaukee in the old Reliable Knitting building in August or September.
Annual individual memberships are $360 ($30 per month), but membership drives and specials will be launched soon.
Sarandon, who is a co-owner of the Milwaukee club, is expected to be in Milwaukee next weekend.
Spin Milwaukee will be open 11 a.m.-midnight Sunday-Wednesday and 11 a.m.-2 a.m. Thursday- Saturday.
I'll keep you updated with additional details as I get them. Until then, get ready to get your pingpong on Milwaukee!
squtqvbd
Facebook Comments
Disclaimer: Please note that Facebook comments are posted through Facebook and cannot be approved, edited or declined by OnMilwaukee.com. The opinions expressed in Facebook comments do not necessarily reflect those of OnMilwaukee.com or its staff.