One of Milwaukee's most expansive parks, Grant Park hosts just about anything you could ask for from a park. From golf to the beach to picnic areas, courts for tennis, and fields for soccer.
Interactive map
Recent articles about Grant Park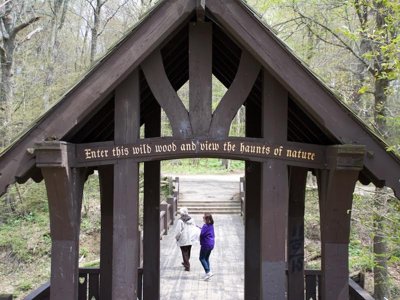 By Molly Snyder - June 14, 2016
At Seven Bridges there's a covered bridge with the inscription "Enter this wild …
Read more...
By Lori Fredrich - June 02, 2016
Ferch's Beachside Grille, a new concessions area located in the renovated beach …
Read more...