The Bucks on Monday unveiled the new food options available at the BMO Harris Bradley Center this season, and we got a behind-the-scenes first look (and taste) of concessions like Press waffles, street tacos, dessert nachos, Sprecher floats, Bavarian pretzels and more. Read more...
Editors' Pick
Maybe it was all the hard living back then. Maybe it was all the mustaches. But how old was this motley Brewers Crew back in '82?
See more stories in Sports …
Milwaukee Area Event Calendar
More Featured Articles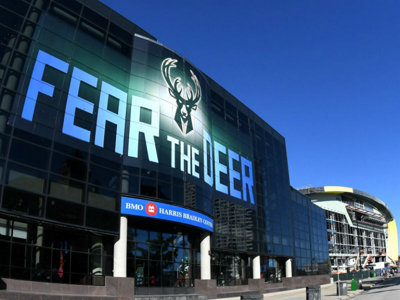 The 2017-18 Milwaukee Bucks Student Rush ticket program, presented by McDonald's, is back for the 2017-18 season, with easier ways for college-aged students to access Bucks basketball at a discounted price.
See more stories in Sports …
The Bucks are ensuring their fans don't suffer a case of the Mondays during the NBA season. With the return of Milwaukee Mondays, the popular Milwaukee Originals are back too, bringing fans exclusive, limited-edition apparel created by local T-shirt designers.
See more stories in Sports …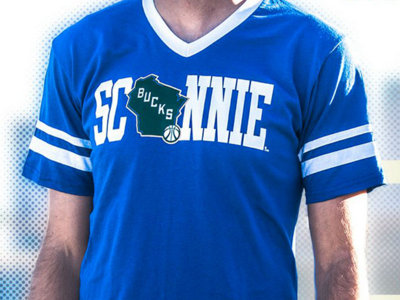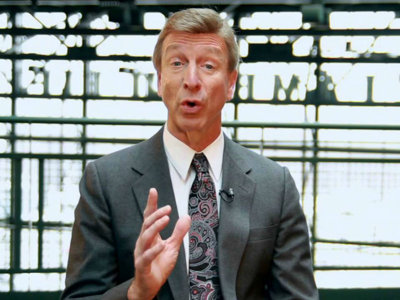 The familiar longtime voice of the Green Bay Packers, Wayne Larrivee, is joining the Milwaukee Athletic Department as the play-by-play announcer of televised men's basketball games, starting with the 2017-18 season, Director of Athletics Amanda Braun said on Tuesday.
See more stories in Sports …
Sponsored Content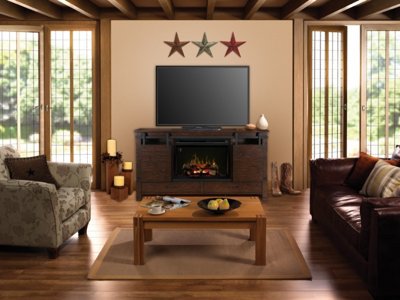 While much of the focus at OnMilwaukee is on all of the amazing restaurants and bars we have in the Milwaukee area, at Steinhafels, we like to show you some unique ways you can entertain in the home - such as our wide selection of fireplaces.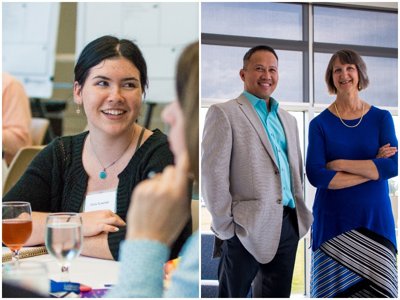 There's an entrepreneurial energy that is uniting Concordia University Wisconsin and connecting the Northshore campus to the greater community - such as its significant role in the Healthcare Innovation Pitch (HIP) program.
From Our Partners
5 Songs We Can't Stop Listening to is a collection of our newest favorite songs. And Every week we ask an artist that we love to tell us about the music they love. Listen to the whole thing in the player below. The post 5 Songs We Can't Stop Listening To appeared first on 88Nine Radio Milwaukee.
See More Stories From 88Nine Radio Milwaukee …
Fro Zone, the first restaurant of its kind to offer these Thai-inspired ice cream rolls in Milwaukee opened its doors on June 1. Since then, the line has been consistently out of the door. Fro Zone gets its name from a Disney "Incredibles" character with freezing abilities.The trend has been all over Instagram and Facebook [...] The post Thai-Inspired Ice Cream Shop Hits Milwaukee appeared first on Media Milwaukee.
See More Stories From Media Milwaukee …
Milwaukee has a new library.  And, as far as libraries go, it's gorgeous. "It's not your grandma's library," says OnMilwaukee's Bobby Tanzilo, who visited the new branch ahead of its official opening ceremony over the weekend.   Check out the new, super modern Mitchell St. Library appeared first on 88Nine Radio Milwaukee.
See More Stories From 88Nine Radio Milwaukee …
Coming Soon On OnMilwaukee.com…
Why we dine where we do
Baked Alaska
Adam Pawlak / Black Sheep
Burke's Building Brave