What a game. What an ending! What a magical clutch performance by Aaron Rodgers! What troublingly familiar and still-unresolved problems on display yet again - and against an inferior opponent and at home! But we've got a (short) week to focus on those problems. The Packers beat the Bengals! Read more...
Editors' Pick
Maybe it was all the hard living back then. Maybe it was all the mustaches. But how old was this motley Brewers Crew back in '82?
See more stories in Sports …
Milwaukee Area Event Calendar
Today's featured events
Racine Theatre Guild, 2519 Northwestern Ave., Racine, WI 53404
More Featured Articles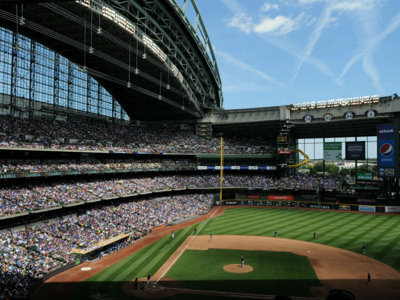 The Brewers return to Miller Park and continue their push for the playoffs as they begin the final regular-season homestand of 2017, starting with four games against the Cubs. Then Milwaukee closes out its home schedule with three games against the Reds. Here are the homestand highlights.
See more stories in Sports …
The Milwaukee Bucks have signed free agent guard Kendall Marshall to a training camp contract. He sports career averages of 5.0 points, 1.6 rebounds and 4.9 assists over 160 games (57 starts) with Phoenix, Los Angeles Lakers, Milwaukee and Philadelphia.
See more stories in Sports …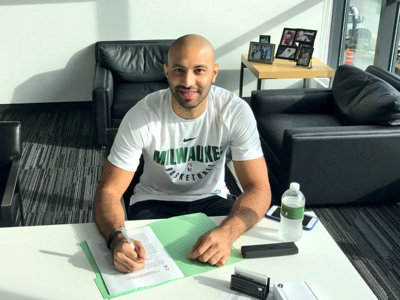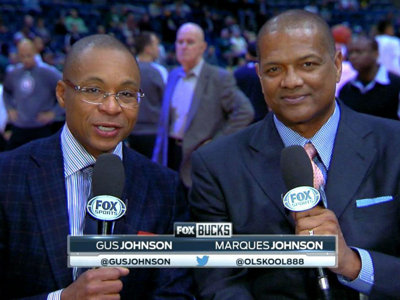 FOX Sports Wisconsin will broadcast 78 regular-season Bucks games in 2017-18, the team announced on Wednesday. Former Milwaukee All-Star Vin Baker will step up as the primary "Bucks Live" analyst, while recently retired hometown hero Steve Novak has been added as a "Bucks Live" contributor.
See more stories in Sports …
Sponsored Content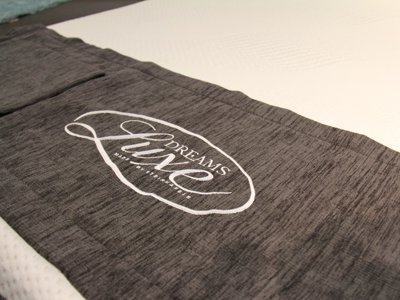 It's a basic fact - most of us don't get enough sleep. That's where Steinhafels "Dreams" mattresses come in! You probably don't know it, but Steinhafels has its own factory direct mattress line - being made right here in Milwaukee.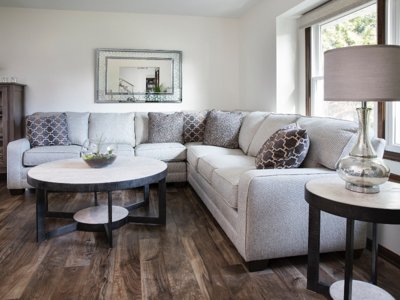 For this month's featured "Before and After" project, we're going to highlight one of the team's most tenured members: designer Linda Patti, who has been with Steinhafels for more than 24 years and has decorated more than 700 homes.
From Our Partners
People with Guardians of Rescue, an organization that helps animals, have worked to aid animals left behind and injured during Hurricane Irma.
See More Stories From WISN 12 …
5 Songs We Can't Stop Listening to is a collection of our newest favorite songs. And Every week we ask an artist that we love to tell us about the music they love. Listen to the whole thing in the player below. The post 5 Songs We Can't Stop Listening To with guest Milwaukee County Executive Chris Abele appeared first on 88Nine Radio Milwaukee.
See More Stories From 88Nine Radio Milwaukee …
Milwaukee Bucks Playoff fever was in the air, as the Giannis Antetokounmpo led squad came home off a successful road trip in Toronto, taking game 1 in convincing fashion, dominating the Raptors 97-83 and owning home court advantage for the time being. For the second time in the past three seasons, the Milwaukee Bucks have [...] The post Bucks Must Win Final 2 Games to Keep Playoff Hopes Alive appeared first on Media Milwaukee.
See More Stories From Media Milwaukee …
50 years ago, Milwaukee made national headlines. For 200 consecutive nights between August 1967 and April 1968, a well-organized group of young Black Milwaukeeans marched in support of open housing and against racial segregation.   City wide effort honoring 1967 Fair Housing marches appeared first on 88Nine Radio Milwaukee.
See More Stories From 88Nine Radio Milwaukee …
Coming Soon On OnMilwaukee.com…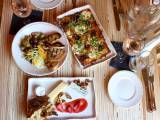 Where to eat & drink
New history walking tour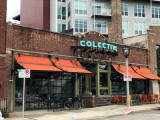 Colectivo on Prospect
Fireboat history