Hotels boast all kinds of amenities and a wide variety of package deals that include meals, tickets to entertainment or sports events and more. But, lately, I've noticed a new trend in hotel amenities, and it's one that hits the right note for me. Read more...
Editors' Pick
Want to turn your weekend into a geekend? We've loaded up a day of activities that send you on a journey around the greater Milwaukee area in search of the premier geek experience. Good for any day, by the way, not just weekends. Enjoy!
See more stories in Travel & Visitors Guide …
Milwaukee Area Event Calendar
Today's featured events
8 p.m. at Mugz's Pub and Grill W194S7060 Hillendale Dr, Muskego, WI 53150
7 p.m. at Downtown Milwaukee
More Featured Articles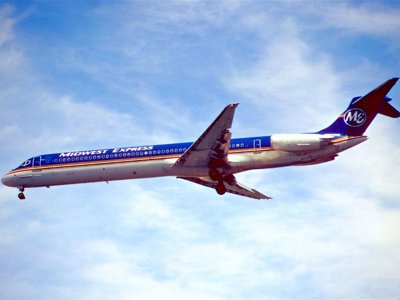 Midwest Express flew its final flight in 2009, but if a new website is to be believed, the best care in the air may now be returning -†along with, yes, those chocolate chip cookies.
See more stories in Travel & Visitors Guide …
Here are six great reasons you should take a family jaunt to St. Louis to view the solar eclipse on Aug 21. The bonus is that, perhaps with the exception of The Magic House, these things are all fun for adults, too. So, no children required.
See more stories in Travel & Visitors Guide …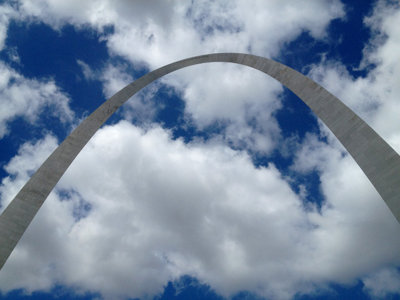 Sponsored Content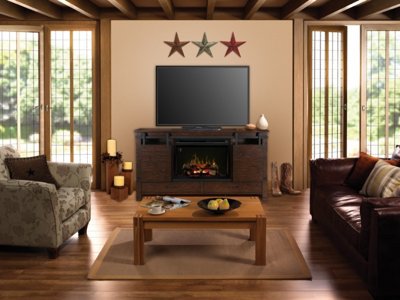 While much of the focus at OnMilwaukee is on all of the amazing restaurants and bars we have in the Milwaukee area, at Steinhafels, we like to show you some unique ways you can entertain in the home - such as our wide selection of fireplaces.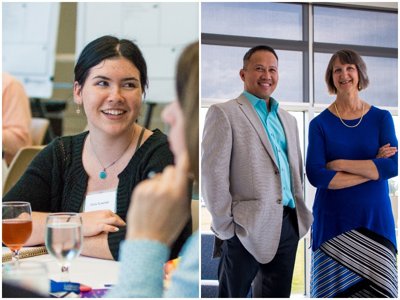 There's an entrepreneurial energy that is uniting Concordia University Wisconsin and connecting the Northshore campus to the greater community - such as its significant role in the Healthcare Innovation Pitch (HIP) program.
From Our Partners
5 Songs We Can't Stop Listening to is a collection of our newest favorite songs. And Every week we ask an artist that we love to tell us about the music they love. Listen to the whole thing in the player below. The post 5 Songs We Can't Stop Listening To appeared first on 88Nine Radio Milwaukee.
See More Stories From 88Nine Radio Milwaukee …
Fro Zone, the first restaurant of its kind to offer these Thai-inspired ice cream rolls in Milwaukee opened its doors on June 1. Since then, the line has been consistently out of the door. Fro Zone gets its name from a Disney "Incredibles" character with freezing abilities.The trend has been all over Instagram and Facebook [...] The post Thai-Inspired Ice Cream Shop Hits Milwaukee appeared first on Media Milwaukee.
See More Stories From Media Milwaukee …
Milwaukee has a new library.† And, as far as libraries go, it's gorgeous. "It's not your grandma's library," says OnMilwaukee's Bobby Tanzilo, who visited the new branch ahead of its official opening ceremony over the weekend. † Check out the new, super modern Mitchell St. Library appeared first on 88Nine Radio Milwaukee.
See More Stories From 88Nine Radio Milwaukee …
Coming Soon On OnMilwaukee.com…
Women's Club Athenaeum
New Arts @ Large home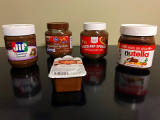 Nutella taste test
A visit by design