While we may not be the land of 10,000 lakes, we prize quality over quantity, and there are some great places for recreation and reflection within a quick drive from Milwaukee. Here are some of our favorites. Read more...
Editors' Pick
Want to turn your weekend into a geekend? We've loaded up a day of activities that send you on a journey around the greater Milwaukee area in search of the premier geek experience. Good for any day, by the way, not just weekends. Enjoy!
See more stories in Travel & Visitors Guide …
Milwaukee Area Event Calendar
Today's featured events
5:30 p.m. at Downtown Milwaukee
10 a.m. at RAM's Wustum Museum
More Featured Articles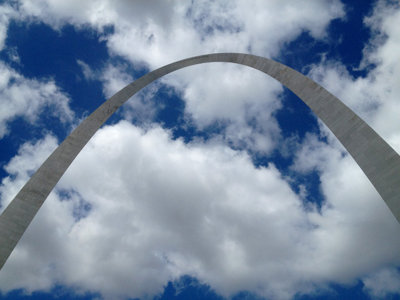 Here are six great reasons you should take a family jaunt to St. Louis to view the solar eclipse on Aug 21. The bonus is that, perhaps with the exception of The Magic House, these things are all fun for adults, too. So, no children required.
See more stories in Travel & Visitors Guide …
It's a good time to remind you that the Milwaukee County Parks System has a great selection of water-based recreational opportunities, including public pools. And whether you test the waters first or jump right in, check out our public pool guide.
See more stories in Travel & Visitors Guide …
Sponsored Content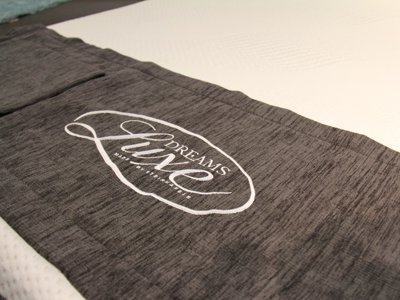 It's a basic fact - most of us don't get enough sleep. That's where Steinhafels "Dreams" mattresses come in! You probably don't know it, but Steinhafels has its own factory direct mattress line - being made right here in Milwaukee.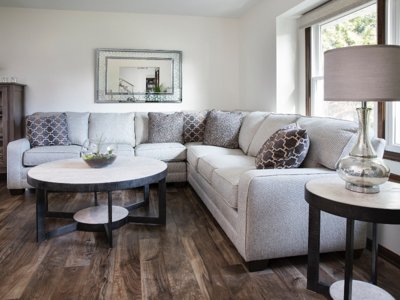 For this month's featured "Before and After" project, we're going to highlight one of the team's most tenured members: designer Linda Patti, who has been with Steinhafels for more than 24 years and has decorated more than 700 homes.
From Our Partners
5 Songs We Can't Stop Listening to is a collection of our newest favorite songs. And Every week we ask an artist that we love to tell us about the music they love. Listen to the whole thing in the player below. The post 5 Songs We Can't Stop Listening To with guest Milwaukee County Executive Chris Abele appeared first on 88Nine Radio Milwaukee.
See More Stories From 88Nine Radio Milwaukee …
Milwaukee Bucks Playoff fever was in the air, as the Giannis Antetokounmpo led squad came home off a successful road trip in Toronto, taking game 1 in convincing fashion, dominating the Raptors 97-83 and owning home court advantage for the time being. For the second time in the past three seasons, the Milwaukee Bucks have [...] The post Bucks Must Win Final 2 Games to Keep Playoff Hopes Alive appeared first on Media Milwaukee.
See More Stories From Media Milwaukee …
50 years ago, Milwaukee made national headlines. For 200 consecutive nights between August 1967 and April 1968, a well-organized group of young Black Milwaukeeans marched in support of open housing and against racial segregation.   City wide effort honoring 1967 Fair Housing marches appeared first on 88Nine Radio Milwaukee.
See More Stories From 88Nine Radio Milwaukee …
Coming Soon On OnMilwaukee.com…
New history walking tour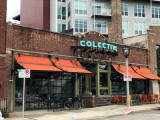 Colectivo on Prospect
Fireboat history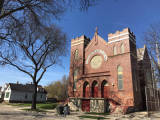 Mt. Moriah Baptist Church