Midwest Express flew its final flight in 2009, but if a new website is to be believed, the best care in the air may now be returning - along with, yes, those chocolate chip cookies. Read more...
Top Story In Festivals Guide
Milwaukee Area Event Calendar
Today's featured events
10 a.m. at Off I-94 at the Illinois/Wisconsin State Border
5:30 p.m. at Downtown Milwaukee
More Featured Articles
When you live in Milwaukee and think "summer family road trip," you probably think The Dells or Chicago. You may want to think farther northwest: Minneapolis and St. Paul bear striking resemblances to the 414 but with enough novelty to keep your Brew Crew entertained for several days.
See more stories in Travel & Visitors Guide …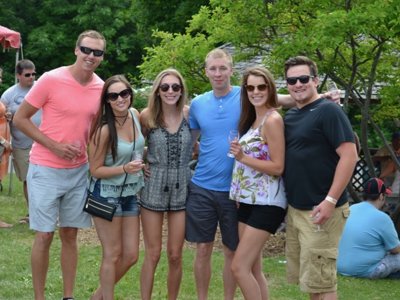 What many don't realize is that this Midwestern getaway produces a remarkably diverse selection of wines. Traditionally known for its fruit-based wines, an increasing number of wineries are now working with cold-climate grapes like Maréchal Foch, Marquette, Vidal, Seyval and Frontenac.
See more stories in Travel & Visitors Guide …
Sponsored Content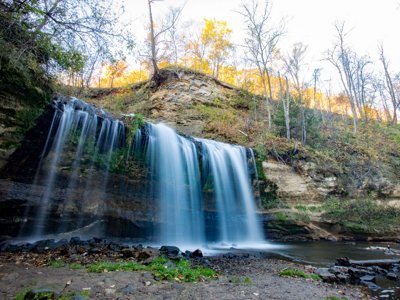 Wisconsin is no stranger to natural wonders, with unique topography formed by glaciers that includes dense forests, rolling hills and literally thousands of lakes. Plan your next adventure with us and learn about Wisconsin's must-explore destinations.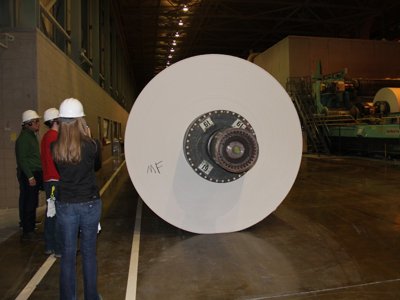 Here at Steinhafels, we love to write about new furniture and design trends, but today we want to focus on making paper. No, we don't mean "paper" as in the commonly used slang for "money." We mean actual PAPER!
From Our Partners
5 Songs We Can't Stop Listening to is a collection of our newest favorite songs. And Every week we ask an artist that we love to tell us about the music they love. Listen to the whole thing in the player below. The post 5 Songs We Can't Stop Listening To with guest Black Joe Lewis appeared first on 88Nine Radio Milwaukee.
See More Stories From 88Nine Radio Milwaukee …
An hour or two had passed as they sat and listened to the tearful deposition of the mother and father who lost their daughter and granddaughter. Both made their last efforts to reassure the judge of the cruelty and evil that was bestowed upon their family from the man sitting only footsteps away. There, strapped [...] The post Patrick Fowler Murders: Two Lives Taken, Then a Sentence appeared first on Media Milwaukee.
See More Stories From Media Milwaukee …
A homeless man found a purse that was stolen and was determined to find the owner, who did more than just reciprocate the good deed.
See More Stories From WISN 12 …
Coming Soon On OnMilwaukee.com…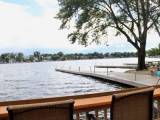 10 Lake Country Patios
Highland Games
Paramount's 100th bash
A Geek's Guide to MKE