For us 40-something Northeasterners, Milwaukee knowledge is largely based on exposure to "Wayne's World" and "Laverne & Shirley," picturing a Stan Mikita's donut shop next to a sausage factory and brewery on every block. But after my recent trip to Milwaukee, I now know better. Read more...
Top Story In Festivals Guide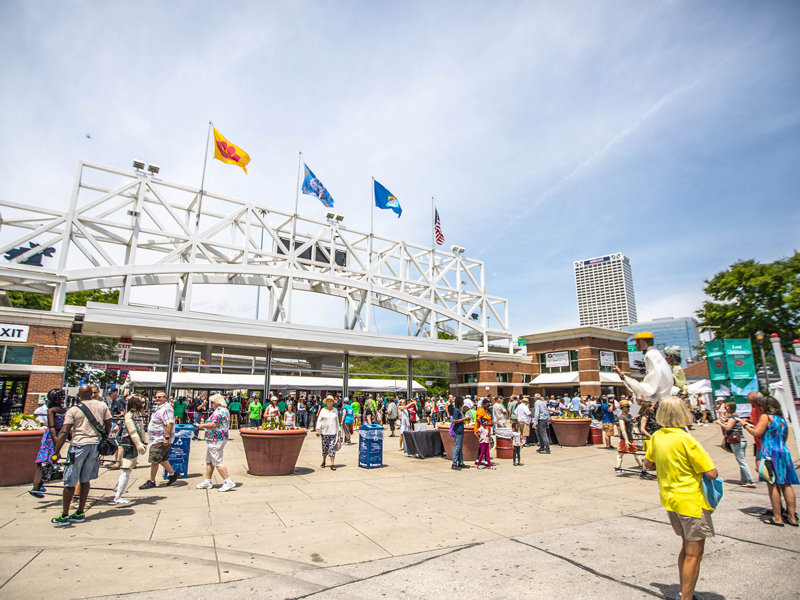 Milwaukee Area Event Calendar
More Featured Articles
This month Milwaukee Food Tours celebrates its 10th anniversary of offering culinary and city tours. We caught up with founder Theresa Nemetz to ask about how the dining boom led to a massive change in her life and the realization of a dream.
See more stories in Travel & Visitors Guide …
Eleven months after announcing it was breaking ground on its first Windy City cafe, Colectivo opened its first location in Chicago today at 6 a.m., at 2530 N. Clark St. in the Lincoln Park neighborhood.
See more stories in Travel & Visitors Guide …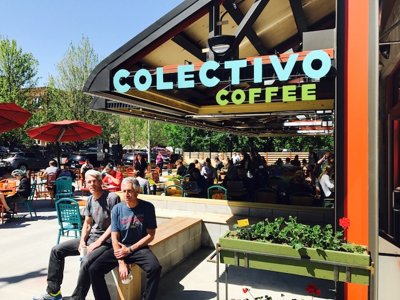 Mother's Day is the perfect time for a mother-daughter getaway to Chicago. But If you just don't feel like dealing with all the hassle, you can find a nearby, alternative escape in Rosemont, the big little city in the shadows of Chicago.
See more stories in Travel & Visitors Guide …
Sponsored Content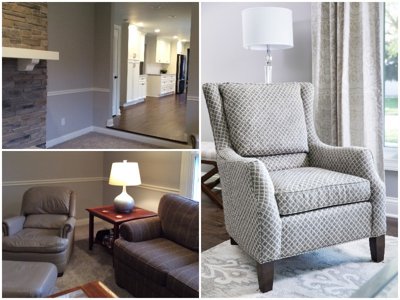 Each month, we highlight a project, thanks to this OnMilwaukee Sponsored Content section. This month, we take a closer look at a Greendale home that was featured in the Milwaukee NARI Tour of Remodeled Homes.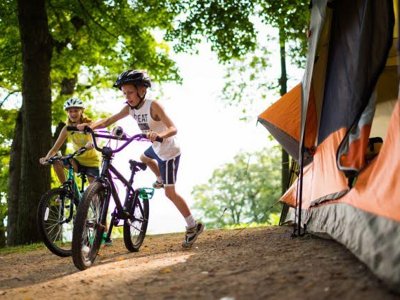 Summer is the perfect time to pack up the family for a trip to the great outdoors, and Wisconsin makes kid-friendly camping easy. Here are some top picks for family camping that run the gamut from lakeside to bluff-top and remote to right in the action.
From Our Partners
The hustle and bustle of the UW - Milwaukee Student Union did nothing to distract Miela Fetaw from her passionate recounting of the experiences she has faced as an African-American woman, journalist and student at UWM. Fetaw, a senior double majoring in Journalism and Global Studies, has been working toward her degree since 2014. She [...] The post Untold Success Stories Behind UW-Milwaukee's Black Graduation Rate appeared first on Media Milwaukee.
See More Stories From Media Milwaukee …
Coming Soon On OnMilwaukee.com…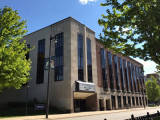 MU's Varsity Theater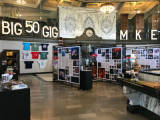 Historical Society show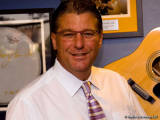 The 2000s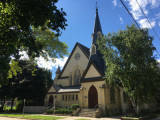 Neighborhood churches