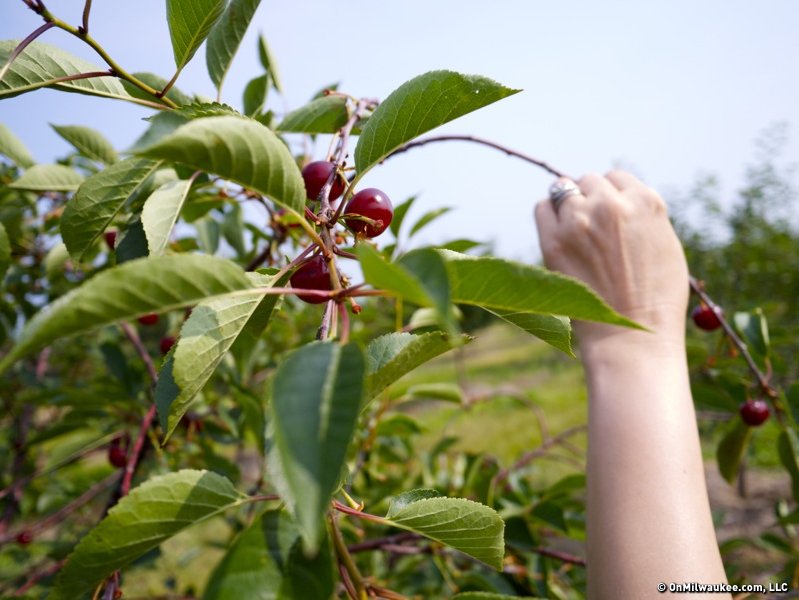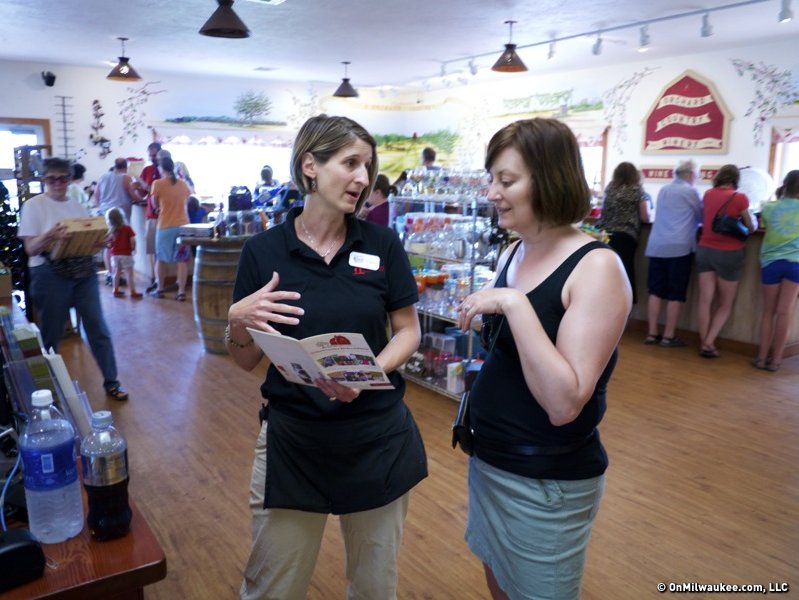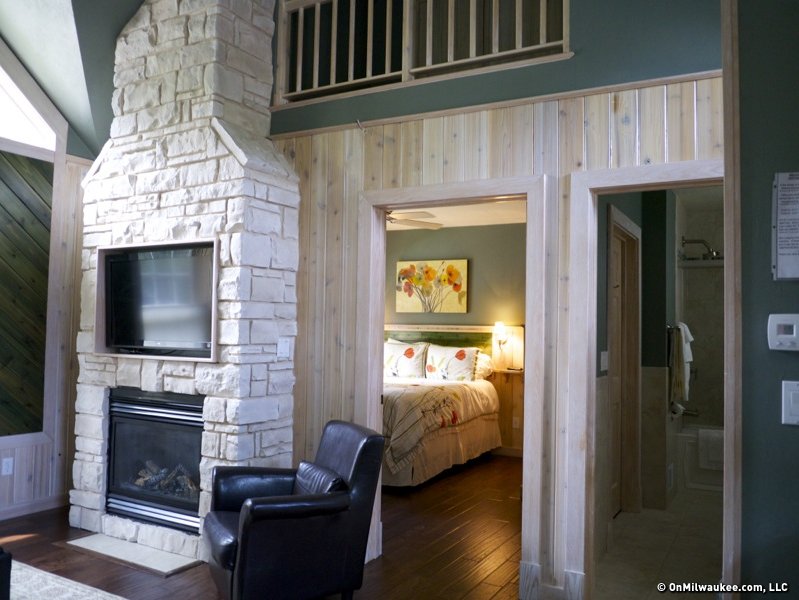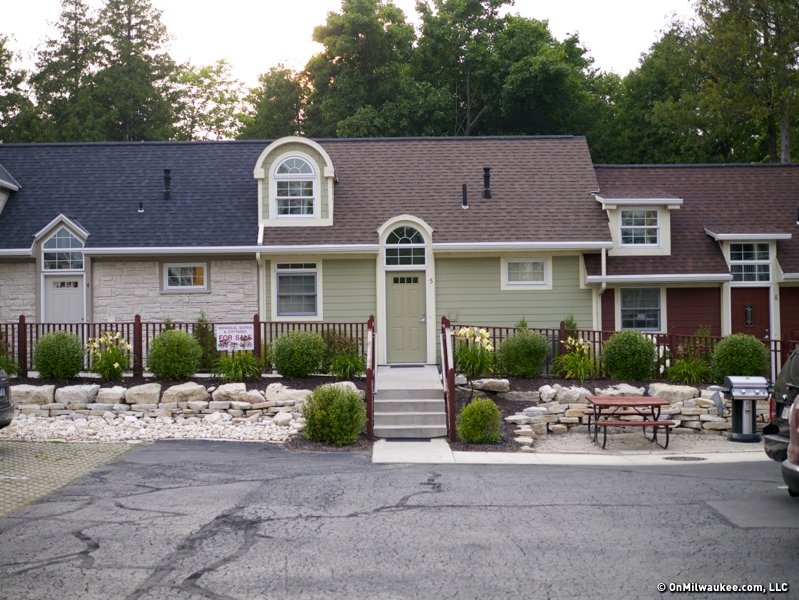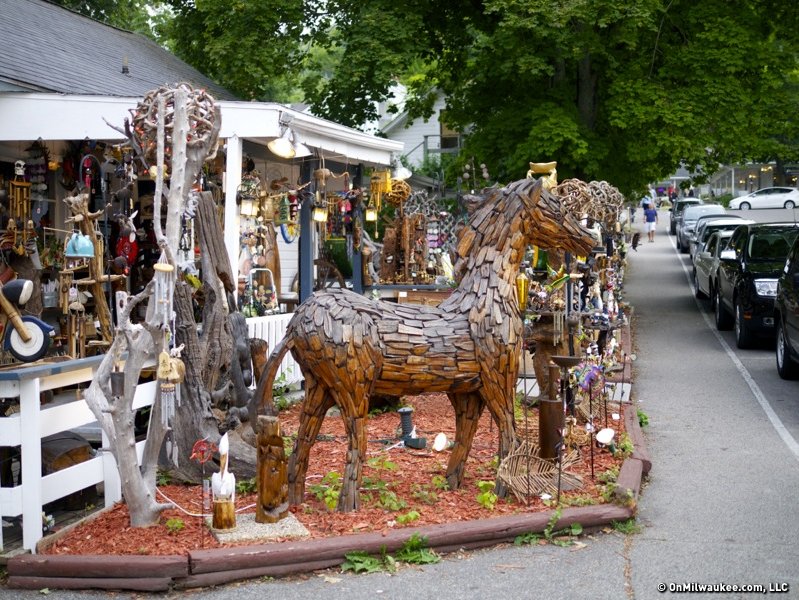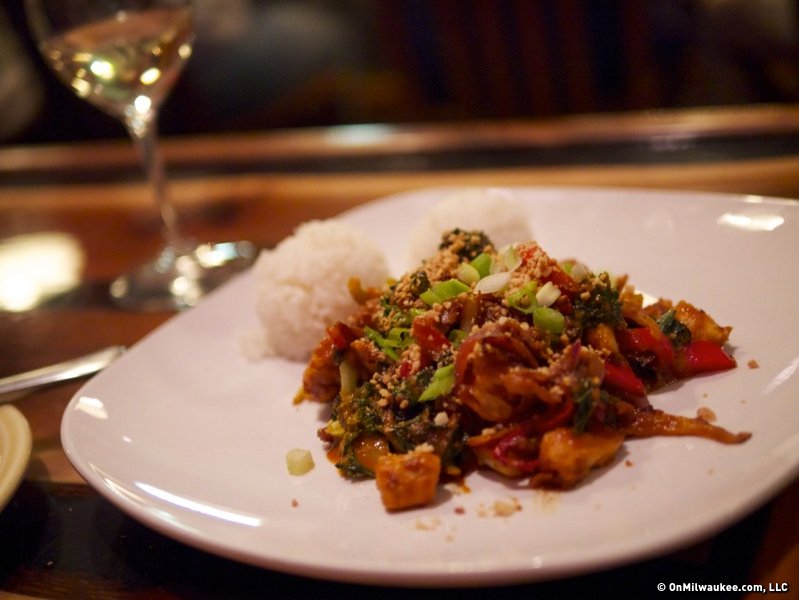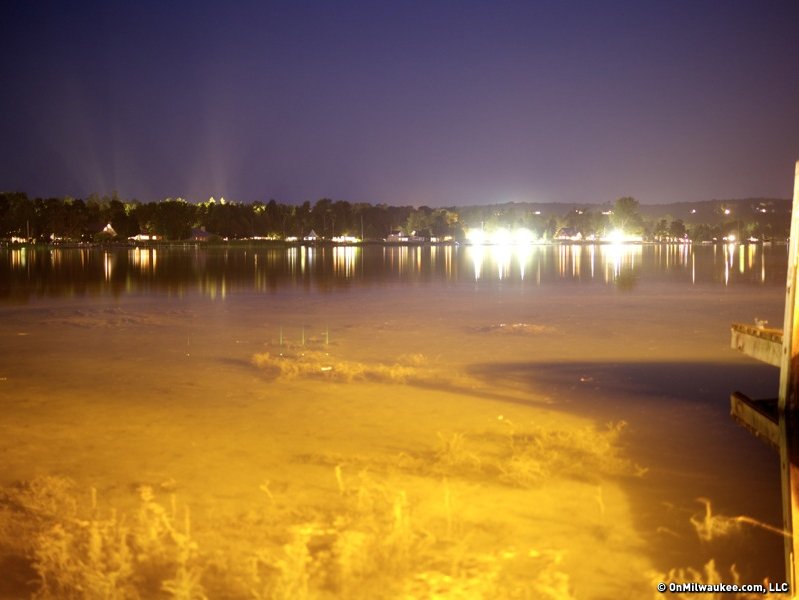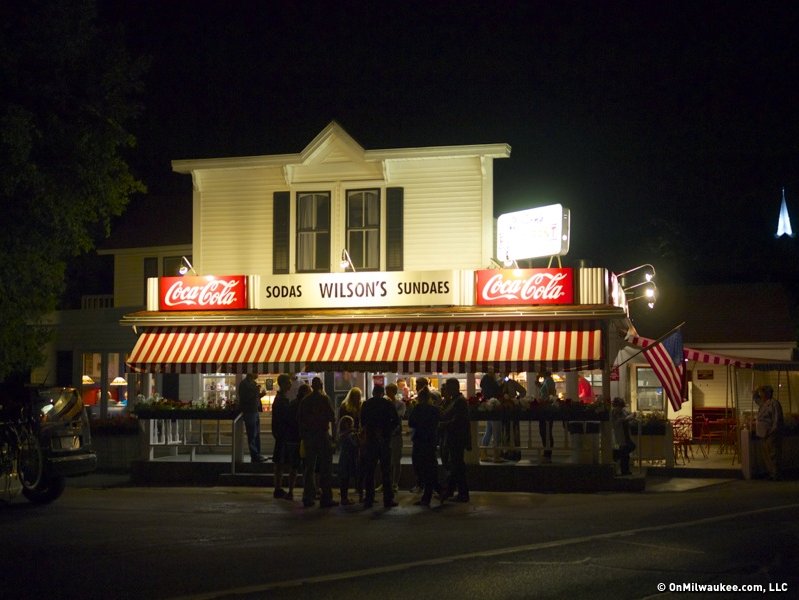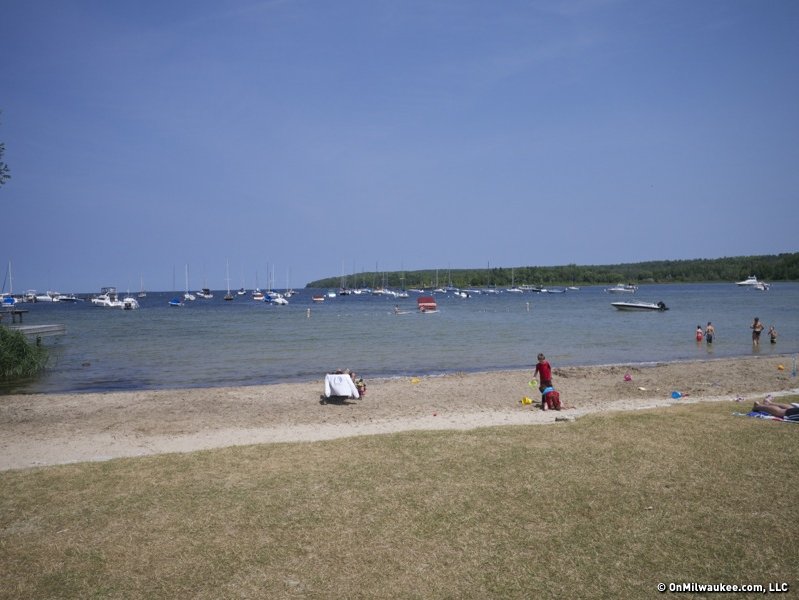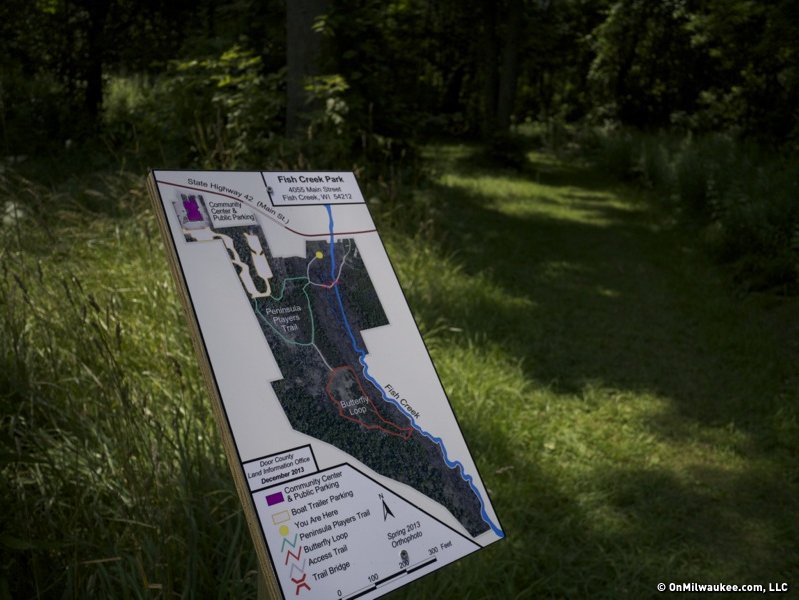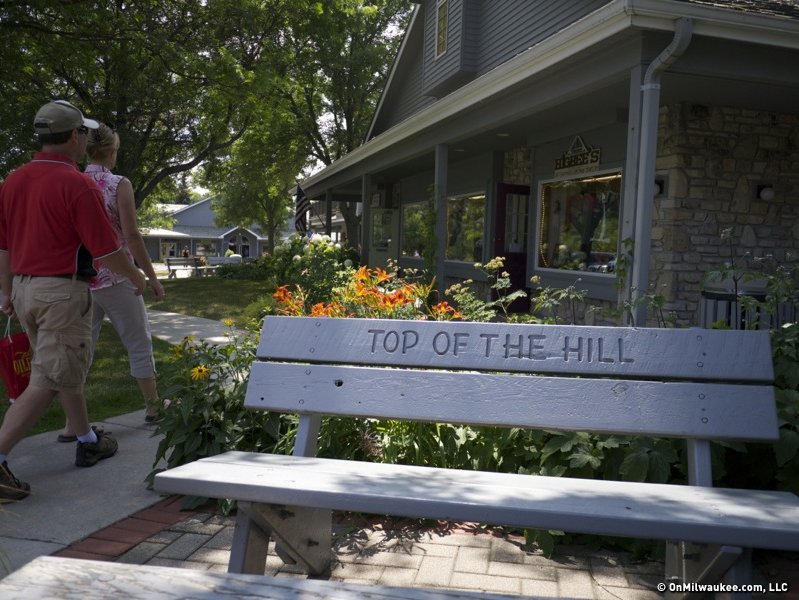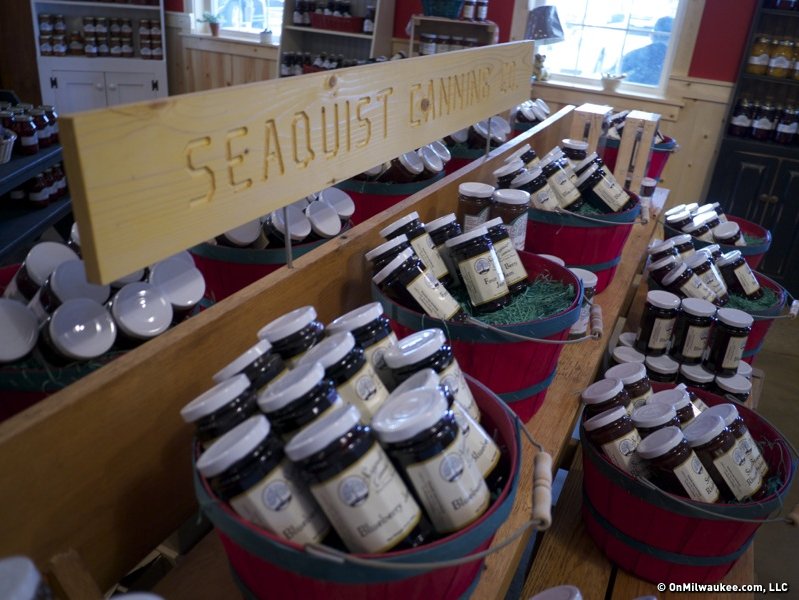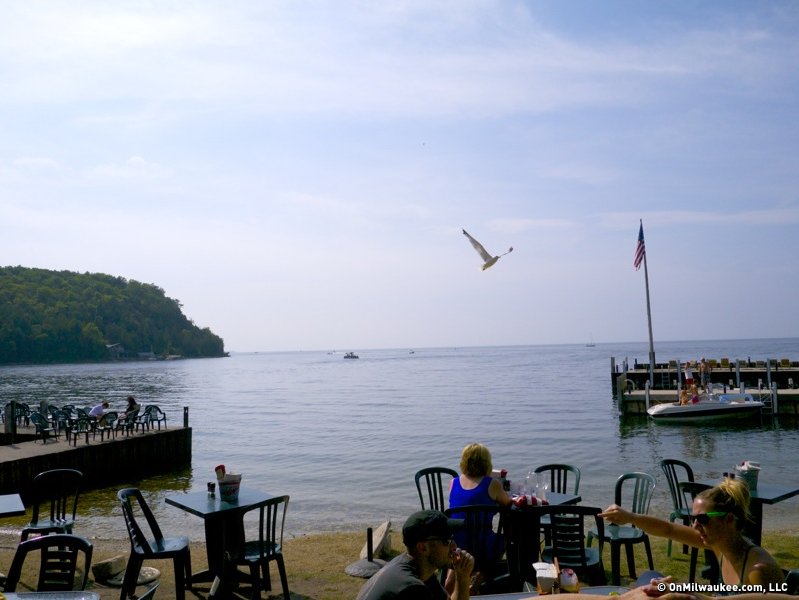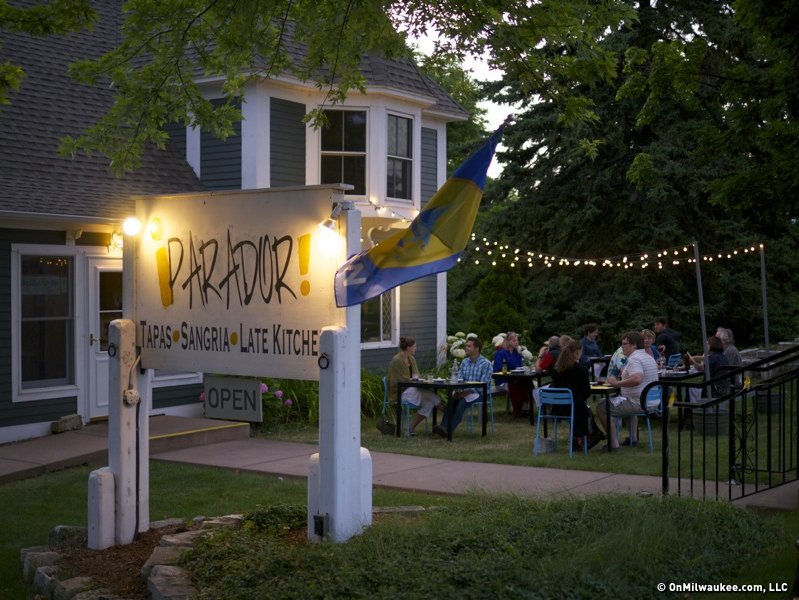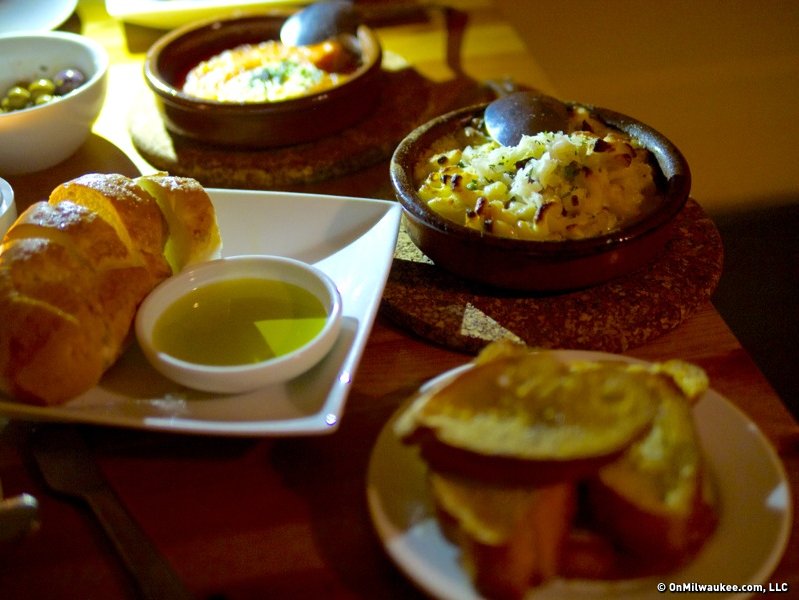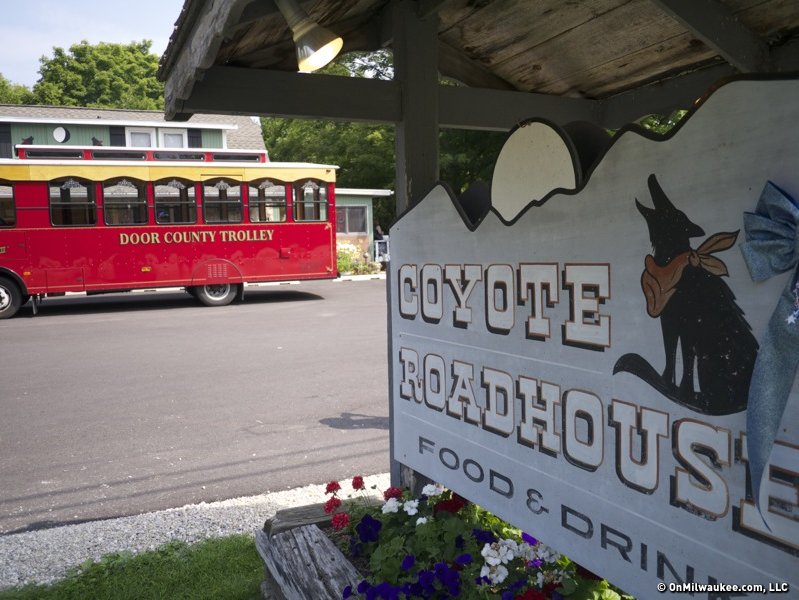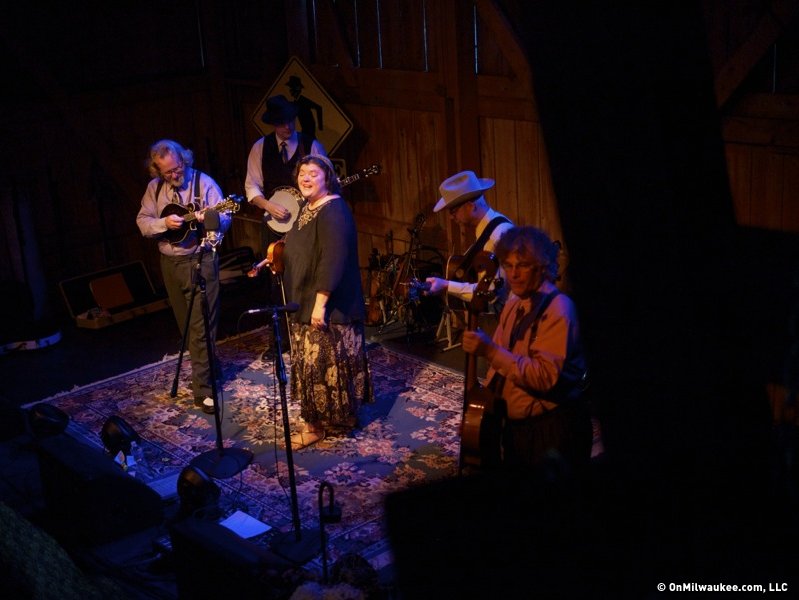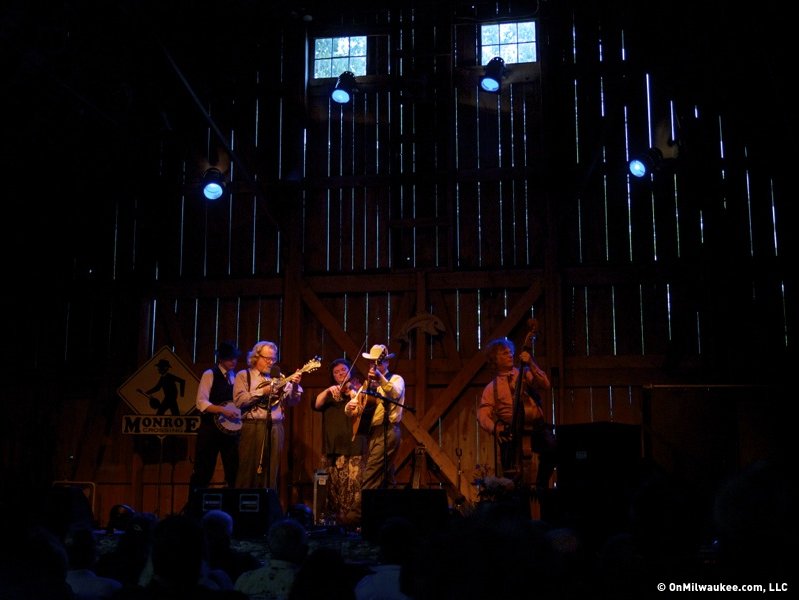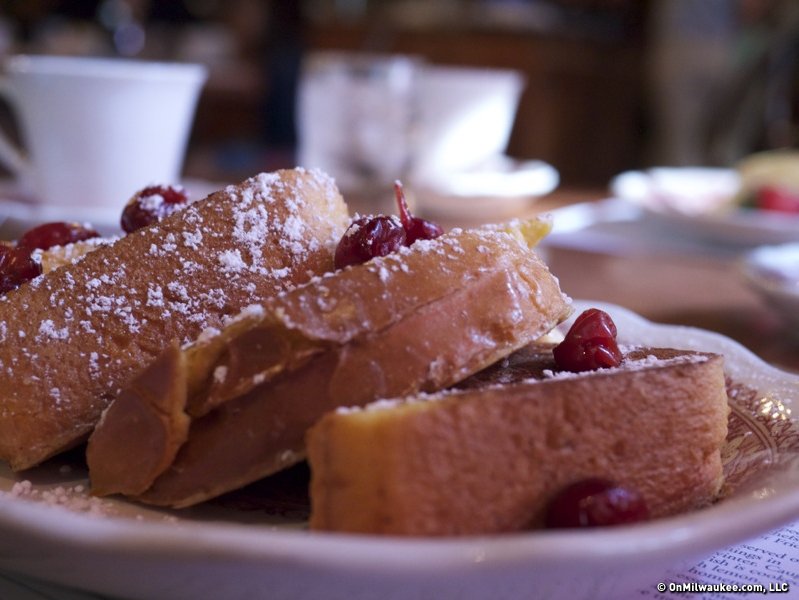 Romantic and relaxing, Door County's magic is infectious
FISH CREEK – If you've been a regular OnMilwaukee.com reader, you know how much I love Door County. For exactly 20 years, I've made an annual summer pilgrimage to this beautiful peninsula – each and every time with one of my oldest friends, Eron.
But this year, a scheduling conflict prohibited this buddy trip, so I talked my wife into joining me on my adventure. We hadn't visited Door County together since we first started dating in 2002. It turns out that showing off old favorites, forging new memories and cultivating another Door County fan is a wonderful, relaxing way to experience this magical place.
Even as a entirely different kind of trip, Door County remains my "happy place." Scoring points with the wife makes it even happier.
Throughout the years, I've seen Door County in a fast-paced, adventure-filled sort of way, but this wasn't that kind of vacation. The prescription for a long weekend was relaxation and romance. It begin with checking into the quaint and comfortable Fish Creek Motel.
I've experienced all sorts of accommodations up here since 1994: I've spent plenty of summer nights camping at Peninsula State Park; I've checked out budget motels, family-run seasonal properties and even a few upscale inns. The Fish Creek Motel might be my favorite. With a perfect location – right across from the harbor – it's quiet and out-of-the-way, and the newly renovated cottages/suites are clean and cozy. Lots of wood and stone elements frame these intimate spaces, and having a kitchenette is especially convenient for storing cherries (more on that later).
Not all the rooms at the Fish Creek Motel are quite as nice as ours; it's a mix of old and new. But short of renting a house for yourself, this is the way to go. With one bedroom and a fold-out couch, you can easily bring along a kid or two. That it was just the two of us meant more room to spread out.
Hardly Working
Sure, I've worked up a sweat up here. In my travels with Eron, we've biked, jogged, kayaked and ziplined. But on this trip with my wife, I made sure our only outdoor exertion, if you can call it that, was comprised of cherry picking.
Thanks to the fertile soil of the Niagara Escarpment, cherries are everywhere up here, yet Velia and I didn't tried our hand at picking when we last visited together 12 years ago. A little time in the orchard seemed perfectly grown-up and especially delicious.
You don't have to look far to find a cherry orchard in Door County, but you do need to go at the right time. Because of the cool spring and summer, we found ourselves here during peak season, so we drove five minutes south of our mini-cottage to Orchard Country Winery & Market.
This place is really a one-stop shop. In addition to acres and acres of cherry trees, the family business operates a winery (with a free, six-glass tasting bar), permanent farmer market and more. We picked about five pounds of tart cherries for a mere $10 (we only halfway filled our pail, but it's the same price). Compared to strawberries, for example, Montmorency cherries make for a super-easy, low-key picking experience that's great for even young kids – then we returned to sample some wine and to see how it's made.
I'm not a gigantic fan of sweet fruit wines, but Orchard Country also makes wines with grapes, and we picked up a bottle of Ashlyn Sophia, a dry red, before touring the winery facilities and heading back to Fish Creek for some shopping.
That's another difference between going to Door County with your friend and with your wife: When it's just dudes, souvenir shopping takes a total of 10 minutes. With your wife, you'll slow down and realize that this refined haven has some great stuff, not just touristy kitsch. We browsed much more than I'm used to, and after a few hours of leisurely downtime, it was time for dinner.
Friday felt like a long day, so I liked the idea of staying close for our first full meal of the trip. Ever since my first visit to Mr. Helsinki last summer, I've been dreaming of their Bang Bang Chicken. It seemed like the perfect opportunity to show Velia one of my favorite restaurants in the area.
We wound up eating quite late, but it was worth it. I, again, ordered the super-spicy Thai-inspired dish, while my wife opted for a spinach and mushroom crepe. Settling in to this wonderful meal, I noticed Velia was beginning to understand why I love it up here.
And dessert began to cement it.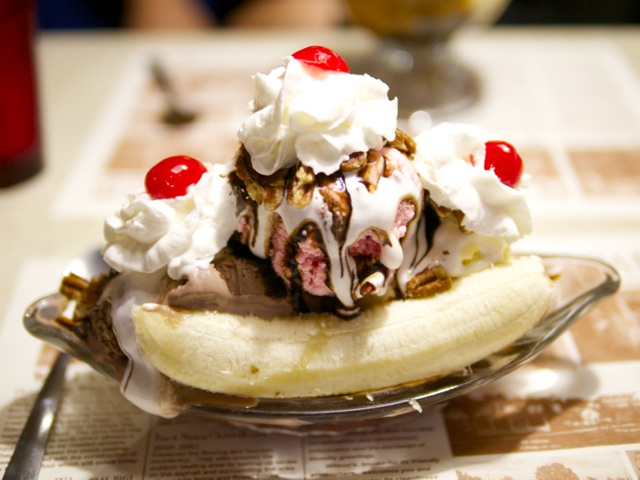 Satiated, but not too full, we drove up Highway 42 to Ephraim and stopped at the iconic Wilson's for ice cream. Even at 10 p.m., it was crowded, but we got a table: I ordered a classic banana split, and Velia ordered a turtle sundae. The sizes of the sweets left Velia – and the apparent newcomers at the table next to us – incredulous.
"I should not have eaten it all, but it was too amazing to stop," Velia said.
Wilson's history is omnipresent inside the old building. I love that I can sit and enjoy a simple dessert where my great grandparents could've, too. Generations have fallen in love with Door County just as I have. It's like a secret that somehow many have not yet discovered.
Wandering Without Purpose
Sleep, glorious sleep. How nice it was to close the shades and sleep until we were done: No kid yanking at our pillows, no alarm jolting us out of our dreams. But eventually, we had to rise, and we walked to Pelletier's for a peaceful outdoor breakfast, Fish Creek's bluffs framing the background.
Page 1 of 2 (view all on one page)
Next >>
Facebook Comments
Disclaimer: Please note that Facebook comments are posted through Facebook and cannot be approved, edited or declined by OnMilwaukee.com. The opinions expressed in Facebook comments do not necessarily reflect those of OnMilwaukee.com or its staff.