While planning next week's trip Up North, I started wondering just how much of Wisconsin I've seen over these last 37 years. So, I downloaded a map and started drawing on it, including the route I have planned for next week. Read more...
Editors' Pick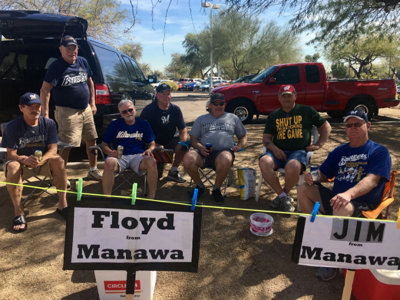 It is here at Maryvale Baseball Park, amid snowbirds and seamheads in the back row of the parking lot, on a resplendent afternoon a month before Opening Day in Milwaukee, that you can find a warm, welcome and exquisitely chargrilled taste of Wisconsin: a true Brewers tailgate.
See more stories in Travel & Visitors Guide …
Milwaukee Area Event Calendar
More Featured Articles
Perhaps you're in the mood for eating some midnight sushi or buying a Rolex. Or maybe you want to gamble on the sinking of the Titanic. Las Vegas is your place for weirdness. Here's just a sampling.
See more stories in Travel & Visitors Guide …
The annual U.S. Snow Sculpting Competition starts today in Lake Geneva, kicking off Lake Geneva's annual Winterfest, which continues through Sunday, Feb. 12 with a range of events including skating, tours, an ice bar, games and more.
See more stories in Travel & Visitors Guide …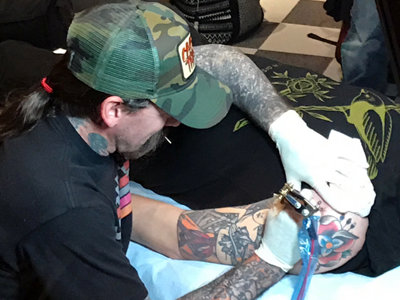 The Field Museum's "Tattoo" exhibition, which runs through April, is by no means the first exhibition on the art of ink on skin, but considering the size and reach of this Chicago institution, it's surely one of the biggest.
See more stories in Travel & Visitors Guide …
Sponsored Content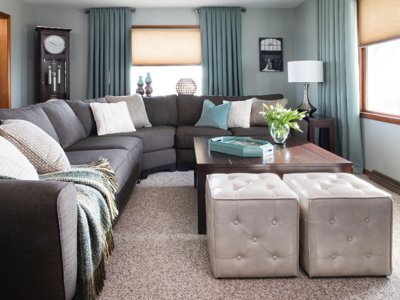 We love hearing the stories behind our decorators' redesign projects. No project is the same, and a lot of time and planning go into each one. This month, we're featuring Steinhafels Decorating Solutions Interior Designer Ida Grossman.
From Our Partners
Elizabeth Warren said Thursday on SiriusXM's 'Alter Family Politics' program that she is concerned about the overall influence of money in politics.
See More Stories From WISN 12 …
Amy Gallagher is a hard working parent who teaches fitness classes and works in the restaurant business. The post A Day in the Life of a UWM Parent appeared first on Media Milwaukee.
See More Stories From Media Milwaukee …
At the turn of the 20th century, a section of Milwaukee's north side was once an independent village. Known as "North Milwaukee," it has its own government and schools, collected it's own taxes and was not affiliated with the larger city to its south. But in 1929 after a popular vote, North Milwaukee was annexed to the City of Milwaukee.  It gained full city services, including public works and water service, while still maintaining a sense of its own... A firehouse that's more than a firehouse appeared first on 88Nine Radio Milwaukee.
See More Stories From 88Nine Radio Milwaukee …
5 Songs We Can't Stop Listening to is a collection of our newest favorite songs. And Every week we ask an artist that we love to tell us about the music they love. Listen to the whole thing in the player below. The post 5 Songs We Can't Stop Listening To with guests LeVar Burton, Kyle Craft, and more appeared first on 88Nine Radio Milwaukee.
See More Stories From 88Nine Radio Milwaukee …
Coming Soon On OnMilwaukee.com…
Looking back at Dahmer
Riverwest rock climbing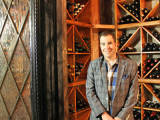 David Magnasco
Green garden plan