C. 1880 (Circa 1880) specializes in contemporary cuisines highlighting the seasonal bounty of Wisconsinís finest farm-fresh produce. Featuring local suppliers and the freshest ingredients Wisconsin has to offer, c.1880 is dedicated to using organic foods made from scratch using seasonally available local produce, house-cured meats and fresh herbs, fruits and organic vegetables.
Interactive map
Recent articles about Circa 1880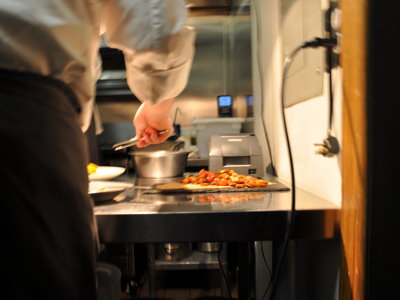 By Justin Johnson - Jan. 24, 2013
Chef Thomas Hauck's dishes at c.1880 are bright, offbeat, purposefully plated …
Read more...
By Lori Fredrich - Dec. 08, 2012
Want to pull out all the stops this holiday? Throughout the month of December we …
Read more...