Across the country, a number of the higher-profile races - including the run for Wisconsin governor between Scott Walker and Mark Burke - will be part of the larger election coverage on Tuesday night on the national cable news outlets. Read more...
Best Of Dining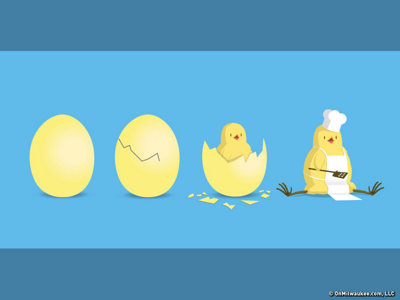 Your votes are in, Milwaukee, and you have voted on the best dining spots in the city. We've announced the results of this year's Best Dining, including our editor's pick, in a series of articles that ran all October long during Dining Month. Here's a recap of the 2014 winners and runner-ups, along with the choices of the OnMilwaukee.com editorial staff.
See More Stories In Dining …
Milwaukee Area Event Calendar
More Featured Articles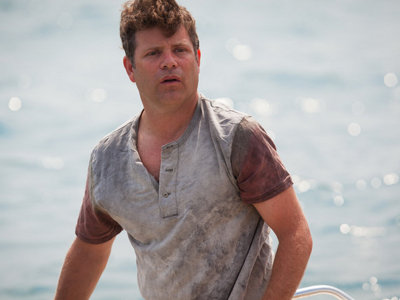 After many rewrites, "The Surface" moved into production last summer that was made up almost entirely of a Milwaukee-based crew and a cast who have certainly seen better gigs. The film, as it turns out, is one that should sink because of its absurdly inept screenplay that could've used a few more rewrites (and by rewrites, I don't mean a few kinks to sort out. I mean an entirely new screenplay altogether).
See More Stories In Movies & TV …
As a fan and a Milwaukee advocate, I love to share great things happening Downtown. One of these, for sure, is the huge Bucks logo on the side of the BMO Harris Bank building.
See More Stories In Sports …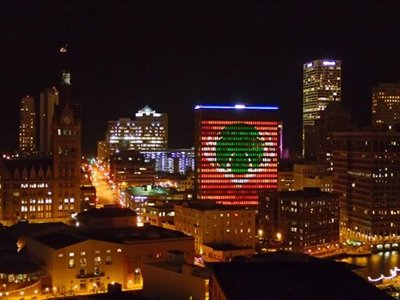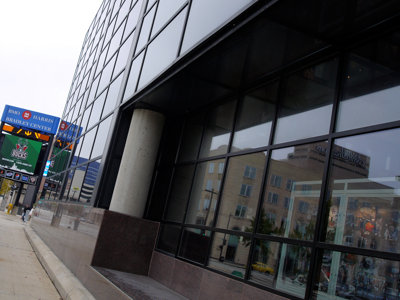 Sources say that the Milwaukee Bucks are in negotiations to purchase the Journal Sentinel buildings with the intention of constructing a multi-purpose arena on the site commonly known as Journal Square.
See More Stories In Sports …
From Our Partners
In mid-October, five area teachers were honored by the Education Deans of Greater Milwaukee for their work in service learning,  "... a form of experiential learning where students apply academic knowledge and critical thinking skills to address genuine community needs." Their projects - which range in scope from environmental activism to artistic expression and humanitarian [...]
See More Stories From schoolmattersmke.com …
"Movember" starts tomorrow and Sharpologist will be participating!  Remember there is strength in numbers so don't Mo alone. Now is the time to join the Sharpologist team.  Recruit your friends, family and coworkers to join Movember with you. Together we can change the face of men's health. Movember From The Movember Foundation: "The Movember Foundation recognizes that the poor state of men's health is largely due to a lack of awareness and understanding of the health issues men face and that men are often reluctant to take action when they do not feel physically or mentally well. "We want to...
See More Stories From sharpologist.com …
Most brides would agree the grand task of wedding planning can seem daunting. My first piece of beauty advice is to put your thoughts into bullet points and categories, from most important to least. Make a list of things to consider and questions to ask. Here's a list of five common wedding day hair concerns/decisions and some advice on how to handle them.
See More Stories From wedinmilwaukee.com …
Coming Soon On OnMilwaukee.com…
Wander & Co.
Favorite Halloween candy?
Milwaukee Zine Fest 2014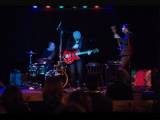 10th Kneel to Neil