If you were spitballing names for the ideal cast for a new grown-up dramedy, you might dream up something closely resembling the roll call for "This Is Where I Leave You." It's an impressive gathering of talented, charismatic performers. Unfortunately, they've been assembled for a less than impressive movie, a trite and tonally bipolar dramedy that doesn't deserve the embarrassment of charming, comedic riches at its disposal. Read more...
Editors' Pick
I've had a full day now to play with the brand new iPhone 6. Like most pieces of new technology, it's a mixed bag. iPhones aren't new to me - I've owned every one but the first model, and I use mine nonstop as both a work and personal device. This model is different in many ways, but as usual, the biggest story here is the software, not the hardware.
See More Stories In Marketplace …
Milwaukee Area Event Calendar
More Featured Articles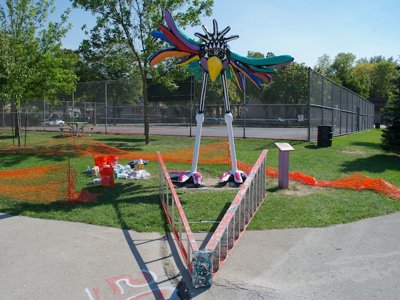 Sixteen years ago, Marina Lee sculpted and painted a group of whimsical public art "creatures" for the Cass Street School playground, 1647 N. Cass St. Lee is currently repainting five of the colorful animal hybrids for the first time.
See More Stories In Arts & Entertainment …
In its recent past, the Skylight has moved almost exclusively into the world of musical theater, consistently producing stellar productions of musicals usually familiar to an audience. Friday night's performance of "Cinderella" was a clear indication that under the artistic direction of Viswa Subbaraman, opera is back. Thank God!
See More Stories In Arts & Entertainment …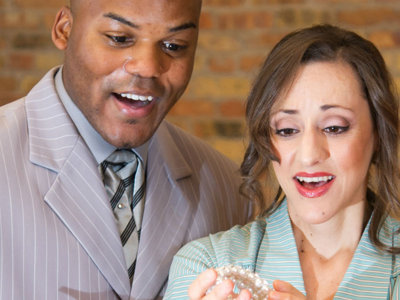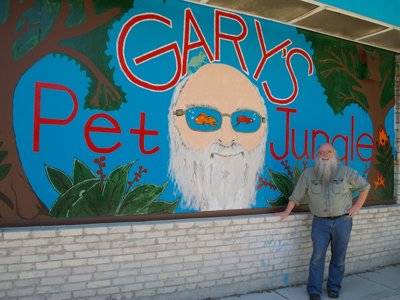 This summer, Gary Johnson celebrated two decades of owning his pet and pet supply store, Gary's Pet Jungle, 2857 S. Howell Ave. During that, says Johnson, "I've been bitten way less by gerbils than hamsters."
See More Stories In Marketplace …
From Our Partners
[UPDATE: Rockwell Razors met their initial funding goal on it's first day on Kickstarter!] Sharpologist likes to publicize shaving-related funding projects.  For example, we've previously showcased Dave's Shower Shave and BornSharp.  Here's a new one: Rockwell Razors.  Rockwell has some interesting attributes-an all stainless steel razor with a price point far below other stainless steel razors, and a set of reversible, interchangeable base plates. A Chance Meeting Morgan Nordstrom, 20, is an engineering student and Gareth Everard, 21, is an environmental sciences student at Western University. Both Morgan and Gareth, who met at a business pitch competition, have been working on Rockwell...
See More Stories From sharpologist.com …
Last month I shared the first part of Bucci's Bridal style shoot at Rustic Manor 1848 - one of the newest barn wedding venues in the Milwaukee area. There was too much beauty to share all at once, so here's our second dose of bridal beauty.
See More Stories From wedinmilwaukee.com …
By Talonda Lipsey-Brown - Dear Miss, You won't remember me or my name. You have flunked so many of us. On the other hand, I have often had thoughts about you and the other teachers, and about that institution which you call "school" and about the kids that you flunk. You flunk us right out [...]
See More Stories From schoolmattersmke.com …
Coming Soon On OnMilwaukee.com…
Kyle Feerick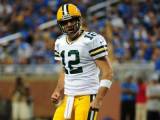 Offense struggles again
Say Boo! to Hunger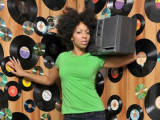 Kenza Dawn