As I walked through the large wooden door entrance, the aroma inside of Pizza Man on 2597 N. Downer Ave. was so intoxicating that it made my stomach quiver. This smell of Italian bliss, of course, stayed with me throughout my visit. Near the bar stood Tony Menzel, a waiter who has worked at Pizza Man since it re-opened in the summer of 2013 following a devastating fire. Read more...
Best Of Dining
Milwaukee Area Event Calendar
More Featured Articles
OnMilwaukee.com reported this summer that Brown Bottle Pub was reopening, and in an effort to make this happen sooner than later, the Historic Brewers Hill Association (HBHA) will hold a fundraiser at the Brown Bottle on Nov. 19, 2014 at 5:30 pm.
See More Stories In Dining …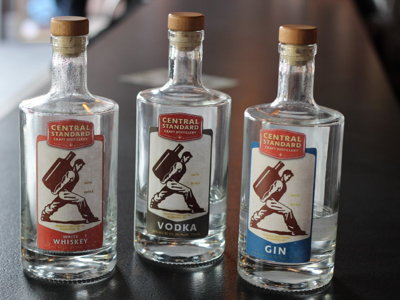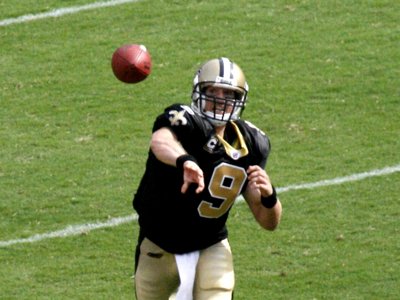 Green Bay Packers head coach Mike McCarthy was asked recently what separates elite quarterbacks from the pack. He immediately responded: eye discipline and anticipation. We caught up with several Packers defensive backs to help break down what that means, and the problems such skills cause.
See More Stories In Sports …
From Our Partners
Here's an idea for your wedding that allows you to plan ahead for your 10 year, 20 year, or even 50 year wedding anniversary! You could create a time capsule from your wedding day that you will seal and not open until your designated anniversary.
See More Stories From wedinmilwaukee.com …
In mid-October, five area teachers were honored by the Education Deans of Greater Milwaukee for their work in service learning,  "... a form of experiential learning where students apply academic knowledge and critical thinking skills to address genuine community needs." Their projects - which range in scope from environmental activism to artistic expression and humanitarian [...]
See More Stories From schoolmattersmke.com …
Hot on the heels of Sharpologist's coverage of the Rockwell razor and the Beluga razor comes the Thomas Clipper on Kickstarter.  The Thomas Clipper razor has a stainless steel handle with a chromed Nickel head. Thomas Clipper Background From the campaign page: "Matt and Tony are good friends who share a passion for making something better: something that supports passionate and talented people, something that they would be proud to own and something that is built to last. Together they're dedicated to bringing you the best shave you can get outside of a barber shop. "Each handle is made to...
See More Stories From sharpologist.com …
Coming Soon On OnMilwaukee.com…
Favorite doughnut shop?
italian dining guide
12 years of Tess
Then and now