This morning, the Pabst Theater Group and Alverno College announced the return of Uncovered, the music series born as a part of the now-retired Alverno Presents program, with two shows coming next year, dedicated to A Tribe Called Quest and Stevie Wonder. Read more...
Top Story In Holiday Guide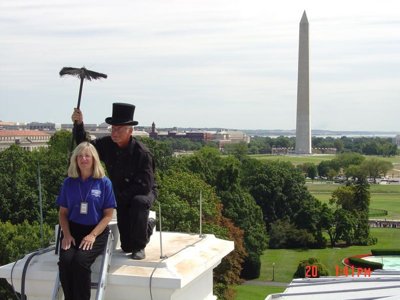 Local chimney sweep Jeff Schmittinger routinely travels to Washington D.C. to maintain the 35 fireplaces in the White House. Unrelated: he has also, occasionally, seen signs of Santa Claus.
See more stories in Holiday Guide …
Milwaukee Area Event Calendar
More Featured Articles
The special time of Christmas is perfect for "A Christmas Carol" and "The Nutcracker" and glorious light displays in the park and music in the malls and families gathered around the fireplace. And then there is In Tandem.
See more stories in Arts & Entertainment …
About 150 third- to fifth-graders from Milwaukee Public Schools took to the stage recently at Hayes Bilingual Elementary School to perform their poetry. The poetry slam lasted just under two hours. At the end, celebrity judges gave out awards.
See more stories in #RaiseMKE …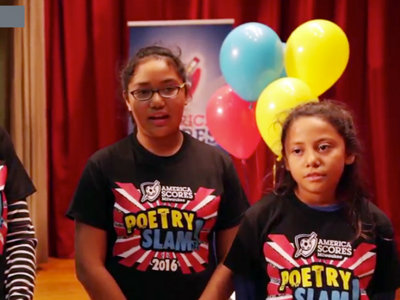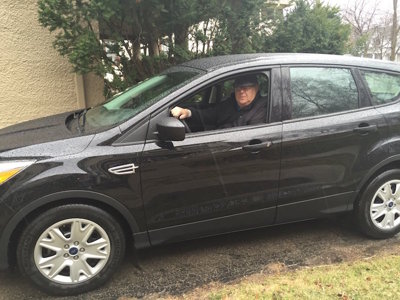 I got my first escort. Not the old Ford, but a woman who works as a professional escort.The call came to pick up a fare near the airport about 7:30 in the morning. I pulled up to the address and after waiting for about five minutes a woman named Lora came out.
See more stories in Buzz …
Sponsored Content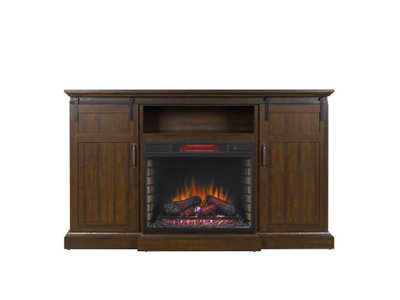 Fireplaces can range from elegant to rustic, and add character and warmth to a room's decor. While electric fireplaces are often looked at as a decorative piece, they are actually very functional, as well!
From Our Partners
Built on values of inclusivity, sourcing products locally and providing living wages for employees, the new Tricklebee Café in Sherman Park provides a welcoming place for neighborhood residents to gather and eat. The grand opening begins Dec. 14.
See More Stories From Milwaukee Neighborhood News Service …
Japanese Prime Minister Shinzo Abe confirmed Monday that he will accompany President Barack Obama to visit Pearl Harbor in late December.
See More Stories From WISN 12 …
Have you see those NPR Tiny Desk Concerts? Or perhaps KEXP Live? If you haven't, the premise is basically a band comes through, performs a mini-set on camera, then, it's shared online for the rest of the world to see. The look and feel of the shoot is intimate and artistic, and it offers a chance to see bands break away from the stage setting and bring their art to another location. And here in Milwaukee, an arts group is producing their own interpretation of... Showcasing Milwaukee's musical talent: Hear Here Presents appeared first on 88Nine Radio Milwaukee.
See More Stories From 88Nine Radio Milwaukee …
Looking at teams in the NBA that have reached the summit of the sport by winning a championship, a common theme is interpreted: consistency. That word has an array of different meanings, all of which are vital and crucial toward maintaining that aggressive pedigree. Consistency is necessary on the court. It is needed in play. [...] The post Malcolm Brogdon Playing Crucial Role as a Rookie appeared first on Media Milwaukee.
See More Stories From Media Milwaukee …
Coming Soon On OnMilwaukee.com…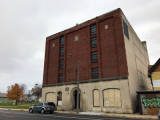 Eschweiler warehouse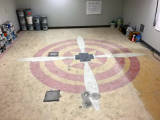 Lost WWII propeller found
Kilbourn's homecoming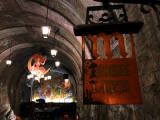 Miller Caves