The local interest section in Milwaukee's bookshops are not overflowing with titles, it's true. But there are some good books that offer insights into our city and are essential reads for Milwaukeeans and also make great gifts for visitors, family and friends that have moved out of town and for yourself! Read more...
Editors' Pick
Milwaukee Area Event Calendar
More Featured Articles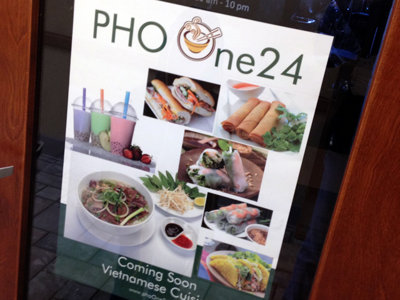 There are a plethora of vehicles that offer unique ways to explore Milwaukee, from the Pedal Tavern to a Segway to a seven-seat bike. Shlomo Levin is the owner of Milwaukee Seven Seat Bike Tours, a seasonal business that takes riders on city adventures via a "conference bike."
See more stories in Travel & Visitors Guide …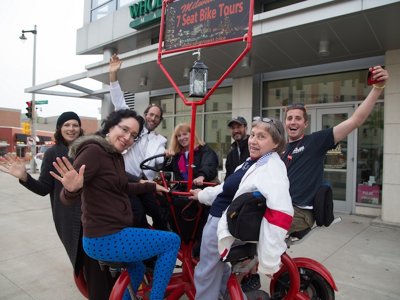 Colour Palate, a quick, casual restaurant, plans to open at the end of this month at 789 N. Water St. in the former Cousins space.
See more stories in Dining …
From Our Partners
Listen to leaders explain why they restarted the Vietnamese Student Association at UW-Milwaukee. Jamal Perry reports. (you can read a previous print story on this topic here.) The post Vietnamese Student Association Reforms at UW-Milwaukee appeared first on Media Milwaukee.
See More Stories From mediamilwaukee.com …
It feels like every week is a special week for music. I am continually blown away by artists who have capacity to express themselves so beautifully and how their expression moves me. And I hunt, song, after song, after song, to find those couple that really hit me in the ribs.
See More Stories From www.radiomilwaukee.org …
Coming Soon On OnMilwaukee.com…
Third Ward walking tour
Stallis' Garfield School
Chief's long-awaited "II"
1970 confrontations