Wisconsin law requires a 48-hour waiting period to purchase a handgun. Gov. Scott Walker has announced he would support a measure that will eliminate that waiting period. He made his pledge to the National Rifle Association. Read more...
Editors' Pick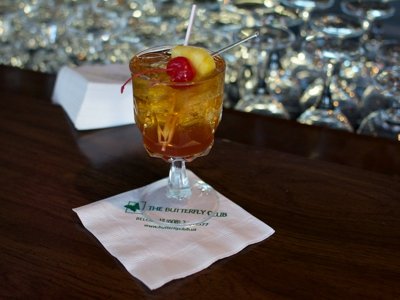 The Midwest is often influenced and inspired by the East Coast, but sometimes the reverse happens. Such is the case with The Butterfly: a retro lounge and supper club located in New York City that's an homage to The Butterfly in Beloit. OnMilwaukee.com recently visited the Beloit Butterfly, and The Butterfly in New York is officially on the "bucket list."
See more stories in Dining …
Milwaukee Area Event Calendar
More Featured Articles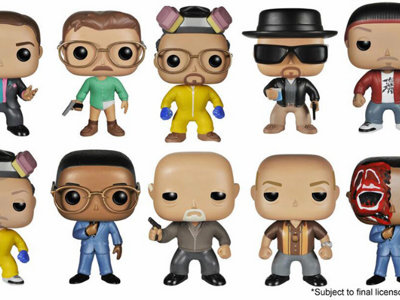 I haven't seen anything like Funko's Pop! Vinyls before last August.They're only 3.75 inches tall when standing up. They have an oversized, nearly squared head with pupil-free black eyes, a tiny nose and no mouth. They look more so like anime characters than anything else. Over the course of the following six months, what started as a quick impulse purchase had that led into a near obsession of collecting these figures.
See more stories in Kids & Family …
My first experience with Cranky Al's, 6901 W. North Ave., was during the Chili'n on the Ave event in Wauwatosa a few years back. Since then, I've been hearing about their pizza and their doughnuts - the crullers in particular.
See more stories in Dining …
Ramen for a dinner party is an exciting and relatively inexpensive theme to craft a dinner party around. At its very basic it only requires a few veggies and a handful of noodles, but it has the ability to unfold possibilities like a flower. During a ramen party, there is something of a slow, orchestral build until suddenly the cymbals are crashing, the violin bows are fraying and the tubas are blasting fortissimo.
See more stories in Dining …
From Our Partners
Dessert tables are a growing wedding trend among many brides who are looking for something unique that represents their style and taste. Maybe you want to offer a spread of from-scratch desserts or maybe you're just not a cake person. Here are 5 choices that will be sure to please all of your guests and at the same time create a beautiful (and tasty) display!
See More Stories From wedinmilwaukee.com …
Media Milwaukee won a 2014 Society of Professional Journalists Mark of Excellence Award for Best Digital-Only Student Publication and UWM student journalists snagged ten additional awards in the regional SPJ competition, which includes universities in Wisconsin, Minnesota, North Dakota and South Dakota. The students' work will be recognized in April at the SPJ Region 6 [...] The post UWM Student Journalists Win 2014 SPJ Awards appeared first on Media Milwaukee.
See More Stories From mediamilwaukee.com …
Coming Soon On OnMilwaukee.com…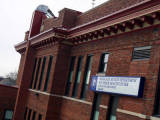 Isolation Hospital
Tonic's Tarantino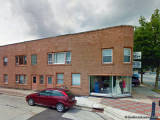 African Tasting Room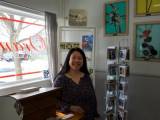 Orange Galleries