The first of Mike McCarthy's goals has been completed by getting the Green Bay Packers to a 4-0 record. But in a league that's all about "what have you done for me lately," the Packers know they can't relax now - especially not with St. Louis stepping confidently into Lambeau Field after the Rams gave the Arizona Cardinals their first loss last weekend. Read more...
Editors' Pick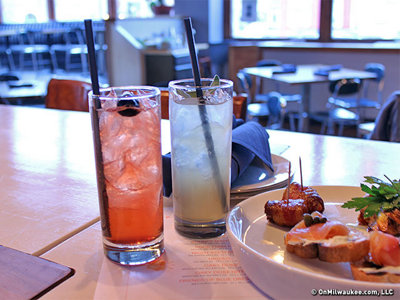 For the ninth straight year, October is Dining Month on OnMilwaukee, presented by the restaurants of Potawatomi Hotel & Casino. All month, we're stuffed with restaurant reviews, dining guides, delectable features, chef profiles and unique articles on everything food, as well as voting for your "Best of Dining 2015."
See more stories in Dining …
Milwaukee Area Event Calendar
More Featured Articles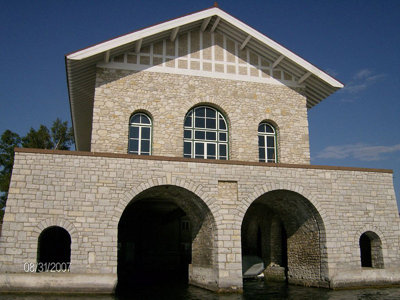 New cooking classes, featuring Chef Justin Johnson of Sustainable Kitchens, will launch later this month at the Boelter Superstore.
See more stories in Dining …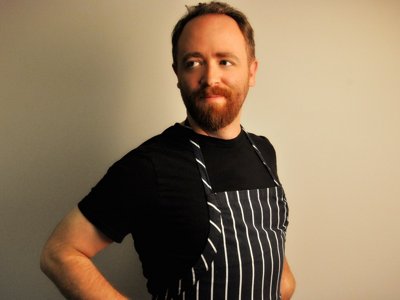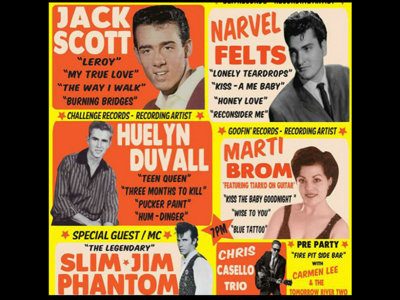 The nine lives of Rockabilly continue with "Rockabilly Circus 2," a multi-generational concert event Friday night at the Northern Lights Theater. Legends Jack Scott, Narvel Felts and Huelyn Duvall will be joined by their successors Marti Brom, Chris Casello Trio and Slim Jim Phantom.
See more stories in Music …
Sponsored Content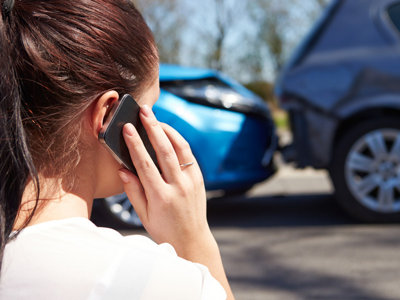 It's that time of year -- rushing to and from school, trying to be on time for dinner, music lessons, football practice and soccer games. Many of us have had minor fender benders and think nothing of it, but there are certain things you really should and should not do if you are involved in a car accident.
From Our Partners
A video from University of Wisconsin-Madison shows students being hit by cars after they failed to cross the road properly.
See More Stories From WISN 12 …
Students, protesters, Hillary supporters and non-students came together and voiced their opinions about Hillary Clinton in a colorful scene around the University of Wisconsin-Milwaukee campus. Matthew Campbell reports. The post Scenes from the Crowd: Hillary Clinton at UW-Milwaukee appeared first on Media Milwaukee.
See More Stories From Media Milwaukee …
The new Kesslers Diamonds store in Downtown Milwaukee opens Friday, Oct. 2, at 450 E. Mason St.  It's the first non-suburban store for the company, which operates five other diamond centers in Wisconsin, and also will open its first out-of-state store in metropolitan Grand Rapids, Mich., in November. The Downtown store occupies 2,200 square feet [...]
See More Stories From Wed In Milwaukee …
Milwaukee Public Schools is considering a "knowledge exchange" partnership between a charter school and one of the district's traditional public high schools. MPS has...
See More Stories From SchoolMattersMKE …
Coming Soon On OnMilwaukee.com…
Vegetarian cuisine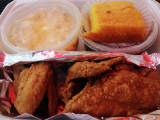 Fried chicken challenge
Best service/waitstaff
Best cafe