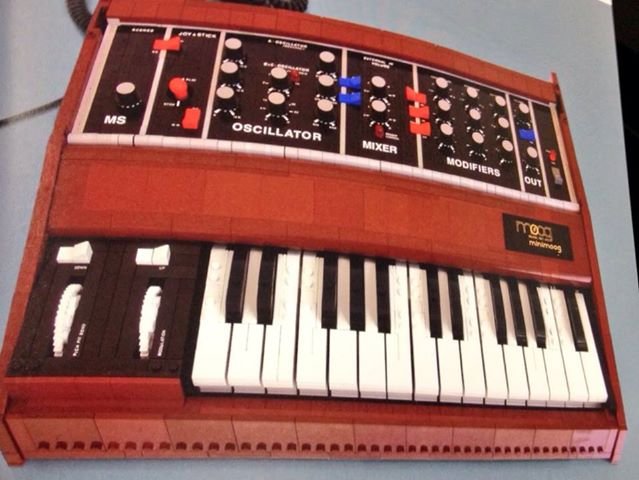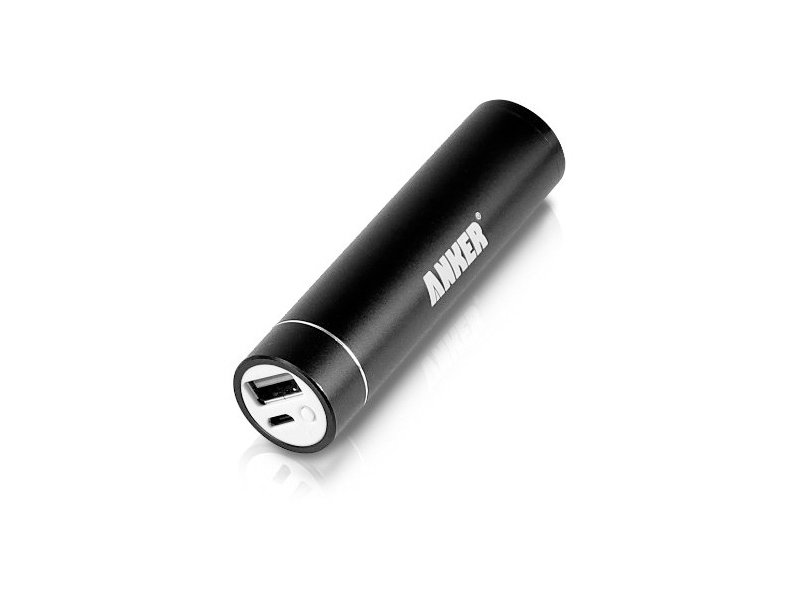 OnMilwaukee.com recommends, Oct. 5, 2013
Charge up your imagination – or just your mobile devices – with this weekend's edition of OnMilwaukee.com Recommends.
"Beautiful LEGO" by Mike Doyle (No Starch Press) – I was never a huge LEGO fan as a kid, and I'm not especially brilliant at envisioning or executing LEGO creations even now. But I love that my kid is, and I love that, despite LEGO's hyping pre-fab sets, he is great at altering sets and creating his own versions of things.
While I appreciate the possibilities of LEGO, I'd never really seen or imagined the creations in Doyle's book. There are animals, buildings both real and imagined, crazy vehicles, characters, mosaics and even a LEGO Minimoog synth. My favorites are the dilapidated Victorian houses in a state of decay with trees growing up through them. Brilliant stuff that gives my child a sense of wonder, possibility and ambition to create. Order online at http://nostarch.com/beautifullego. – Bobby Tanzilo
Turn your vegetable garden into a spooktacular scene – After a summer of tomato-and-bean-and-cucumber bumper crops, we finally uprooted and composted our garden this weekend. The kids asked if we could make the barren dirt plots into a "zombie garden," and after a quick and cheap trip to the Dollar Store, we were ready to go with our plastic severed arms, feet, eyeballs, headstones and a fake brain. It turned out kinda silly looking, but the kids really dig it, and it has inspired fun conversations with the neighbors. Nothing scary about that. – Molly Snyder
Anker Astro Mini 3000mAh External Battery – I use my mobile devices a lot, and thus I run the batteries down on a regular basis. Portable chargers are a dime a dozen, but there's one that I really like. The Astro Mini packs a wallop with its 3,000 mAh of juice into a rechargeable tube the size of a mini flashlight. That's more than a full charge on my iPhone 5S or an awful lot of juice for my iPad.
With a USB jack and a micro USB port (for recharging the tube), it's device agnostic, so it can charge pretty much any mobile device you have. I keep one in my camera bag, and one charging at all times to take with me on the road. At only $20 on Amazon, it's money well spent for portable, reliable power on the go. – Andy Tarnoff
"2001: A Space Odyssey" and "Gravity" – I've never been to space (nor do I particularly plan on going there anytime soon due to a lack of money and an excess of sheer terror). I've always been fascinated by it, though. When I was a little kid, I would watch old PBS-style documentaries about NASA and its various space programs. There was even a point in my childhood when I could name almost every astronaut in the Mercury program. Between that, my equal obsession with the Titanic sinking and my habit of bringing the Weekend Cue to school on Fridays to read the movie reviews, I think it goes without saying that I was a pretty cool second grader.
My long-abandoned childhood dreams (and nightmares) of space travel are getting a serious shot in the arm, however, as two stand-out movies about space are hitting the big screen this weekend: "2001: A Space Odyssey" and "Gravity."
When I wrote regular countdown columns, Stanley Kubrick's sci-fi classic probably showed up on about a third of them. But that's just because it qualifies as a lot of incredible things. It's a mind-blowing sensory experience, throwing colors and music at the audience to create something eerily beautiful. It's an smart, intense sci-fi horror flick about the sinister rationality of technology. It's an art piece about ... a space baby?
I couldn't try to explain everything in "2001," but that's a part of its mesmerizing allure. And now that experience will be projected (in lovely 35mm!) tonight at 10:30 p.m. at the Oriental Theatre as a part of the Milwaukee Film Festival. I've never seen Kubrick's film in an actual movie theatre before, so I'm excited to see it on a massive screen that matches its massive ambition.
I already talked at length about the immersive wonders of "Gravity" here, but it's worth reiterating that it's a pretty incredible experience, and one that deserves to be seen on the big screen. And (get this) in 3-D. It was released in theaters nationwide yesterday, so between "2001" and "Gravity," you could have a pretty incredible double feature this weekend that will have you kissing the screen – and the ground – on the way out of the theatre. – Matt Mueller

Facebook Comments
Disclaimer: Please note that Facebook comments are posted through Facebook and cannot be approved, edited or declined by OnMilwaukee.com. The opinions expressed in Facebook comments do not necessarily reflect those of OnMilwaukee.com or its staff.