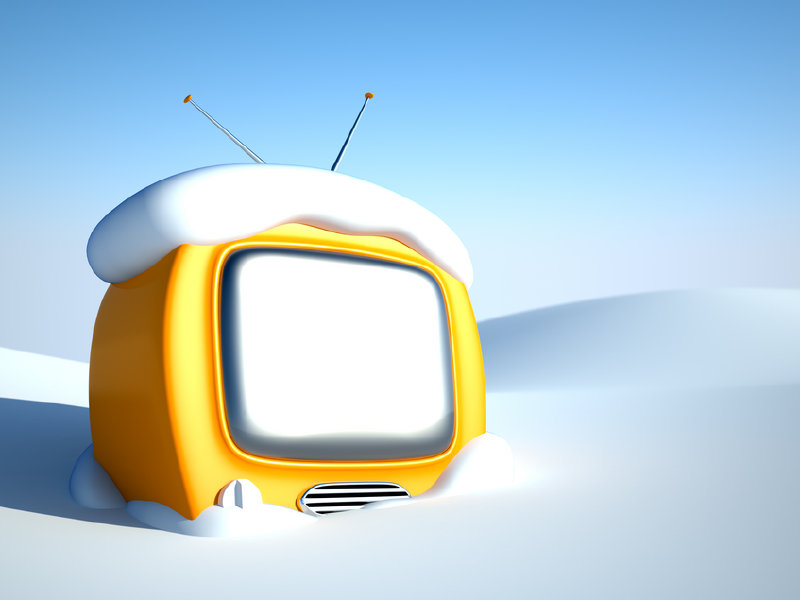 Beyond TV, radio, newspapers, Scrooge and Tiny Tim ...
As the pain tightens its grip on the weaker parts of my skeleton, and I push off the reality that roadblocks the body but fails to extinguish the fire inside ... I want to share the miracle that is the life we live.
For as large as this place we occupy seems, the interactions we have with others truly point to how small this world can be.
I am blessed to have the relationship I have with each of you as our paths have crossed at different parts of the timeline. For it is the love and compassion that I see within the fruits in the attempts to be greater, that I truly admire most.
The sparkle in the eye, the warmth in the presence of who is held dear, and the glow of the soul – those matter more than material wealth or some fantasy of enlightenment or entitlement.
Take the time to acknowledge the value you place in those around you that make your life better.
The sacrifice made by the men and women who protect and serve this country both home and away, is one I cannot fathom, yet am eternally thankful for.
To the members of the media that are there to inform and serve the community while missing precious time with family, I thank you. Your stories provide a sense of place and perspective that is needed to keep us informed of the past to allow an educated eye on the future.
From the nurses, doctors, first responders and medical personnel, to the law enforcement and firefighters, your work is too often taken for granted. Thank you.
To those who work in transportation of people on planes, trains, ships and on the highway, your work allows others to be where they need to be. Those that transport goods, deliver utilities and perform public work -- they not only deliver the power and materials we may not need, but they also ensure we are able to have the items for shelter and sustainment. Thank you.
To those in manufacturing, engineering, building, remodeling, cleaning, financial planning, retail and hospitality, the work you do provides the foundation that makes everything else work. To those of you in service, marketing, communications, parcel delivery, management, sports and food service, your efforts get lost in the necessary. Thank you for doing what you do.
To those of you who entertain, through mediums of speech, art, theater, music, written word and all forms of electronic and digital media, you make life richer than what it is on the surface. To the spiritual teachers, appointed officials and others who simply share by example, your impact will be evident for generations.
Speaking of generations, those of you who coach, train, teach and work with children, you mold our legacy and greatest treasure.
Prayers are sent to those facing sickness, ailments, loss of work, loss of loved ones, depression and pain. I truly understand the isolation, buried worries and terror within. May you find healing and peace.
Be humble in the accolades of praise from others, and tell them the sense of pride you feel to simply be called a friend.
To all my friends, past, present and future, Merry Christmas.
Facebook Comments
Disclaimer: Please note that Facebook comments are posted through Facebook and cannot be approved, edited or declined by OnMilwaukee.com. The opinions expressed in Facebook comments do not necessarily reflect those of OnMilwaukee.com or its staff.