"Bar Month" at OnMilwaukee.com – brought to you by Stoli Vodka, Altos Tequila, Fireball, OR-G, Jim Beam, Plymouth Gin and 2 Gingers – is back for another round! The whole month of February, we're serving up intoxicatingly fun articles on bars and clubs – including guides, the latest trends, bar reviews, the results of our Best of Bars poll and more. Grab a designated driver and dive in!
Doctors are very clear with their warnings that alcohol will not warm you up in the dead of winter. So, obviously, unless you have a Saint Bernard with a little flask of brandy, you should not drink to thaw yourself out during these subzero temperatures in Milwaukee right now.
You may, however, drink to take your mind off winter. And it being Bar Month, we tracked down some excellent cocktail recipes from our sponsor brands.
Try not to drink all of these in one sitting, OK?
(PHOTO: Jessica Leibowitz)
Pinch of salt

1 1/2 ounces Altos tequila

3/4 ounce fresh lime juice, from 1 lime

2 ounces fresh orange juice, from 1 small orange

6 ounces fresh grapefruit juice, from 1 small pink grapefruit

4 ounces grapefruit soda

Agave nectar to taste

Garnish: Lime wheel
Fill a large glass mug with ice. Add salt, tequila, lime, orange, and grapefruit juice. Stir gently. Top off with grapefruit soda, add agave nectar to taste and garnish with lime wheel.
2. The Black & Orange Old Fashioned (from refinery29.com)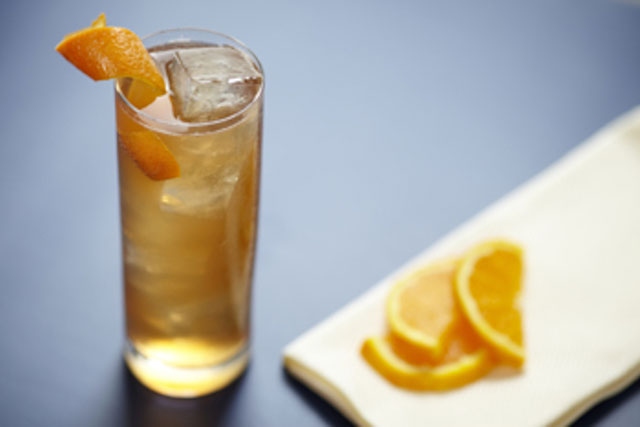 (PHOTO: Liz Raiss)
1 1/2 ounces of 2 Gingers

3 ounces ginger beer, or to taste

A couple of dashes of orange bitters

Enough ice to fill your glass
Add ice to glass, combine all ingredients, stir.
3. Spring Smash (from jimbeam.com)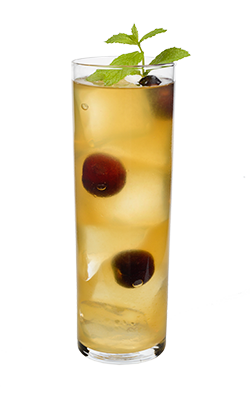 1 part Jim Beam Honey

2-3 Fresh Pitted Bing Cherries

6-8 Fresh Mint Leaves

.50 ounces Simple Syrup

Juice of 1 Lemon
Combine ingredients in a mixing glass and pour over ice in a collins glass. Garnish with mixed berries or mint and a lemon.
Read more...