Back in June, I wrote about the 5 summer kids trips I couldn't wait to take.
Well, summer got busy, and despite my best intentions, I only made it to one of my top five suggestions.
But that's not to say I was a deadbeat dad this season. My almost-6-year-old and I had lots of fun this summer, and in fact, we found a few other places to visit as the calendar inched closer to the return of school. All three were just within an hour from home.
1. The Hi-Way 18 Outdoor Theatre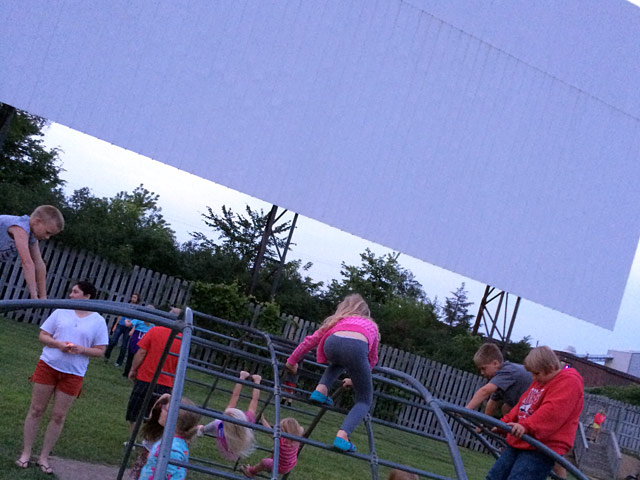 As much as I love going to one of the area's two drive-in theaters, it can be a tricky project with young children. Last summer, we visited the much dumpier one in Kenosha – the Keno – and our kid fell asleep 20 minutes into the first movie, then woke up and whined until we left.
This summer, though, we did it right. First, we went to the Hi-Way 18 drive in Jefferson. It's a long drive, but an easy one. We also waited until later in summer when dusk wasn't so late, so we could get in an entire movie before our daughter passed out in her car seat. If you get there early enough, there's a playground by the screen that's teeming with kids.
On a weekend, this place gets very busy, so we parked way in the back. But in some ways, that made it more fun, since we could giggle and chat more through the movie. The facility here is a lot nicer, too, and even though we didn't make it to the second movie, this summer, we got in enough family time to make the trip well worth it.
2. Country Springs Hotel and Water Park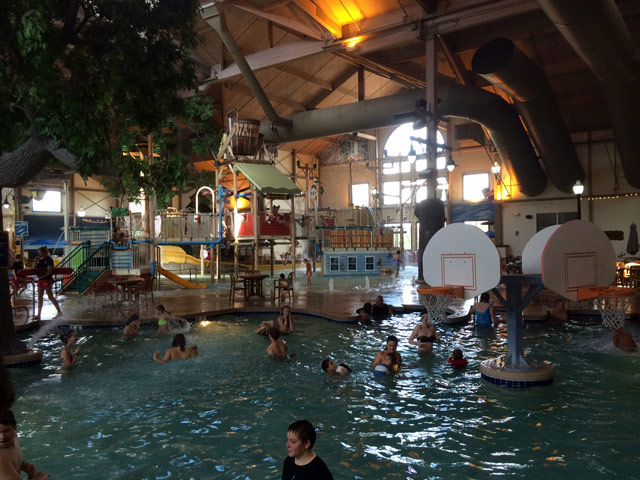 Obviously, kids love water parks, and I'm a fan, too. While the Wisconsin Dells may hold the record for quantity and quality over, well, everywhere else in America, that's a long and expensive trip.
Much closer to home is the County Springs Hotel and Water Park in Pewaukee. We actually visited last summer, but now that my daughter is a little older, she even had more fun (read: tears when we left). I tried this one-nighter as my own as a daddy-daughter activity, an…
Read more...