My 18th annual Brewers Spring Training trip is now complete, and I'm back in chilly Milwaukee, which actually feels a little better after a few days under the beating hot sun of the desert.
This trip was a good one. A really good one. New experiences, old friends and lots and lots of baseball. But you probably know about all that if you read my blog entries this week.
Instead of rehashing that, I'd like to offer seven less obvious reasons I love Brewers Spring Training. I won't even mention the baseball on the field or the weather in the Valley …
1. The access
Rollie Fingers looks unamused. pic.twitter.com/M7xpvRZFiW

— Andy Tarnoff (@AndyTarnoff) March 15, 2015
There are literally thousands of baseball people running around the greater Phoenix area. With 15 teams in the Cactus League, you get all the players (big league and minors), the front office, the broadcasters and the umpires doing more-or-less the same stuff you're doing out there. That means you're gonna run into some of them, and they love baseball just as much as we do and are happy to talk about it (if you're respectful, of course). From obvious baseball joints like Don and Charlie's, to the the not-so-secret umpire bar I blogged about yesterday, to just lingering around the practice fields, this is a mecca for fans of the game. Baseball simply takes over this area each March, and it's embraced by most.
2. The like-minded tourists
Similarly, you'll find yourself hanging out with a zillion happy fans, both at the ballparks and around town. Old, young, first-time visitors and snowbirds alike, it's fun to travel when everyone (except Cubs fans, probably) are on their best behavior. Seeing all those smiles is infectious. You're guaranteed to make new friends, ones you might see again … because no one ever says they don't want to come back.
3. The different nightlife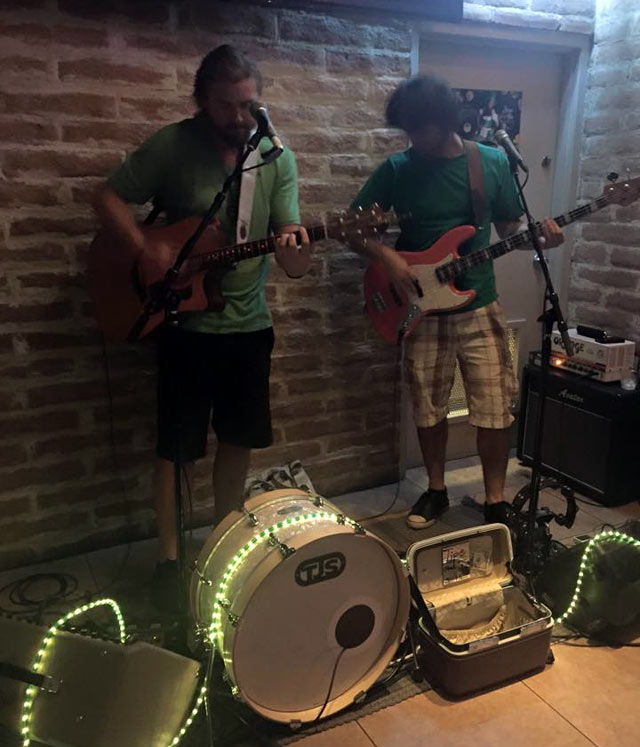 For M…
Read more...