For the reasons discussed here, I'm convinced that Milwaukee's simmering Haymarket Square area, just north of Downtown, is the city's next hot neighborhood.
Recently, I did a self-guided, come-what-may tour of the neighborhood with Adam Carr of Milwaukee Neighborhood News Service, which led to this bucket list story (or as we call it here at OnMilwaukee.com "snake button" story).
At the moment, Haymarket Square still has a number of old – and some not so old – light industrial buildings that remain in use...
But, it's got a great location on the edge of Downtown...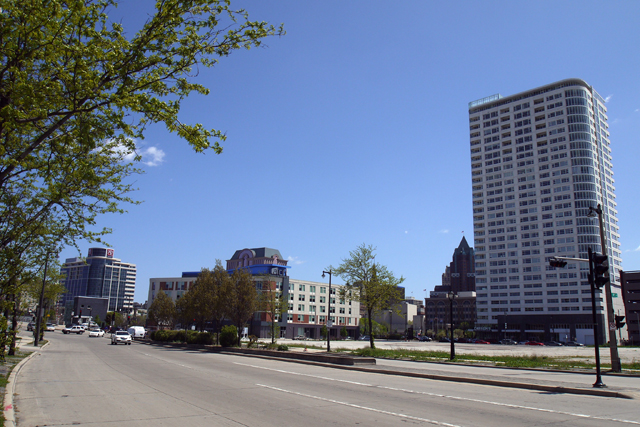 And it seems pretty likely that a new arena and entertainment complex will be built on the south end of the area...
There is some fine old building stock, like this firehouse...
And the warehouse across the street ... you know, the one with the corn...
Along with this cool old Vogue Cleaners building (you've got to look up):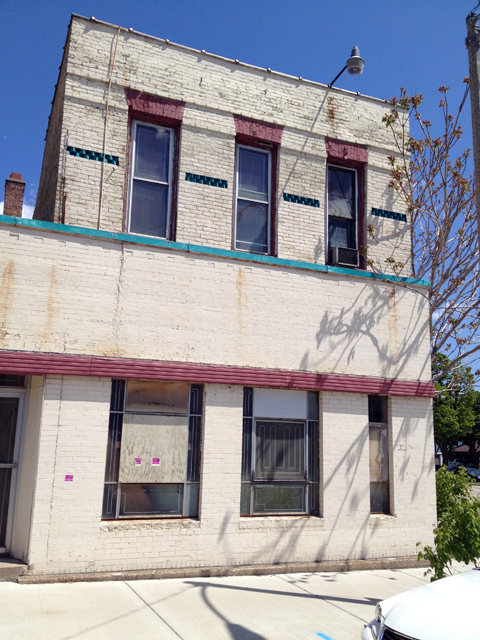 And there are already plenty of signs of life, including a thriving Schlitz Park to the east, and a Boys and Girls Club and a new home for Sojourner Family Peace Center going up to the west. The neighborhood is home to MPS' Golda Meir School for the Gifted and Talented, one of the best schools in town – which recently kicked off a new high school program, too – as well as the Milwaukee Youth Arts Center. A new bank and adjacent park opened last year.
There are also some residential units...
And RedLine Milwaukee art gallery and artists' studios: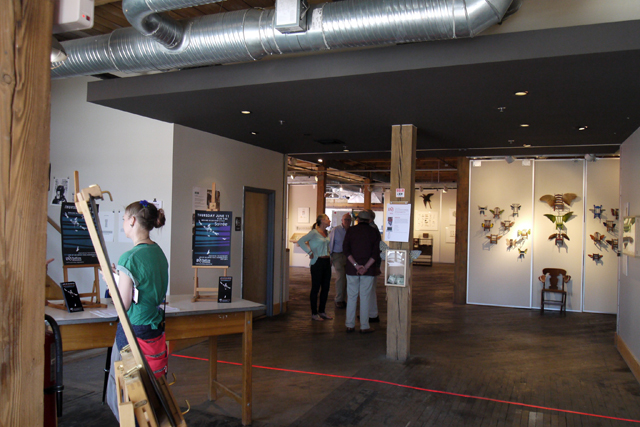 You can buy tropical fish...
And nails...
You can play shuffleboard (if you bring your own pucks and sticks, or whatever the gear is called)...
Most days, the neighborhood smells like fresh pretzels or donuts...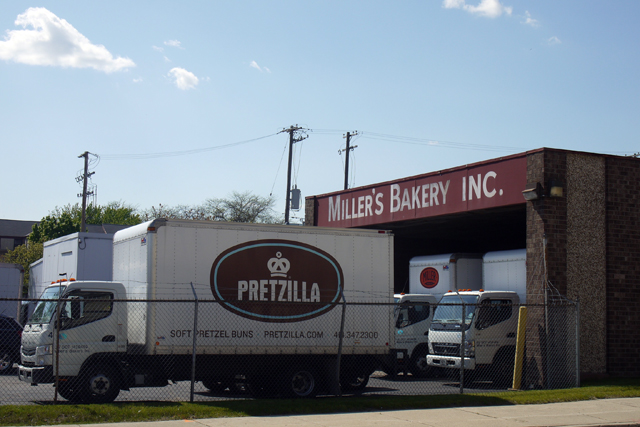 All that, PLUS there are quaint historical details...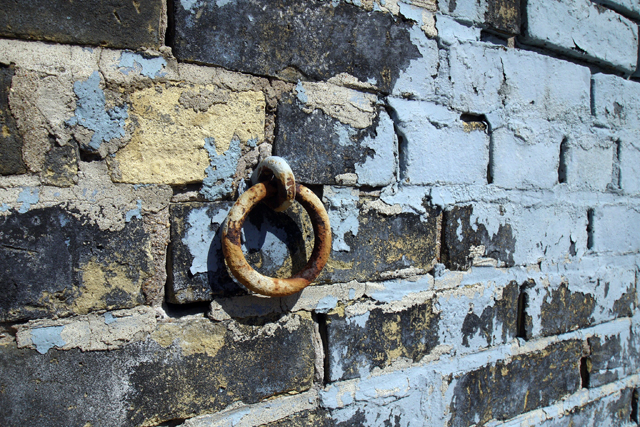 Parking lots with Pacers...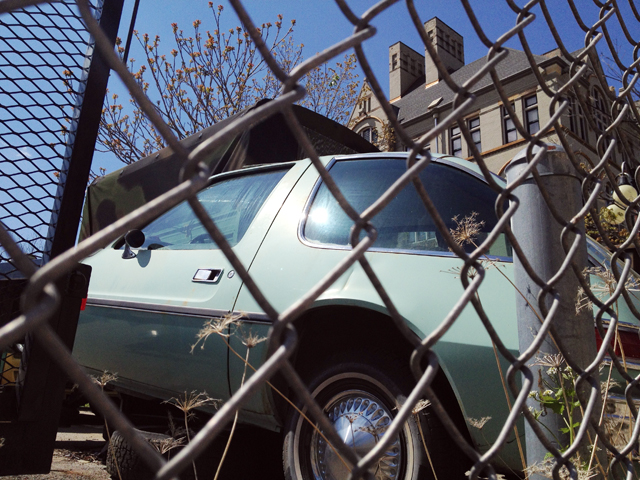 Auto repair shops with sheep...
And, last but not least, these things...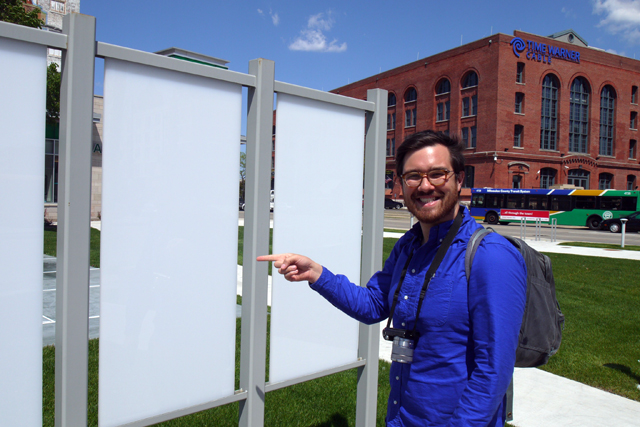 Read more...