In honor of Downtown Employee Appreciation Week -- and the start of State Fair -- I offer up this little quiz. Be the first to post a talkback with correct answers to the questions accompanying all five images and you'll win a pair of State Fair tickets.
A hint: folks working in East Town have a leg up, because all of these images, taken in the heart of Downtown, are east of the Milwaukee River.
1. Cut limestone motif. Where is it?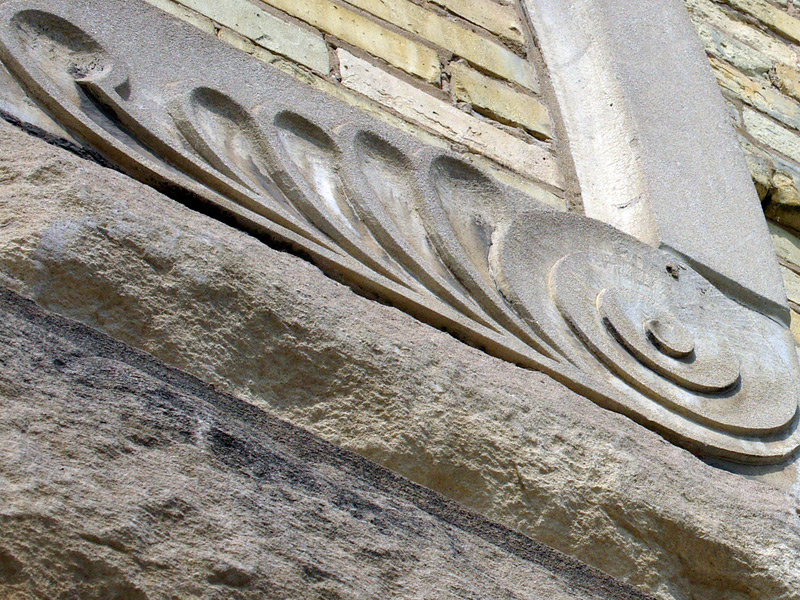 2. Old street number system. What's the current address?
3. What and where is this?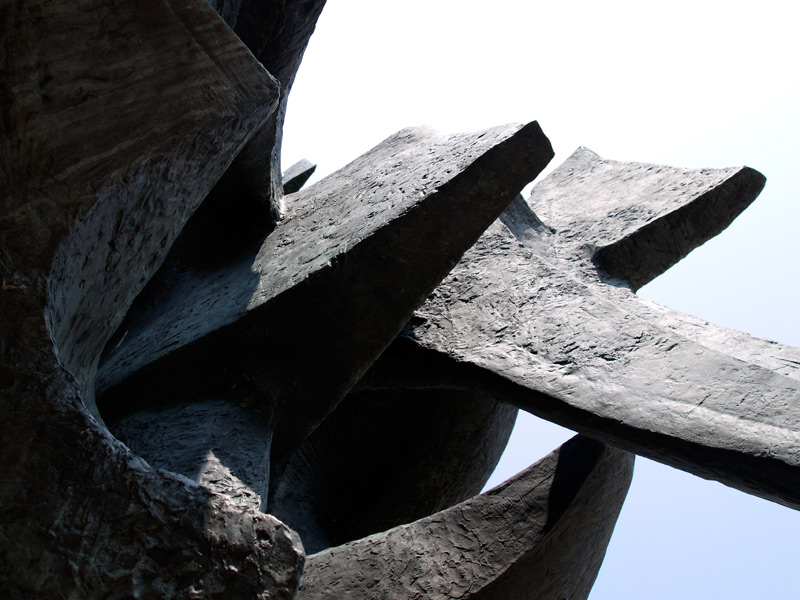 4. Downtown coffee. Which cafe?
5. Chinese. What and where is it?