As a fan of Guinness beer, I was eager to try the new Guinness potato chips. Hence, I was stoked when the makers of the chips – Burt's British Hand Cooked Potato Chips located in England – sent me a case of both the original flavor and the rich beef chili variety.
Although I was tempted to keep all of the crisps for myself, I decided to share and get some random opinions from Guinness drinkers on this beer-inspired potato chip. (Sprecher issued bags of potato chips in 2011.)
Where and how you can get Guinness chips in the United States, namely Milwaukee, is a bit unclear. People reported seeing them at Metro Market, 1123 N. Van Buren St., as well as Sendik's, 4027 N. Oakland Ave., but when I called these grocery stores, both said they did not stock the product. You can also order them via Amazon here. 
"They don't know what they are talking about," says Matt Koster. "They are in Metro Market's 'fake British' section near the Spotted Dick."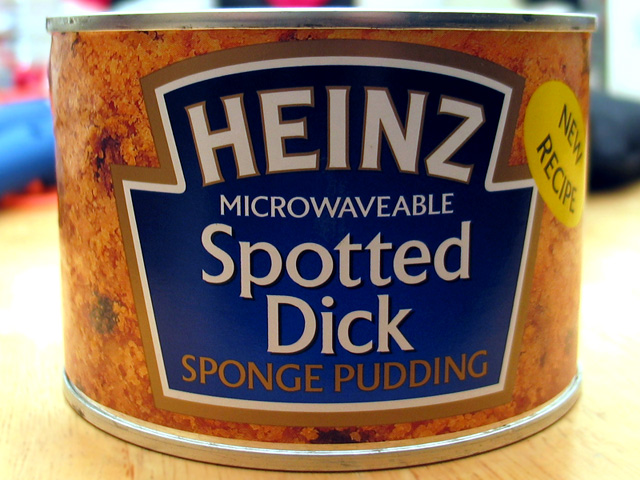 Anyway, as for the taste of the chips ... Personally, I found them to be quite good. The bottom line is that if you like kettle chips, you will most likely dig these, as well. The chili chips – which do not have any meat products in them whatsoever – taste like a Guinness stew in chip form and the regular style, although tasting nothing like Guinness beer, have a zippy and unique flavor that's savory with a hint of sweet.
We ventured to The Irish Pub, 124 N. Water St., during happy hour on Friday and offered bags of Guinness chips to people enjoying a Guinness pint. Liking Guinness beer seemed to have nothing to do with whether or not people approved of the chips. A few people didn't care for the "rich beef chili" name,  even though it was appealing in flavor. "It sounds … explosive," said one sampler.
However, almost everyone who tried Guinness potato chips gave 'em a thumbs up. See?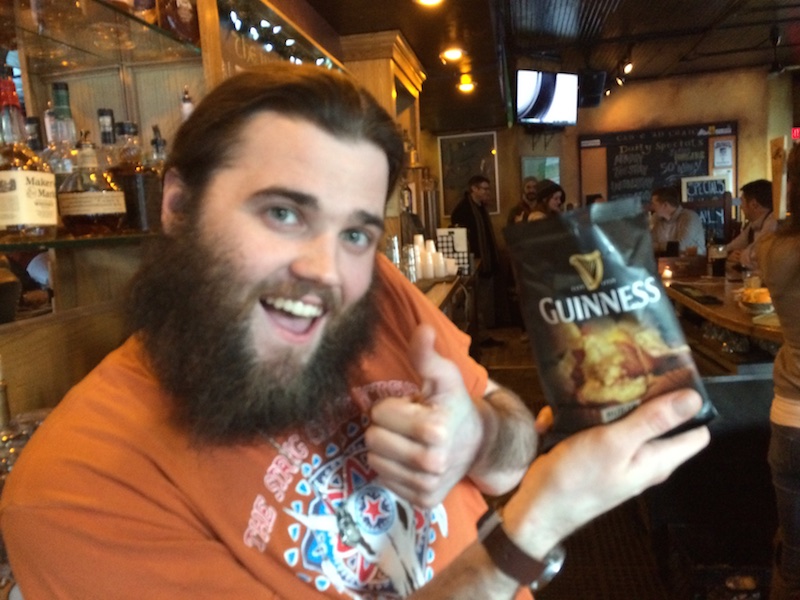 Read more...