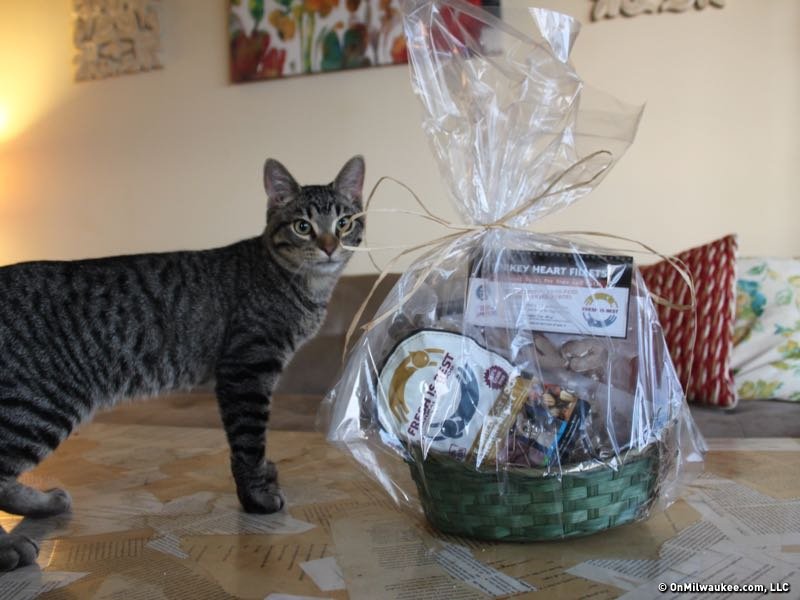 Leading up to and during Cat Week, which took place Sept. 21-27, readers were invited to post photos of their favorite felines hashtagged with #OnMeowaukee. Last week, the OnMeowaukee editors picked five photos from the more than 500 submitted.
The winners received baskets of cat prizes from Bark 'N Scratch Outpost and Fresh Is Best.

A great big thanks to our meow-velous sponsors and to everyone who posted. Here are the winning photos. 
1. 
2. 
3. 
4.
5.
Read more...