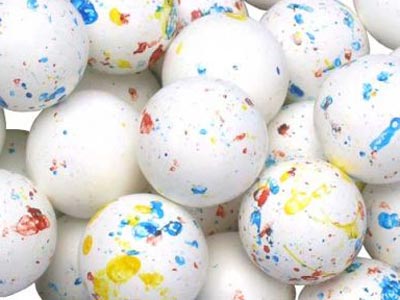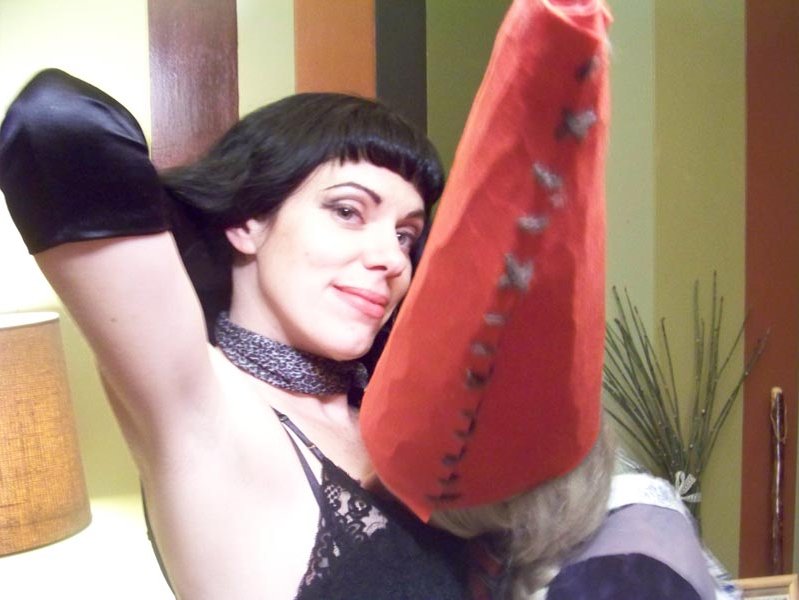 Indeed, I have some fine memories from this weekend. I won the OnMilwaukee.com costume contest. I made an altar honoring my grandparents for Day of the Dead. A gnome nuzzled my bosom at a Halloween party at The Mad Planet.
But the story that I will tell for years to come from this weekend revolves around my 6-year-old son. While trick-or-treating in our neighborhood on Friday night, he received a massive jawbreaker wrapped in plastic.
"Look, Mom!" he squealed with delight. "I got a choking hazard!"