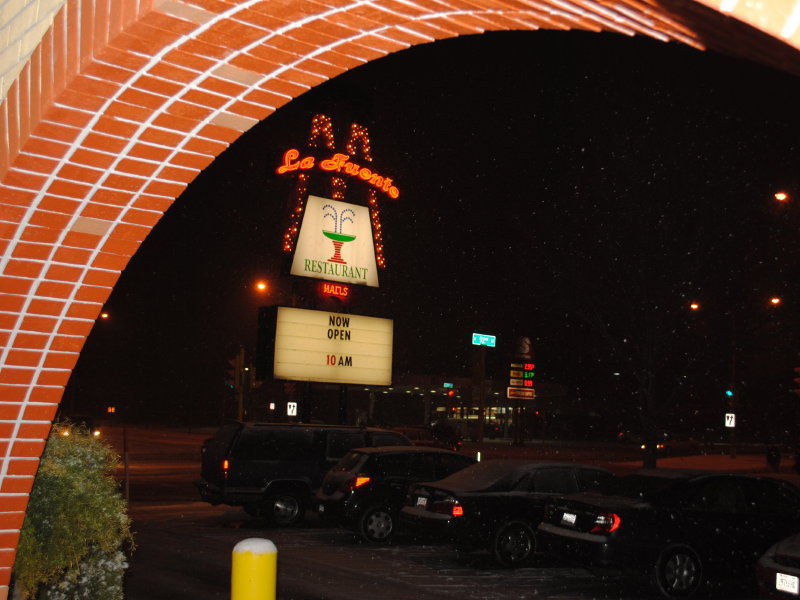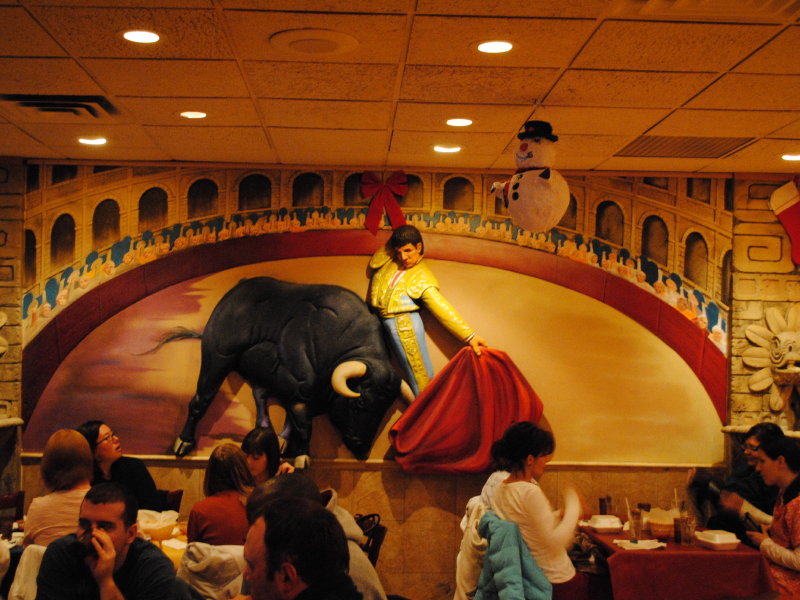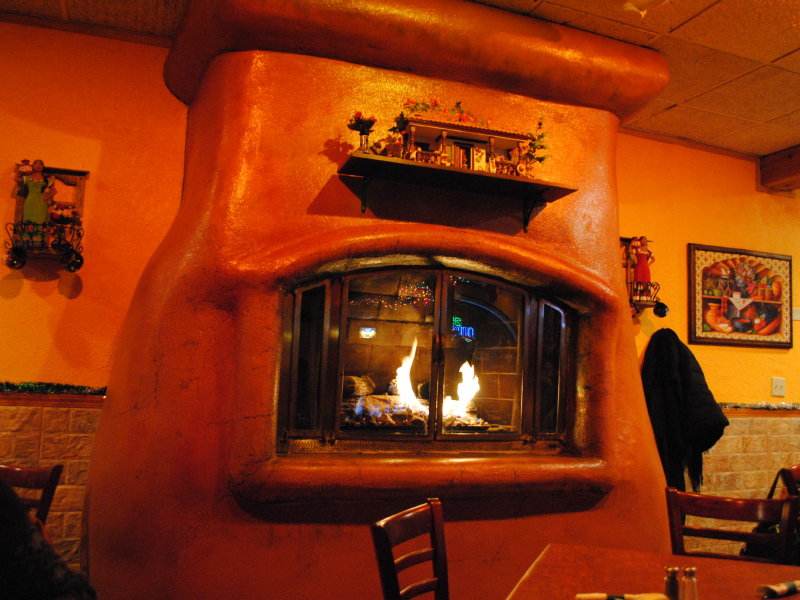 This is a very un-scientific observation, but after recently visiting both La Fuente locations -- 635 S. 5th St. and the new one at 9155 W. Blue Mound Rd. -- I am left wondering if the Blue Mound locale is affecting business at the Walker's Point joint.

The last couple of times I visited the original La Fuente, there seems to have been fewer customers than usual, and last week, despite a heavy snowfall, the Blue Mound location was slammin' busy. (The new La Fuente opened in October in the old El Matador space and has an identical menu to the Walker's Point La Fuente.)

Expansion can be a beautiful thing -- especially when it happens to a local business person like La Fuente owner Jose Zarate -- but I hope the new location doesn't discourage Mexican food lovers from the western suburbs from visiting the Latin Quarter.