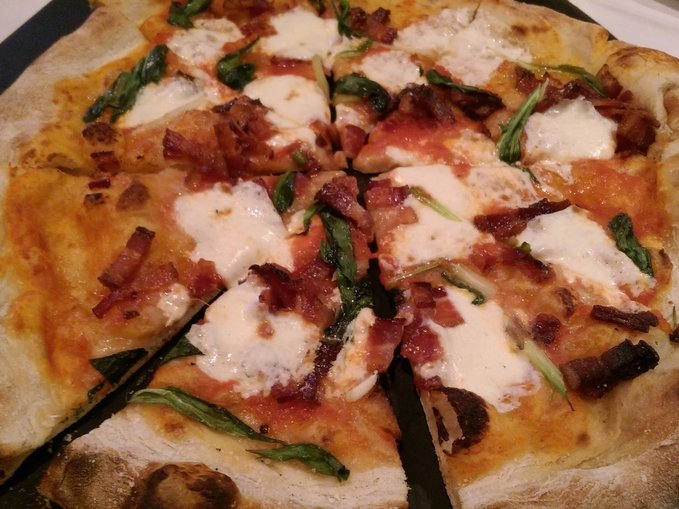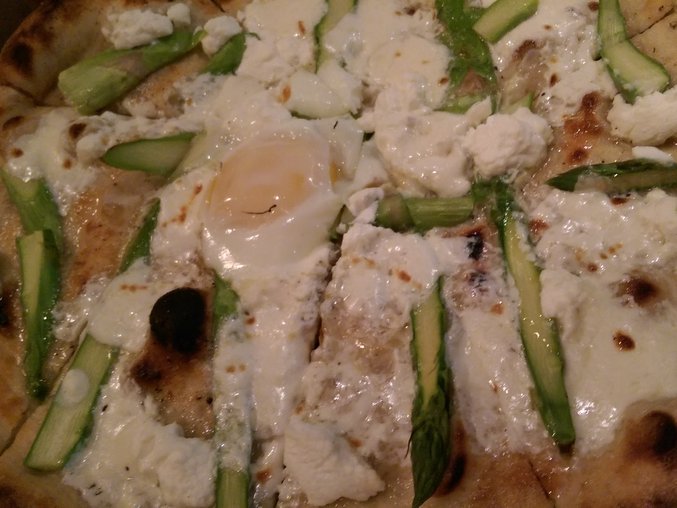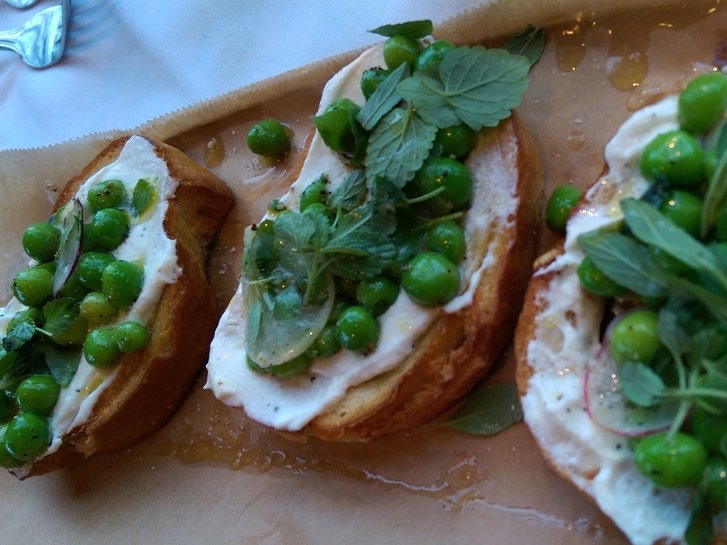 Over the past few years, I've read and heard only a few reasons to drive down to Kenosha for food. Earlier this year, I visited Frank's Diner for breakfast, had a burger at Captain Mike's for lunch and explored Tenuta's Deli (think Glorioso's but with more inventory) and Kenosha's downtown in between breakfast and lunch.
One place on my list – Mangia Wine Bar, located at 5717 Sheridan Rd. – was closed the day I was in Kenosha. Luckily I had plans last month to catch up with a friend who lived in Racine, so we decided to visit Mangia.
I've been a fan of Chef Jason Gorman from his days at Dream Dance in Potawatomi and Smyth in the Iron Horse Hotel. Gorman also worked with Chef Peter Sandroni at La Merenda for a short time before taking a position as executive chef at the Art Institute of Chicago to work for well-known chef and restaurateur Tony Mantuano.
A year ago, Gorman became the executive chef at Mangia Wine Bar in Kenosha, which is owned by Chef Mantuano, his wife Cathy and his sister Sue Mantuano-Tishuk. Per their website, Chef Mantuano, his brother Gino and their father Gene "Gig" Mantuano opened Mangia in 1988.
Mangia Wine Bar received a major remodel a little over a year ago and features a wood burning pizza oven behind the bar, where patrons can enjoy a glass of wine or cocktail while pasta and pizza dough are being made just a few feet away. The combination of Executive Chef Jason Gorman and a wood burning pizza oven warranted a drive south for pizza. Co-ownership in a restaurant from Chef Tony Mantuano was an added bonus. 
On my visit, I had the opportunity to meet Chef Mantuano, who happened to be there while his wife Cathy, who is a wine expert, was facilitating a tasting in the bar. My visit was already off to a great start.
My friend and I sat and reviewed the menu. We couldn't try everything, but we certainly wanted to try an appetizer or two before the pizzas. Nonna's meatballs are made from scratch using pork shoulder from …
Read more...