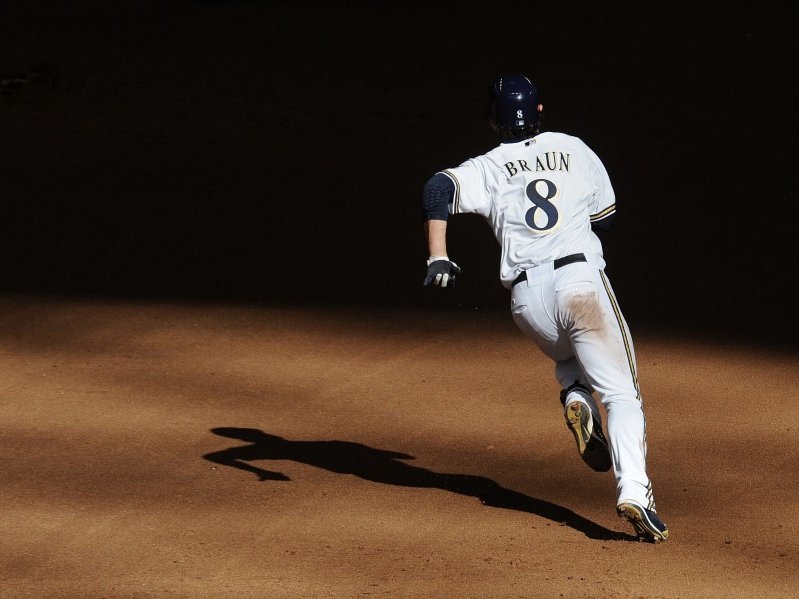 Top Brewers stories of 2013
The 2013 Milwaukee Brewers season has come to close, a year many will remember for all the things that went wrong – or happened off the field – than what occurred on it. It was a strange year, one that ended with the team hoping to play spoiler and stay out of last place rather than contending for the postseason.
There was little buzz around the team once the season overlapped with football in September, but it doesn't mean there weren't some good (and surprising) stories to be told along the way.
Here are the top news story of the year:
Ryan Braun is suspended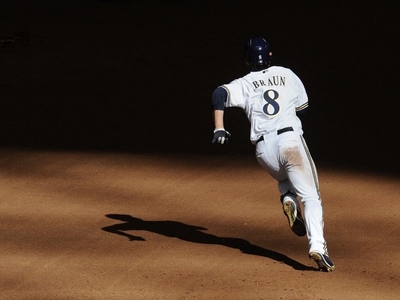 Where there is smoke, there is often fire, and the league's Biogenesis investigation eventually exposed the flame to the 2011 National League Most Valuable Player.
John Axford is traded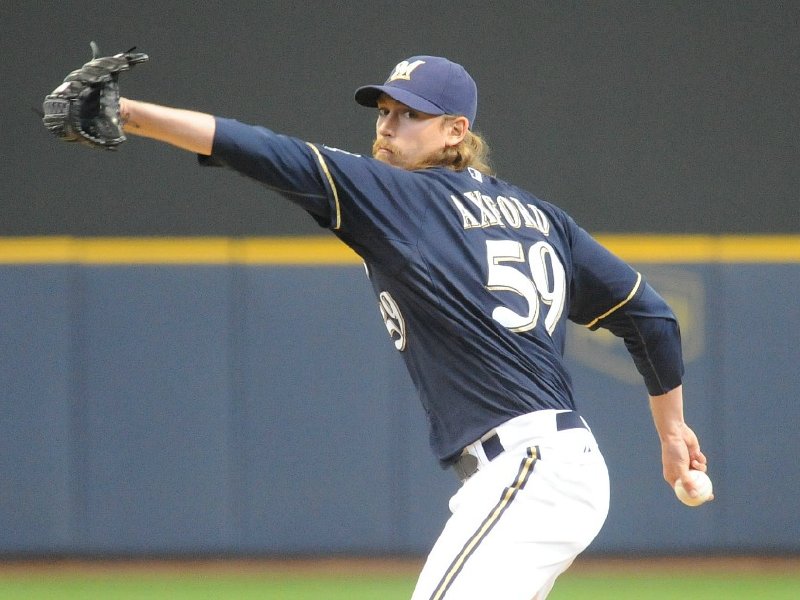 The subject of trade rumors since the late summer of 2012, Axford had another up-and-down campaign. He lost his closer's job. He was dominant. He was mediocre again. The Brewers final had enough and moved a key piece of the 2011 National League Championship Series team to a division rival.
Yovani Gallardo is arrested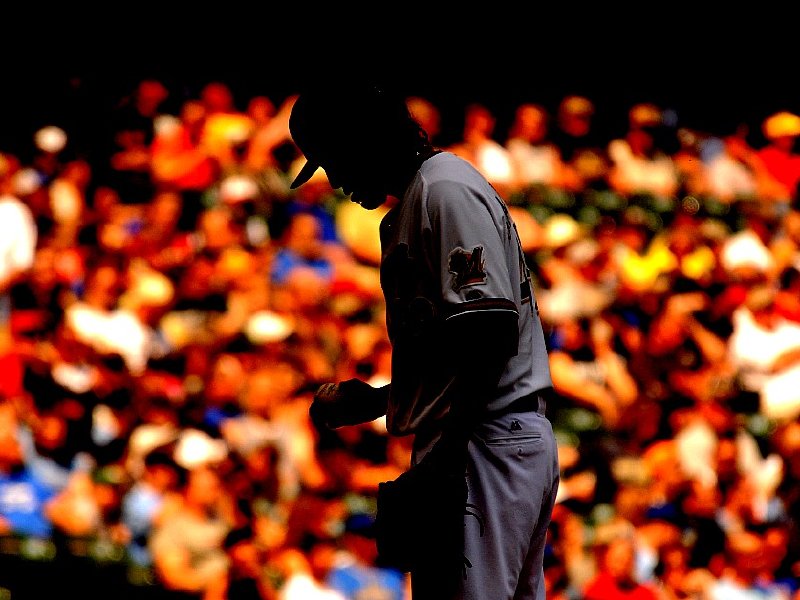 The year didn't start well for the new Brewers ace, as the veteran right-hander was arrested for driving under the influence just weeks into the season.
A baseball season is long, and it affords some great storytelling along the way. Here were some of our favorite Brewers stories of the year:
Road to the majors isn't always smooth
Reliever Brandon Kintzler took an unusual path to get to Miller Park. Two other former Brewers top prospects are now hoping to follow his lead.
The Legend of Rickie Weeks
Rickie Weeks made a name for himself long before he ever became an All-Star.
Gennett, Hand reflect on crazy call-ups
It seemed like the Brewers called up the entire Class AAA team at some point during the year, and two of those players talk about the wild ride to Miller Park.
How Gomez tapped his potential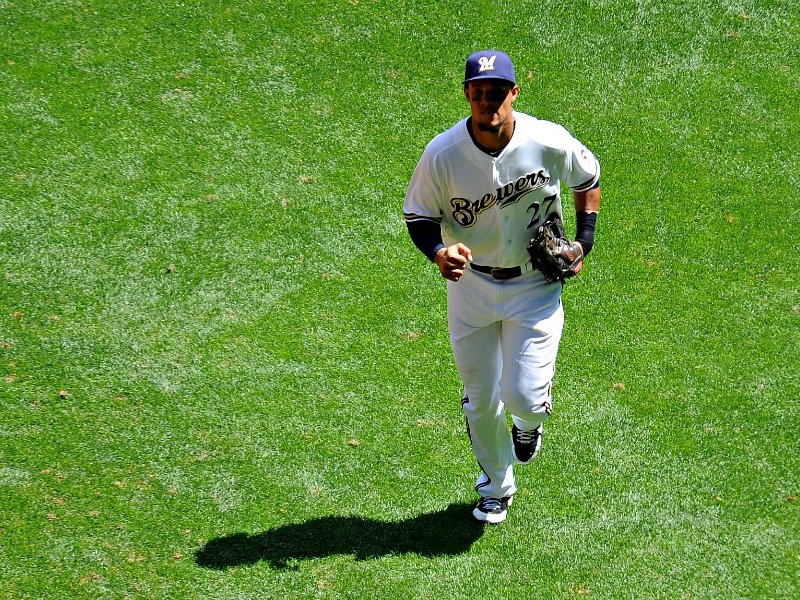 Months before he became an All-Star, Carlos Gomez broke down how Manny Ramirez helped him at the plate.
Segura quickly becomes a franchise player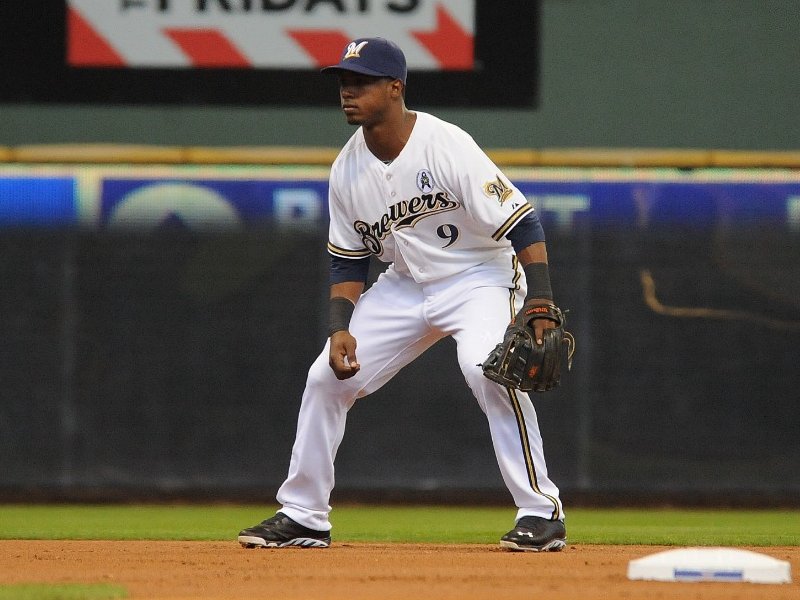 The Brewers shortstop proved early that he is a cornerstone for the franchise and turned into an All-Star in his first full season.
Facebook Comments
Disclaimer: Please note that Facebook comments are posted through Facebook and cannot be approved, edited or declined by OnMilwaukee.com. The opinions expressed in Facebook comments do not necessarily reflect those of OnMilwaukee.com or its staff.