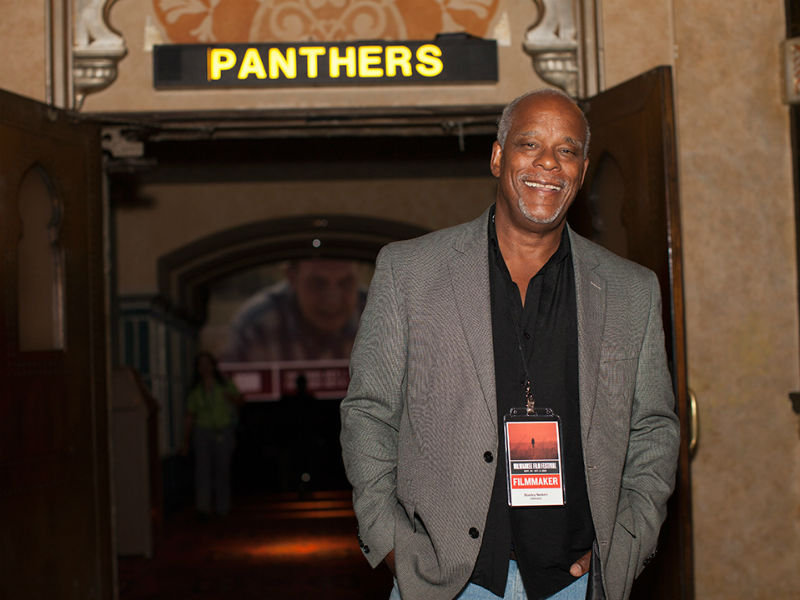 The Milwaukee Film Festival may still be months away, but that doesn't mean awesome things aren't happening at Milwaukee Film. Take, for instance, yesterday, when news broke that the organization was chosen to be one of just 16 recipients of a FilmWatch grant from the Academy of Motion Picture Arts and Sciences (AMPAS). 
The $10,000 grant – supporting curated screening sections at North America-based film festivals, film societies and other film-related organizations – was given to Milwaukee Film particularly in support of Black Lens, a program established in 2014 with the mission of bringing overdue attention to contemporary African American filmmakers, stories and issues.
"Milwaukee Film receiving financial support from the Academy of Motion Picture Arts and Sciences is an incredible honor," said Milwaukee Film artistic and executive director Jonathan Jackson in a press release. "It is particularly meaningful that the support is directed toward our burgeoning Black Lens Program, which is a vital and rare showcase dedicated to exclusively presenting the work of African American directors."
In just two years of existence, Black Lens has already begun to make an impression, drawing an audience of 3,288 at last year's festival – a 96 percent increase on the previous year – with an estimated 28 percent of those attendees African American. It's a good step forward for the festival's goal of creating important dialogues and gathering diverse audiences.
As Milwaukee and Hollywood both know, however, there's still plenty of work to be done. Milwaukee is infamously ranked as one of the most segregated cities in the country, while diversity woes inside AMPAS and the industry in general grabbed the spotlight on the industry's biggest, brightest night this year: the Oscars (for the second straight ceremony, actually, if you include the original #OscarsSoWhite controversy around the snubbing of "Selma" and lack of diverse nominees last year).
And deservedly so. …
Read more...