Note: The contents of this guide were checked for accuracy when this article was updated on April 15, 2020 at 4:41 p.m. We continually update the thousands of articles on OnMilwaukee.com, but it's possible some details, specials and offers may have changed. As always, we recommend you call first if you have specific questions for the businesses mentioned in the guide.
Like any crisis, the COVID-19 pandemic has brought out the very best in people. From Manhattan to Milwaukee, we've seen kindness and compassion on unprecedented levels. Individuals of all spots and stripes showing their true colors.
Now's the time to keep track of these people and businesses or organizations they represent so we can continue to support them when our lives morph into new versions of what was. In short, it's time to put pen to paper or fingers to keyboards and start a list of who we're gonna support for the rest of our lives.
And, of course, there are also our favorite places we simply miss and can't wait to visit again. What restaurant or bar or shop or salon do you miss the most? Not only the food or the service, but the environment and the staff as well?
What's on your list of "10 Milwaukee Places I Can't Wait To Visit" list? Respond here or bring it to Facebook and tag all of your favorites – they will definitely appreciate it. Also use the #bucketlistmke hashtag so we can share those too.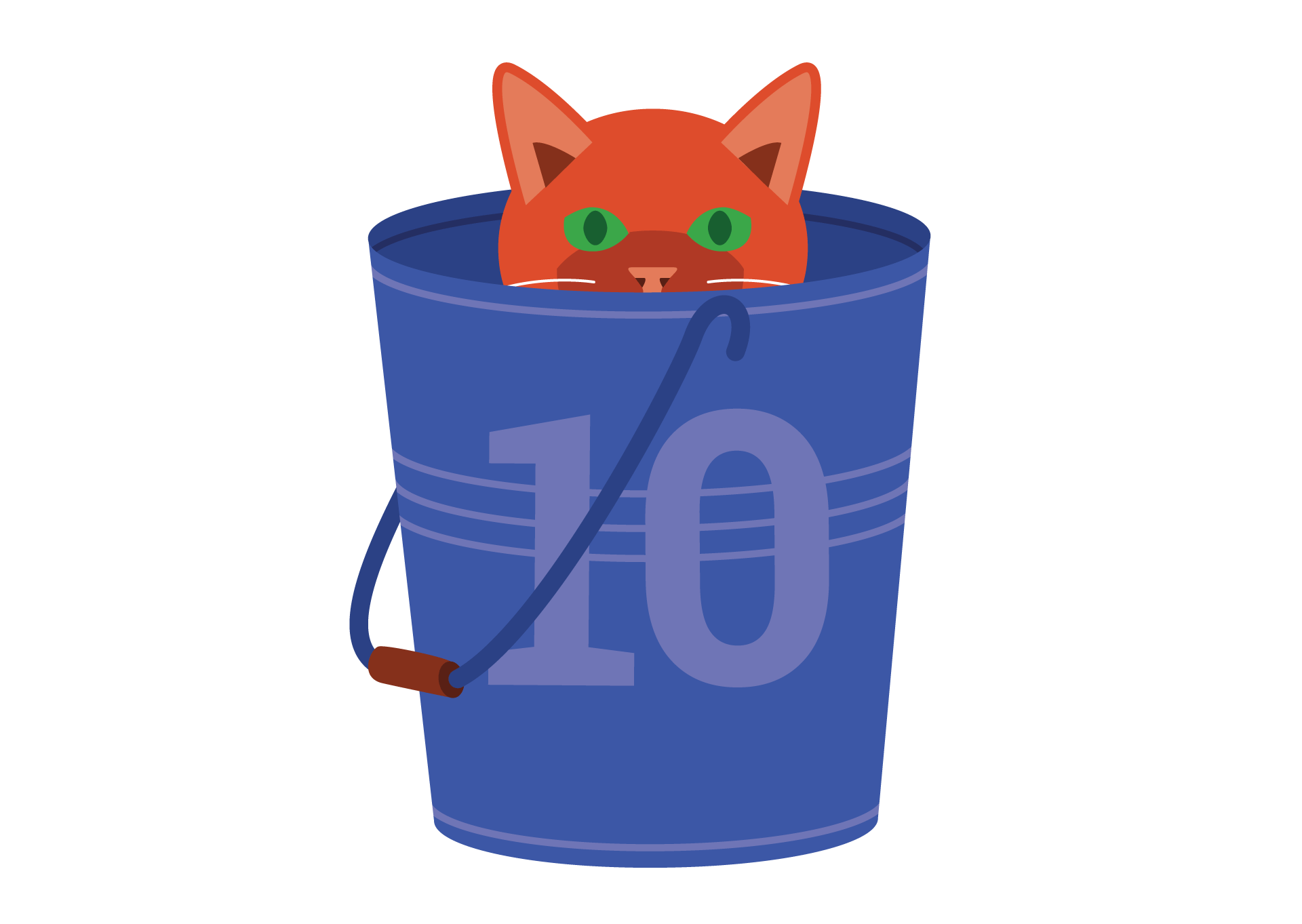 Molly Snyder started writing and publishing her work at the age 10, when her community newspaper printed her poem, "The Unicorn." Since then, she's expanded beyond the subject of mythical creatures and written in many different mediums but, nearest and dearest to her heart, thousands of articles for OnMilwaukee.

Molly is a regular contributor to FOX6 News and numerous radio stations as well as the co-host of "Dandelions: A Podcast For Women." She's received five Milwaukee Press Club Awards, served as the Pfister Narrator and is the Wisconsin State Fair's Celebrity Cream Puff Eating Champion of 2019.