Note: The contents of this guide were checked for accuracy when this article was updated on April 15, 2020 at 4:41 p.m. We continually update the thousands of articles on OnMilwaukee.com, but it's possible some details, specials and offers may have changed. As always, we recommend you call first if you have specific questions for the businesses mentioned in the guide.
Like any crisis, the COVID-19 pandemic has brought out the very best in people. From Manhattan to Milwaukee, we've seen kindness and compassion on unprecedented levels. Individuals of all spots and stripes showing their true colors.
Now's the time to keep track of these people and businesses or organizations they represent so we can continue to support them when our lives morph into new versions of what was. In short, it's time to put pen to paper or fingers to keyboards and start a list of who we're gonna support for the rest of our lives.
And, of course, there are also our favorite places we simply miss and can't wait to visit again. What restaurant or bar or shop or salon do you miss the most? Not only the food or the service, but the environment and the staff as well?
What's on your list of "10 Milwaukee Places I Can't Wait To Visit" list? Respond here or bring it to Facebook and tag all of your favorites – they will definitely appreciate it. Also use the #bucketlistmke hashtag so we can share those too.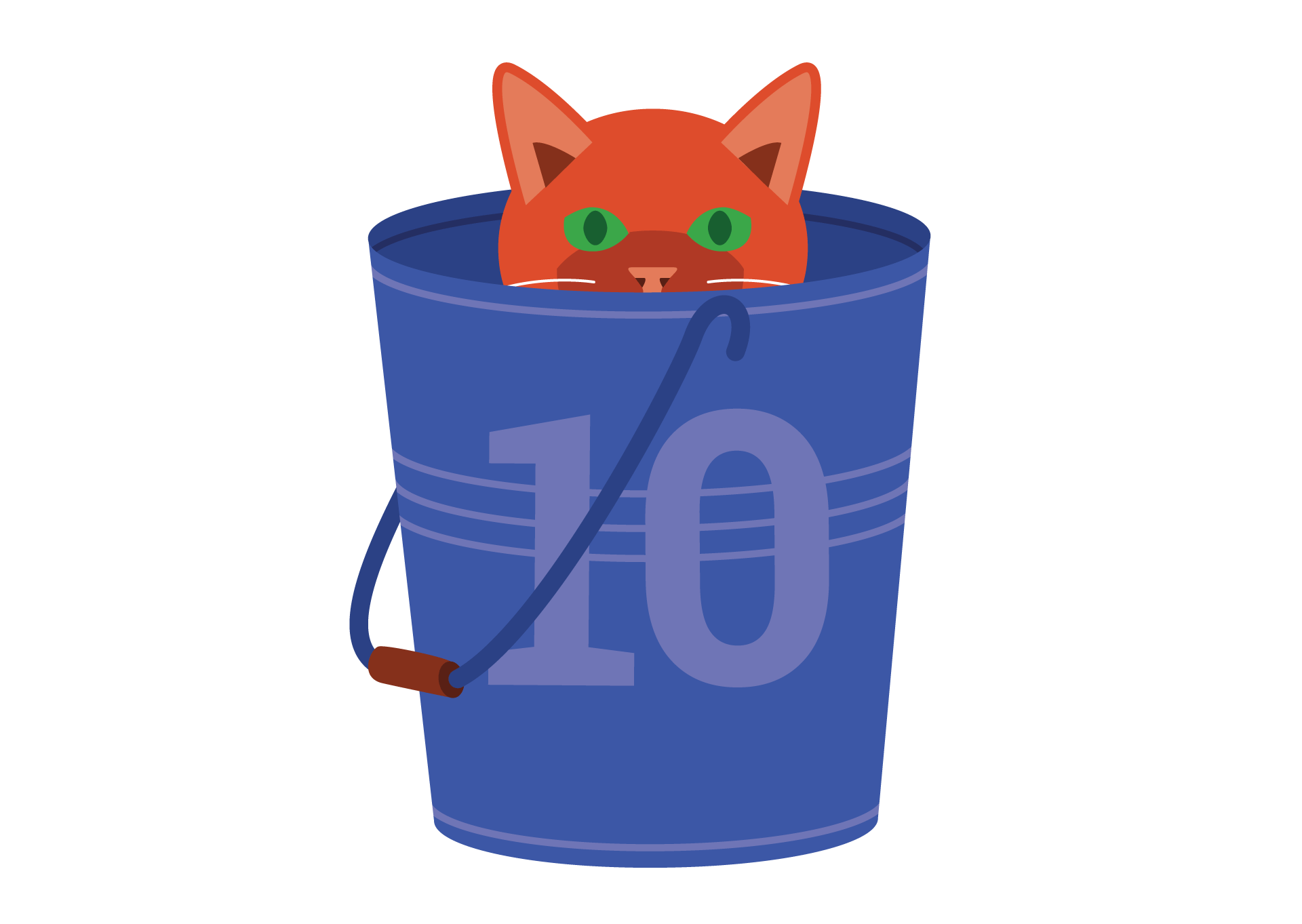 Molly Snyder grew up on Milwaukee's East Side and today, she lives in the Walker's Point neighborhood with her partner and two sons.
As a full time senior writer, editorial manager and self-described experience junkie, Molly has written thousands of articles about Milwaukee (and a few about New Orleans, Detroit, Indianapolis, Boston and various vacation spots in Wisconsin) that range in subject from where to get the best cup of coffee to an in-depth profile on the survivors of the iconic Norman apartment building that burned down in the '90s.
She also once got a colonic just to report on it, but that's enough on that.
Always told she had a "radio voice," Molly found herself as a regular contributor on FM102, 97WMYX and 1130WISN with her childhood radio favorite, Gene Mueller.
Molly's poetry, essays and articles appeared in many publications including USA Today, The Writer, The Sun Magazine and more. She has a collection of poetry, "Topless," and is slowly writing a memoir.
In 2009, Molly won a Milwaukee Press Club Award. She served as the Narrator / writer-in-residence at the Pfister Hotel from 2013-2014. She is also a story slam-winning storyteller who has performed with The Moth, Ex Fabula and Risk!
When she's not writing, interviewing or mom-ing, Molly teaches tarot card classes, gardens, sits in bars drinking Miller products and dreams of being in a punk band again.