Whether you're seeking elegance or something more jocose, you're sure to find a vintage-inspired trend that piques your attention. Read more...
Editors' Pick
There's nothing quite like a great drink special to help you unwind after a long day. We've done an exhaustive search and found Milwaukee's happiest Happy Hours.
See more stories in Bars & Clubs …
Milwaukee Area Event Calendar
More Featured Articles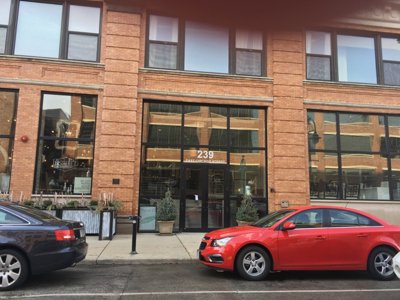 It looks as if there's a new breakfast and lunch spot on the way for the Third Ward. A new restaurant called Sweet Diner is slated to open sometime this summer at 239 E. Chicago St. in the vacant space next to Inspired, a gallery and home furnishings boutique.
See more stories in Dining …
The Badgers are back in the NCAA Tournament Sweet 16, and that's great not only for them, but also for us. Once again, Wisconsin's little-used reserves, Aaron Moesch and Matt Ferris, have given sports fans lots of laughs, with another hilarious edition of "Moesch Madness."
See more stories in Sports …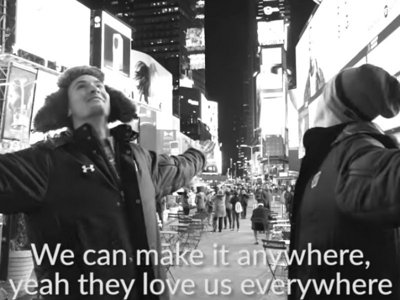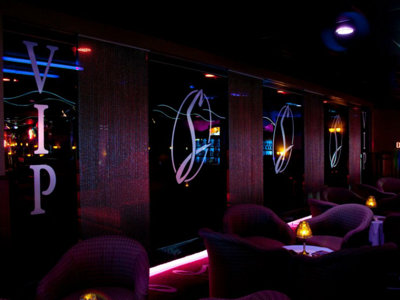 In Milwaukee, before a bachelor becomes a husband, apparently, he must first be a gentleman. For the sixth year in a row, Silk Exotic was voted by readers as the best bar for a bachelor party / boys' night out.
See more stories in Bars & Clubs …
Sponsored Content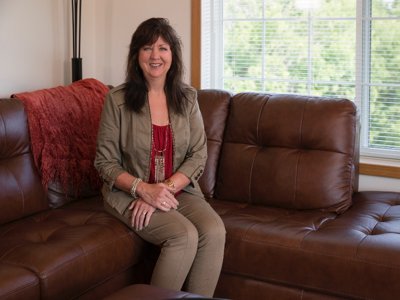 As families reach retirement age, it can be hard to downsize. However, just because a family downsizes doesn't mean they can't live in a beautiful, elegant space. In the latest Steinhafels "Before and After" article, we take a look at just that scenario.
From Our Partners
"If I ever have a kid with an intersex condition, I will not consent to surgery." This is what Eric Lohman, a Journalism, Advertising and Media Studies lecturer at the Univer-sity of Wisconsin-Milwaukee, said to himself during his pursuit in Gender Studies courses as a graduate student. Surely enough, Eric and his wife, Stephanie, gave [...] The post UWM Lecturer Talks Gender Revolution and Intersex Conditions appeared first on Media Milwaukee.
See More Stories From Media Milwaukee …
A Milwaukee organization serving kids and families turns 50 this year, and it's the same year it launched a major expansion of its mission. Penfield Children's Center celebrates 50 years appeared first on 88Nine Radio Milwaukee.
See More Stories From 88Nine Radio Milwaukee …
5 Songs We Can't Stop Listening to is a collection of our newest favorite songs. And Every week we ask an artist that we love to tell us about the music they love. Listen to the whole thing in the player below. The post 5 Songs We Can't Stop Listening To with guest Kyle Craft appeared first on 88Nine Radio Milwaukee.
See More Stories From 88Nine Radio Milwaukee …
Coming Soon On OnMilwaukee.com…
"Sherm" from Jr's Hook
New Borchert Field book
Miller's tied houses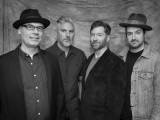 The Blinding Lights