Let us all agree about what Junie B. Jones is not. She is not a crook. She is not a nutball. She is not in love with Handsome Warren. What she is, though, is the center of a wonderfully funny story, "Junie B. Jones Is Not a Crook." Read more...
Editors' Pick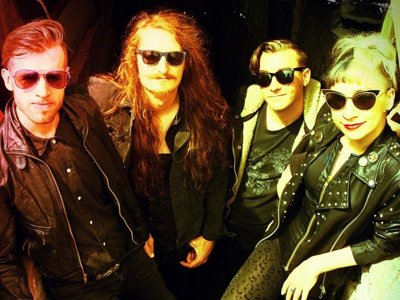 Milwaukee Area Event Calendar
More Featured Articles
Cronk's entrepreneurial efforts to providing employment opportunities are driving a business revival in the 5500 block of West North Avenue, one of many city blocks that have not flourished for years, Milwaukee Neighborhood News Service reports.
See more stories in #RaiseMKE …
Theater can make you feel a lot of things, most of them wondrous, but on rare occasion it can make me feel like a dummy.And that's what I felt like after seeing "Jane Eyre," the final show of the season at The Rep, which opened Friday night.
See more stories in Arts & Entertainment …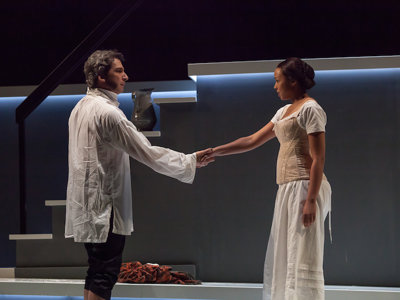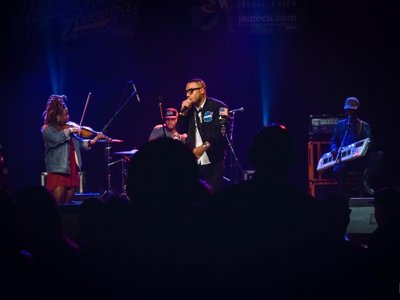 Before he hits the stage for Arte Para Todos Saturday night, we chatted with Milwaukee rapper Vincent VanGREAT about looking back at his last album, looking ahead to what's next, his crazy night with comedian Eric Andre and more.
See more stories in Music …
Sponsored Content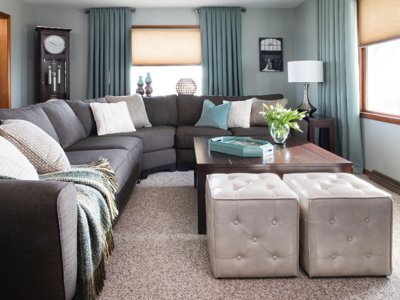 We love hearing the stories behind our decorators' redesign projects. No project is the same, and a lot of time and planning go into each one. This month, we're featuring Steinhafels Decorating Solutions Interior Designer Ida Grossman.
From Our Partners
Males with high levels of the hormone are quicker to make snap judgments when faced with brain teasers, says a Caltech professor.
See More Stories From WISN 12 …
Amy Gallagher is a hard working parent who teaches fitness classes and works in the restaurant business. The post A Day in the Life of a UWM Parent appeared first on Media Milwaukee.
See More Stories From Media Milwaukee …
At the turn of the 20th century, a section of Milwaukee's north side was once an independent village. Known as "North Milwaukee," it has its own government and schools, collected it's own taxes and was not affiliated with the larger city to its south. But in 1929 after a popular vote, North Milwaukee was annexed to the City of Milwaukee.  It gained full city services, including public works and water service, while still maintaining a sense of its own... A firehouse that's more than a firehouse appeared first on 88Nine Radio Milwaukee.
See More Stories From 88Nine Radio Milwaukee …
5 Songs We Can't Stop Listening to is a collection of our newest favorite songs. And Every week we ask an artist that we love to tell us about the music they love. Listen to the whole thing in the player below. The post 5 Songs We Can't Stop Listening To with guests LeVar Burton, Kyle Craft, and more appeared first on 88Nine Radio Milwaukee.
See More Stories From 88Nine Radio Milwaukee …
Coming Soon On OnMilwaukee.com…
Looking back at Dahmer
Riverwest rock climbing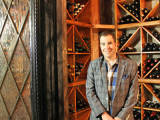 David Magnasco
Green garden plan