One of these days, Summerfest will run out of stages to make headliner schedule announcements for. Today, however, is not that day! Instead, this morning, the Big Gig announced the headliners and performance dates for JoJo's Martini Lounge. Read more...
Editors' Pick
Milwaukee Area Event Calendar
More Featured Articles
Start with a girl, beautiful and rich. Then add in her uncle and guardian who wants to marry her so he can get the money and toss in a high-born stranger who also wants the girl's hand in marriage. What you have is Florentine's "Barber of Seville."
See more stories in Arts & Entertainment …
Baba Ghanouj, 1888 N. Humboldt Ave., has closed. The restaurant, which specialized in fresh Mediterranean and Middle Eastern fare, opened two years ago. However, it seems a series of hardships made the closure inevitable.
See more stories in Dining …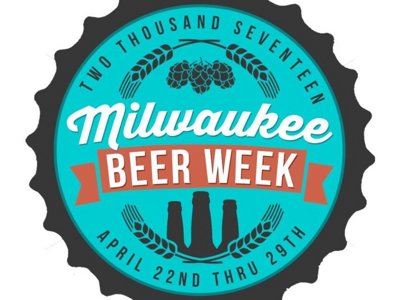 We hope you all had fun celebrating National Beer Day earlier this month. But do you know what's better than a whole day dedicated to beer? Seven whole days dedicated to beer! Cue Milwaukee Beer Week, running now through April 29.
See more stories in Bars & Clubs …
Sponsored Content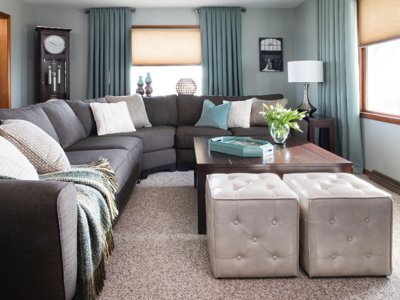 We love hearing the stories behind our decorators' redesign projects. No project is the same, and a lot of time and planning go into each one. This month, we're featuring Steinhafels Decorating Solutions Interior Designer Ida Grossman.
From Our Partners
Many people come to Klode Park in Whitefish Bay to admire the views and walk along the beach. While some occasionally wade into Lake Michigan, one group of people, known as the Klode Kru, like to swim two to three miles in it. The rest of the Kru plans to wait until the water temperature is warmer, [...] The post Swimmers Dare To Test The Waters Of Lake Michigan appeared first on Media Milwaukee.
See More Stories From Media Milwaukee …
Photography has always been something that's baffled me -- sure I can take a mediocre photo on a phone or on a camera, but how does it actually work? And who in the world figured this out? Milwaukee artist recreates unique (and stunning!) photography style from the 1800's appeared first on 88Nine Radio Milwaukee.
See More Stories From 88Nine Radio Milwaukee …
5 Songs We Can't Stop Listening to is a collection of our newest favorite songs. And Every week we ask an artist that we love to tell us about the music they love. Listen to the whole thing in the player below. The post 5 Songs We Can't Stop Listening To with guests LeVar Burton, Kyle Craft, and more appeared first on 88Nine Radio Milwaukee.
See More Stories From 88Nine Radio Milwaukee …
Coming Soon On OnMilwaukee.com…
Writers on writers
Thi Cao of Buckley's
True Food
Dave Swanson of Braise