Cognitive dissonance is what happens when you have conflicting information streams mingling in your brain. It's also a part of the reason why people with ACA coverage are excited for the repeal of Obamacare and other conflicting political opinions. Read more...
Editors' Pick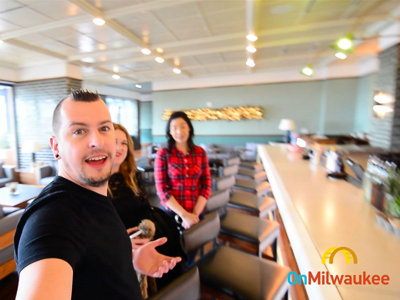 Martin Moore and Carolynn Buser sample The Outsider's new seasonal cocktail menu at the Kimpton Journeyman Hotel in Milwaukee's Third Ward.
See more stories in Bars & Clubs …
Milwaukee Area Event Calendar
More Featured Articles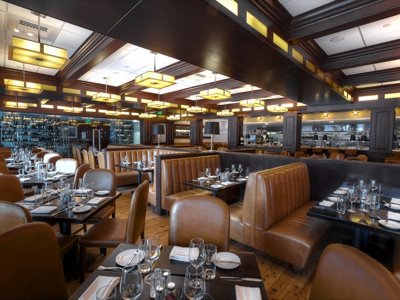 Mason Street Grill celebrates its 10th anniversary in 2017. And, as part of the festivities, the restaurant will be temporarily closing to accommodate a refresh in decor. We've got the details on the changes, which include a brand new dining experience.
See more stories in Dining …
I don't want to say Corinne is everything wrong with "The Bachelor" ... but Corinne is everything wrong with "The Bachelor." But also everything right? I know; I'm confused too. Let's talk about last night's new episode.
See more stories in Movies & TV …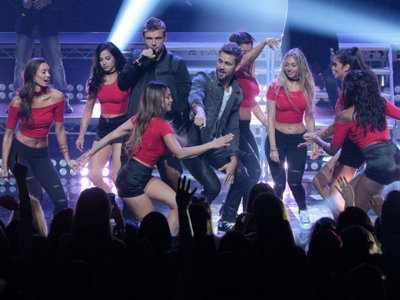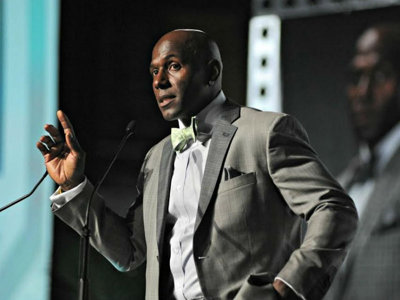 Green Bay Packers all-time leading wide receiver and Super Bowl Champion Donald Driver is offering Packers fans the chance of a lifetime to cheer on their favorite team this weekend in Atlanta with "Donald Driver's NFC Championship Raffle."
See more stories in Sports …
Sponsored Content
Steinhafels Furniture is excited to partner with OnMilwaukee on unique content every month. This month, we're going to go behind the camera lens for a Steinhafels Decorating Solutions Before and After shoot.
From Our Partners
SHARP Literacy, Inc. announced details of two new programs: an after school program in partnership with Silver Spring Neighborhood Center that will serve students from Browning School and Thurston Woods Elementary School; and an intergenerational "Read to Me" program in partnership with the Jewish Home and Care Center, Sarah Chudnow Community, and Chai Point Senior Living.
See More Stories From Milwaukee Neighborhood News Service …
It's no secret that here at Radio Milwaukee we love Milwaukee music, but what is 'Milwaukee music?' From polka and folk songs to punk and hip-hop, music has been important to our city from it's inception - leaving us with a rich history that paints the picture, or the sounds, of our past. New exhibit showcases the history of Milwaukee's music scene appeared first on 88Nine Radio Milwaukee.
See More Stories From 88Nine Radio Milwaukee …
5 Songs We Can't Stop Listening to is a collection of our newest favorite songs. And Every week we ask an artist that we love to tell us about the music they love. Listen to the whole thing in the player below. The post 5 Songs We Can't Stop Listening To with guest Whitney appeared first on 88Nine Radio Milwaukee.
See More Stories From 88Nine Radio Milwaukee …
  The day after the 2016 presidential election, Chelsea Miller started looking for flights to Washington D.C. Not for the inauguration, but instead to attend a march of comparable size that was already in the works for the next day. "I felt compelled to do something. I was researching for three days, I was so [...] The post Women's March on Madison Organized by UWM Student appeared first on Media Milwaukee.
See More Stories From Media Milwaukee …
The following is a statement from Milwaukee Public Schools Superintendent Dr. Darienne Driver concerning new proposals for improving student performance: To reach our goals...
See More Stories From SchoolMattersMKE …
Coming Soon On OnMilwaukee.com…
Check out ZipMKE
Progress on Maison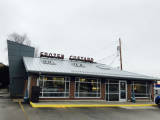 Gilles' gets a makeover
Bye Bye Brett