There's sushi -- and authentic Japanese ramen -- coming to the East Side next week. Kawa Ramen and Sushi will open next week with a menu that features a range of appetizers, entrees and sushi along with four authentic ramen options. Read more...
Editors' Pick
There's nothing quite like a great drink special to help you unwind after a long day. We've done an exhaustive search and found Milwaukee's happiest Happy Hours.
See more stories in Bars & Clubs …
Milwaukee Area Event Calendar
Today's featured events
3 p.m. at Sharon Lynne Wilson Center for the Arts
More Featured Articles
On Tuesday, we published a piece looking at some of Glendale-native Kato Kaelin's, uh, passionate tweets about the Brewers and the Packers. After it ran, Kaelin offered us some clarification on tweets.
See more stories in Buzz …
The story of Kendra Scott could just as easily be titled: "Wisconsin Girl Makes Good." After all, this trend-setting jewelry mogul has made a name for herself and her brand, not only for the company's wares, but also for its philanthropic ideals.
See more stories in Marketplace …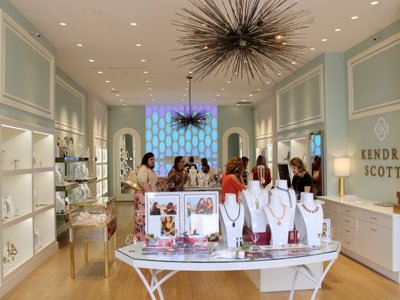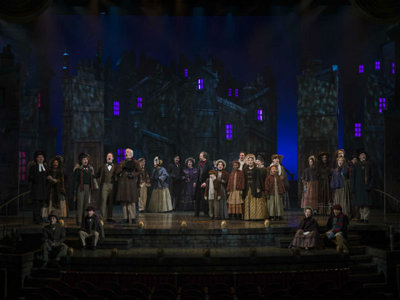 Christmas may still be months away, but 'tis the season for saving some cash on tickets to one of Milwaukee's most heartwarming holiday traditions: "A Christmas Carol" at the Milwaukee Rep.
See more stories in Arts & Entertainment …
Sponsored Content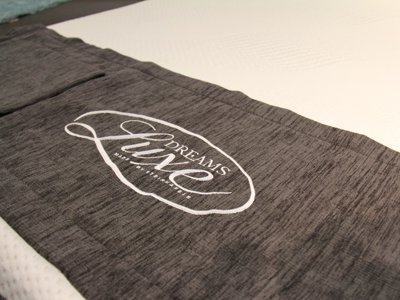 It's a basic fact - most of us don't get enough sleep. That's where Steinhafels "Dreams" mattresses come in! You probably don't know it, but Steinhafels has its own factory direct mattress line - being made right here in Milwaukee.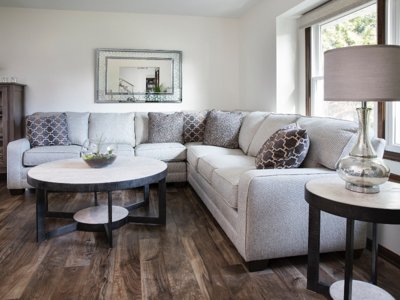 For this month's featured "Before and After" project, we're going to highlight one of the team's most tenured members: designer Linda Patti, who has been with Steinhafels for more than 24 years and has decorated more than 700 homes.
From Our Partners
50 years ago, Milwaukee made national headlines. For 200 consecutive nights between August 1967 and April 1968, a well-organized group of young Black Milwaukeeans marched in support of open housing and against racial segregation.   City wide effort honoring 1967 Fair Housing marches appeared first on 88Nine Radio Milwaukee.
See More Stories From 88Nine Radio Milwaukee …
The Milwaukee Brewers have been heating up in their quest for a spot in this season's playoffs and they have these UW-Milwaukee students hopeful for more to come.   The post Brewer Success Sparks Some Hope appeared first on Media Milwaukee.
See More Stories From Media Milwaukee …
5 Songs We Can't Stop Listening to is a collection of our newest favorite songs. And Every week we ask an artist that we love to tell us about the music they love. Listen to the whole thing in the player below. The post 5 Songs We Can't Stop Listening To with guest Grizzly Bear appeared first on 88Nine Radio Milwaukee.
See More Stories From 88Nine Radio Milwaukee …
Coming Soon On OnMilwaukee.com…
Belfre Kitchen
New history walking tour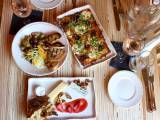 Where to eat & drink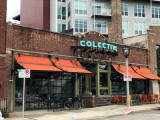 Colectivo on Prospect