With a pancake breakfast, wine tastings, live music, art shows, shopping as far as the eye can see and all the ice cream you can eat, there's something at the Strawberry Festival for everyone. Read more...
Top Story In Festivals Guide
Milwaukee's East Side street party on North Avenue has original music, great local bands, fantastic street food and good old-fashioned family fun. The 16th annual Summer Soulstice festival takes place on June 24, and as always it promises good music and good times.
See more stories in Festival Guide …
Milwaukee Area Event Calendar
Today's featured events
5:30 p.m. at Downtown Milwaukee
More Featured Articles
Looking for a way to get out and enjoy summer with your friends and family? We have ideas. From eating at a restaurant with a great patio view to enjoying local festivals to exploring the many outdoor attractions around town and more, here's everything you need for a great Milwaukee summer.
See more stories in Living …
New York, Chicago, London, Lagos, Milwaukee, Madison and Platteville. These are just some of the dozens of cities in the U.S., U.K. and Nigeria that are celebrating Make Music Day today. Here, a trio of landmarks will glow orange and there will be music, of course.
See more stories in Music …
The unique, zesty culinary hybrid of Vietnamese-Cajun seafood is coming to Brady Street. At least, that's what signs on the former Pepi's Place storefront, 1330 E. Brady St., would suggest, as it appears The King Crab Shack will open a second location there soon.
See more stories in Dining …
Sponsored Content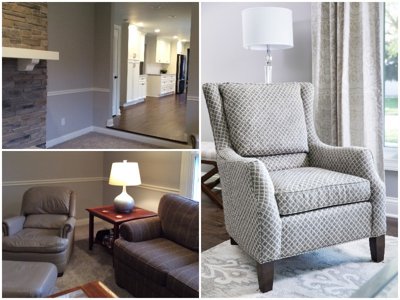 Each month, we highlight a project, thanks to this OnMilwaukee Sponsored Content section. This month, we take a closer look at a Greendale home that was featured in the Milwaukee NARI Tour of Remodeled Homes.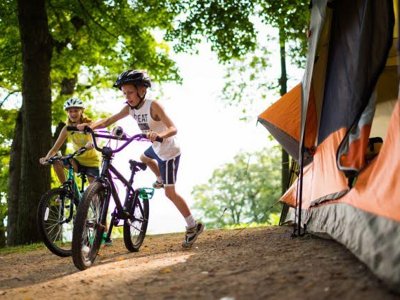 Summer is the perfect time to pack up the family for a trip to the great outdoors, and Wisconsin makes kid-friendly camping easy. Here are some top picks for family camping that run the gamut from lakeside to bluff-top and remote to right in the action.
From Our Partners
The hustle and bustle of the UW - Milwaukee Student Union did nothing to distract Miela Fetaw from her passionate recounting of the experiences she has faced as an African-American woman, journalist and student at UWM. Fetaw, a senior double majoring in Journalism and Global Studies, has been working toward her degree since 2014. She [...] The post Untold Success Stories Behind UW-Milwaukee's Black Graduation Rate appeared first on Media Milwaukee.
See More Stories From Media Milwaukee …
Coming Soon On OnMilwaukee.com…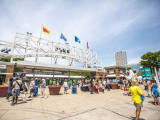 Summerfest transportation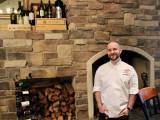 Zach Espinosa of Mr. B's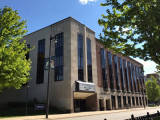 MU's Varsity Theater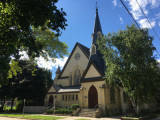 Neighborhood churches