You won't see a faded sign on the side of the road, but you will see a bright new colorful sign on the side of the river calling you to The Love Shack. Here are 14 photos and reasons why you should bang, bang, on the door, baby. Read more...
Top Story In Festivals Guide
Milwaukee's East Side street party on North Avenue has original music, great local bands, fantastic street food and good old-fashioned family fun. The 16th annual Summer Soulstice festival takes place on June 24, and as always it promises good music and good times.
See more stories in Festival Guide …
Milwaukee Area Event Calendar
Today's featured events
8:30 a.m. at Urban Park adjacent to the north entrance of the Summerfest grounds
10 a.m. at Downtown Cedarburg
More Featured Articles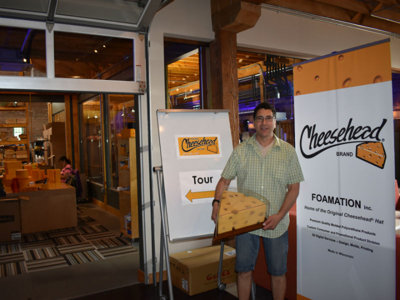 Anyone who has watched a Green Bay Packers game, in person or on television, has surely seen a Cheesehead hat. And while the yellow foam wedge has become synonymous with football, Foamation started with a different sport. Learn about the origin story and development of this unique Milwaukee company.
See more stories in Marketplace …
Matthew "Matty" Gonzales is on a plane headed for the United States, according to family members. He will land in Chicago this afternoon.
See more stories in #RaiseMKE …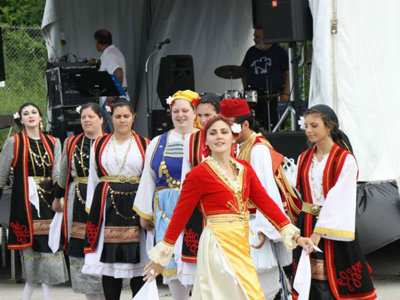 Summer is officially upon us, and so is your Weekend Preview. Go out and celebrate the summer with great Milwaukee events like Greek Fest at the State Fair grounds, Mad Planet's dance parties, Strawberry Festival, 88Nine Radio Milwaukee's block party, Summer Soulstice and much more!
See more stories in Buzz …
Sponsored Content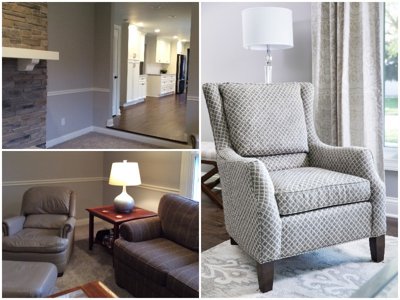 Each month, we highlight a project, thanks to this OnMilwaukee Sponsored Content section. This month, we take a closer look at a Greendale home that was featured in the Milwaukee NARI Tour of Remodeled Homes.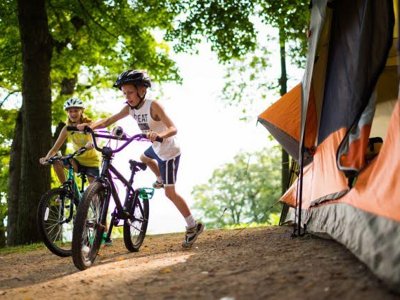 Summer is the perfect time to pack up the family for a trip to the great outdoors, and Wisconsin makes kid-friendly camping easy. Here are some top picks for family camping that run the gamut from lakeside to bluff-top and remote to right in the action.
From Our Partners
The life of a Utah man who ran a recording studio before he was killed in a high-profile attack London attack will be celebrated with the local music he loved
See More Stories From WISN 12 …
The hustle and bustle of the UW - Milwaukee Student Union did nothing to distract Miela Fetaw from her passionate recounting of the experiences she has faced as an African-American woman, journalist and student at UWM. Fetaw, a senior double majoring in Journalism and Global Studies, has been working toward her degree since 2014. She [...] The post Untold Success Stories Behind UW-Milwaukee's Black Graduation Rate appeared first on Media Milwaukee.
See More Stories From Media Milwaukee …
Coming Soon On OnMilwaukee.com…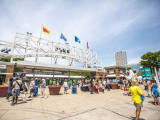 Big Gig ride guide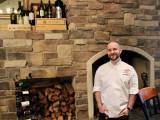 Zach Espinosa of Mr. B's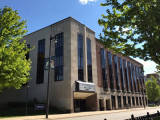 MU's Varsity Theater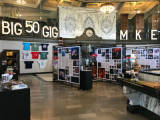 Historical Society show