Banana mush. The name says it all. Sort of. Not really, though. While the actual contents and nutritional value of Jimmy's Famous Banana Mush are far from gross, the name and appearance and overall presentation of the dish make it eligible to be featured in this series. Read more...
Editors' Pick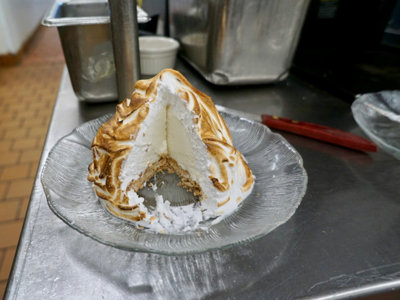 It doesn't get much more old-school than Baked Alaska. And, to the best of our knowledge, very few places in Milwaukee still serve it. One place that does, however, is the very retro supper club that is The Packing House.
See more stories in Dining …
Milwaukee Area Event Calendar
Today's featured events
5:30 p.m. at Downtown Milwaukee
6 p.m. at RAM's Wustum Museum
More Featured Articles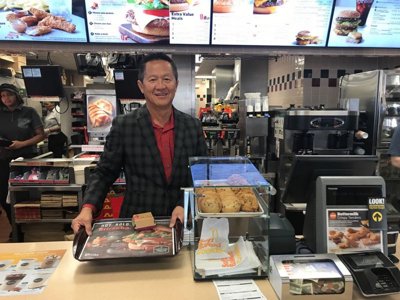 On March 16, 1971, Marshall Chay - who was 16 years old at the time - reported to McDonald's for his first day of work. Fast forward 47 years, and he now owns two McDonald's locations, still works the drive-thru every morning and dines out in different local restaurants every night.
See more stories in Dining …
Kenny Chesney certainly seems to like playing at Miller Park. The country music star will perform at the stadium for the fourth time, and the third headlining show in five years, the Brewers announced, as he brings his "Trip Around the Sun" 2018 tour to Milwaukee on April 28.
See more stories in Music …
Sponsored Content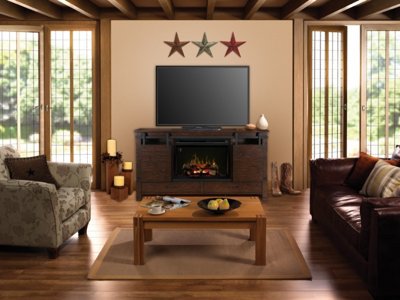 While much of the focus at OnMilwaukee is on all of the amazing restaurants and bars we have in the Milwaukee area, at Steinhafels, we like to show you some unique ways you can entertain in the home - such as our wide selection of fireplaces.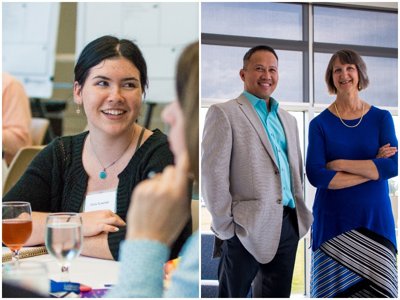 There's an entrepreneurial energy that is uniting Concordia University Wisconsin and connecting the Northshore campus to the greater community - such as its significant role in the Healthcare Innovation Pitch (HIP) program.
From Our Partners
5 Songs We Can't Stop Listening to is a collection of our newest favorite songs. And Every week we ask an artist that we love to tell us about the music they love. Listen to the whole thing in the player below. The post 5 Songs We Can't Stop Listening To appeared first on 88Nine Radio Milwaukee.
See More Stories From 88Nine Radio Milwaukee …
Fro Zone, the first restaurant of its kind to offer these Thai-inspired ice cream rolls in Milwaukee opened its doors on June 1. Since then, the line has been consistently out of the door. Fro Zone gets its name from a Disney "Incredibles" character with freezing abilities.The trend has been all over Instagram and Facebook [...] The post Thai-Inspired Ice Cream Shop Hits Milwaukee appeared first on Media Milwaukee.
See More Stories From Media Milwaukee …
Milwaukee has a new library.  And, as far as libraries go, it's gorgeous. "It's not your grandma's library," says OnMilwaukee's Bobby Tanzilo, who visited the new branch ahead of its official opening ceremony over the weekend.   Check out the new, super modern Mitchell St. Library appeared first on 88Nine Radio Milwaukee.
See More Stories From 88Nine Radio Milwaukee …
Coming Soon On OnMilwaukee.com…
Dining at and around MU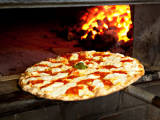 Grimaldi's at The Corners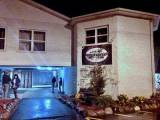 Bass Bay Brewhouse
Usinger's