With as good a non-Aaron Rodgers situation as Green Bay could have on Sunday, how troubling was it that Brett Hundley, Mike McCarthy and the defense still couldn't beat the Saints? How great is Giannis and how fun are the Bucks? Jimmy Carlton and Matt Mueller answer those questions and more in the Postgame Tailgate. Read more...
Editors' Pick
Milwaukee Area Event Calendar
More Featured Articles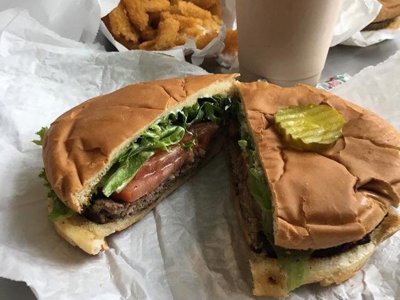 It's been a few years since Kopp's took the top spot for best burgers, but it did this year, beating out last year's winner, Sobelman's, by a mere 2 percent.
See more stories in Dining …
The Bucks and Wisconsin-based Cousins Subs are teaming up for the third consecutive year to `Block Out Hunger' statewide. Cousins will donate $50 in honor of the Bucks 50th anniversary to Hunger Task Force for every blocked shot the Bucks have throughout the 2017-18 season.
See more stories in Sports …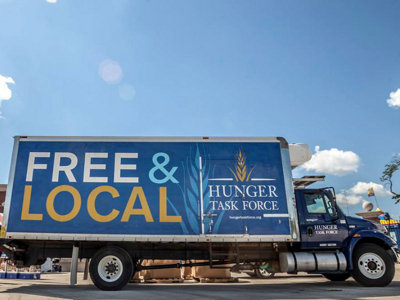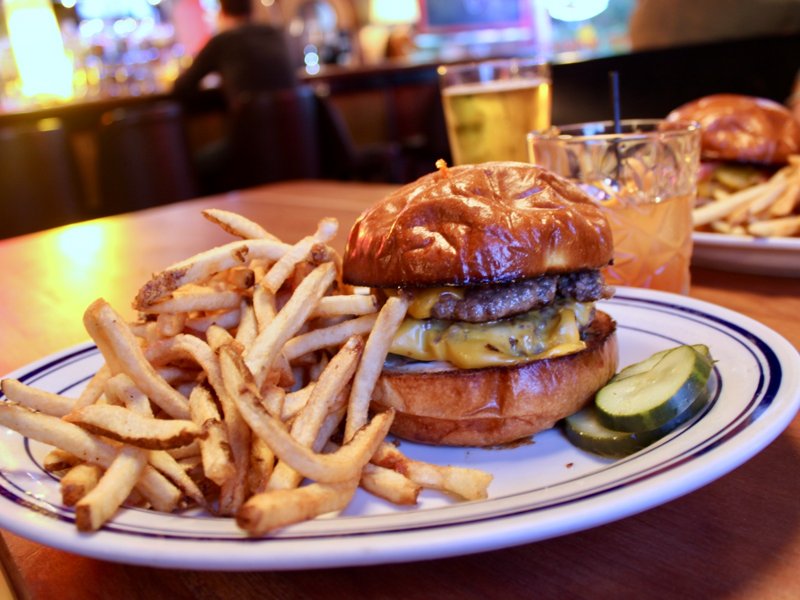 In many ways, Palomino is the quintessential Milwaukee bar and grill. Located in a primarily residential area in Bay View, it's got a corner bar feel. It's just divey enough that there's never pretense, folks are friendly and the scratch-made fare is both comforting and delicious.
See more stories in Dining …
Sponsored Content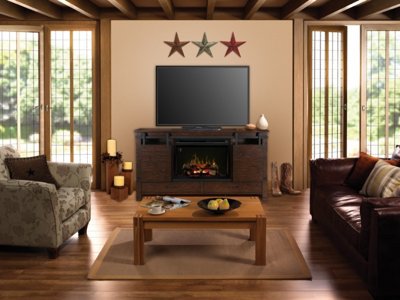 While much of the focus at OnMilwaukee is on all of the amazing restaurants and bars we have in the Milwaukee area, at Steinhafels, we like to show you some unique ways you can entertain in the home - such as our wide selection of fireplaces.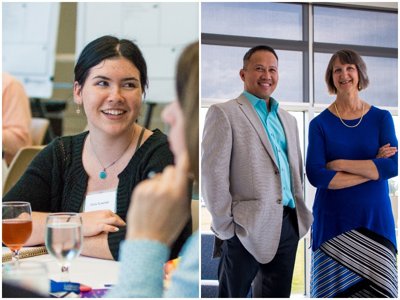 There's an entrepreneurial energy that is uniting Concordia University Wisconsin and connecting the Northshore campus to the greater community - such as its significant role in the Healthcare Innovation Pitch (HIP) program.
From Our Partners
5 Songs We Can't Stop Listening to is a collection of our newest favorite songs. And Every week we ask an artist that we love to tell us about the music they love. Listen to the whole thing in the player below. The post 5 Songs We Can't Stop Listening To with guest Jabari Parker appeared first on 88Nine Radio Milwaukee.
See More Stories From 88Nine Radio Milwaukee …
October is LGBTQ History Month. Members of the community spend the month embracing their identities, sharing their stories and on October 11, people celebrate National Coming Out Day. In honor of LGBTQ history month, the University of Wisconsin-Milwaukee hosted its annual Coming Out Monologues at the Fireside Lounge. (Read more below) Photo by Alexis Amenson UWM's Coming Out Monologue provides safe space for LGBTQ community appeared first on 88Nine Radio Milwaukee.
See More Stories From 88Nine Radio Milwaukee …
In all honesty, as a big fan of hip-hop, I'm shocked that Kanye West would ever back out of a partnership with Jay Z. After all, Jay Z was the main reason why Kanye West was able to pave his own lane in the music game. For those who don't know, Kanye began his career [...] The post Kanye and Jay-Z Fallout Continues appeared first on Media Milwaukee.
See More Stories From Media Milwaukee …
Coming Soon On OnMilwaukee.com…
New Arts @ Large home
Mullen's Dairy Bar
The Diplomat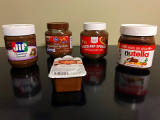 Nutella taste test