Those "Wait, that's THEIR song?!" realizations and discoveries are some of the most enjoyable parts of the Big Gig. So we're here to help find some of them early - or maybe help you find your favorite band that you've heard but maybe haven't actually heard of yet. Read more...
Top Story In Festivals Guide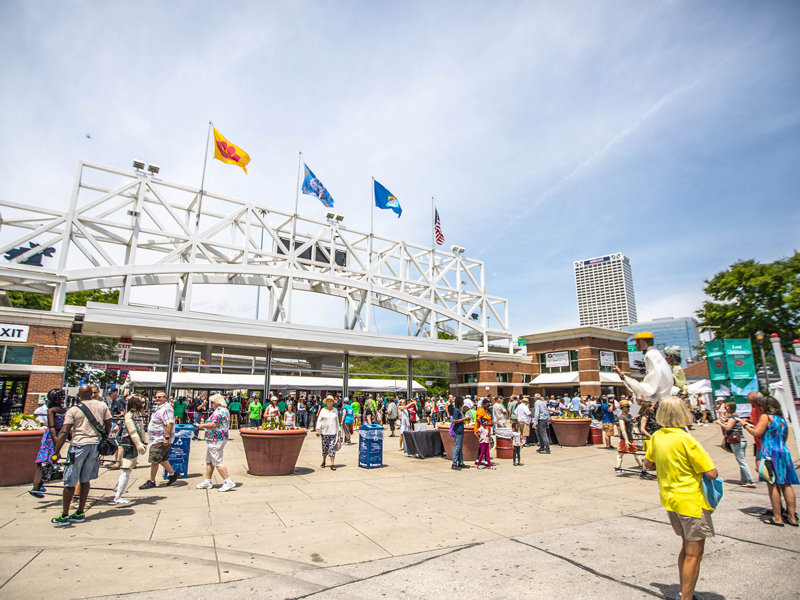 Milwaukee Area Event Calendar
More Featured Articles
There's only one thing better than Summerfest tickets and that's free Summerfest tickets - so here are all of Summerfest's admission promotions, gate giveaways and special offers for the 2017 Big Gig.
See more stories in Festival Guide …
Steve Aoki, Jon Bellion, Andy Grammer, Girl Talk and even a couple country acts. Check out the Summerfest shows that OnMilwaukee intern Nate Proell plans on seeing.
See more stories in Festival Guide …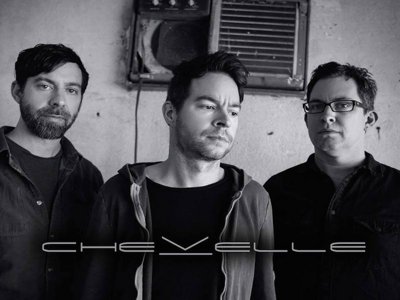 Originally, Lee Guk mixed up his tiki masterpieces at Lucky's Joe's in Walker's Point. He later moved the party to Wauwatosa with Lucky Joe's Alchemy and Eatery and now - tonight - he will bring it to Boone & Crockett in Bay View.
See more stories in Bars & Clubs …
Sponsored Content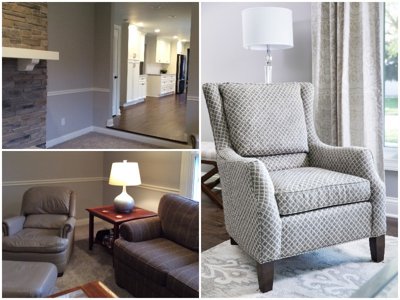 Each month, we highlight a project, thanks to this OnMilwaukee Sponsored Content section. This month, we take a closer look at a Greendale home that was featured in the Milwaukee NARI Tour of Remodeled Homes.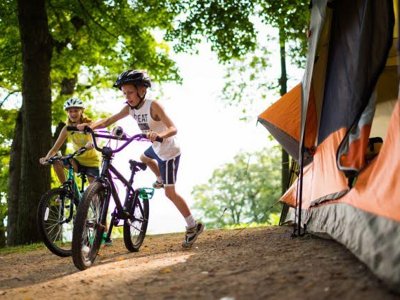 Summer is the perfect time to pack up the family for a trip to the great outdoors, and Wisconsin makes kid-friendly camping easy. Here are some top picks for family camping that run the gamut from lakeside to bluff-top and remote to right in the action.
From Our Partners
A group of retailers on Tuesday sued Cook County, Illinois, to block the sweetened beverage tax scheduled to go into effect in the Chicago area on Saturday.
See More Stories From WISN 12 …
The large dim-lit atrium was filled with young and elderly clients, employees and the live entertainer for that day, Mr. Pickles. Mr. Pickles stood before the crowd in his green pants and neatly crafted, white double-buttoned shirt with a huge green pickle pasted on the upper right. As always, he was accompanied by his karaoke [...] The post Intergenerational Care Benefits Milwaukee Kids and Seniors appeared first on Media Milwaukee.
See More Stories From Media Milwaukee …
Coming Soon On OnMilwaukee.com…
Big Gig Day 1
Summerfest by genre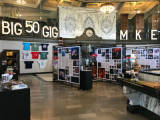 Historical Society show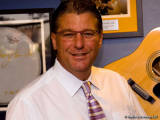 The 2000s