It's National Wine Day, so why not take another swig of Milwaukee's finest wine lists - as selected by OnMilwaukee readers as well as a prominent Milwaukee - and see which places are the toast of the town. Read more...
Editors' Pick
Kick off spring with the 30th annual Wilde Subaru Family Kite Festival, featuring two days dedicated to creative kites and jaw-dropping kite-flying performances.
See more stories in Festival Guide …
Milwaukee Area Event Calendar
Today's featured events
5:30 p.m. at Downtown Milwaukee
More Featured Articles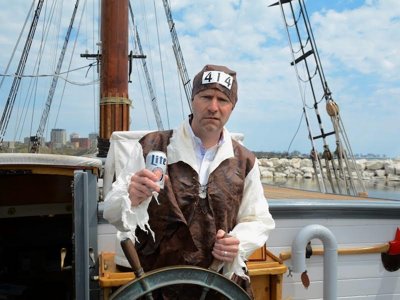 Look, dressing up like a pirate is all well and good, but looking the part doesn't really matter if you don't sound the part, too. Lucky for you, we've come up with a number of great ways to talk like a Milwaukee pirate on "Talk Like A Milwaukee Pirate Day."
See more stories in Buzz …
The November Criminals are the world's first and only non-ironic polka hip-hop band. And while its latest album tackles tough political and social issues, the unique, historically minded and fun-loving band's popular ode to pirates, "Ahoy!", is a good one to listen to today.
See more stories in Movies & TV …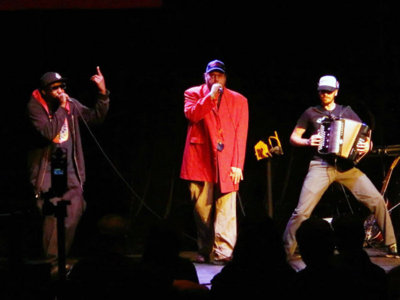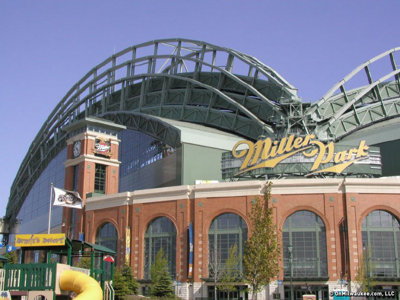 The Brewers' fourth homestand of the season includes a two-game set against the Blue Jays and four games against the Diamondbacks. Miller Park highlights include Free-Shirt Friday and Zubazpalooza on May 26, as well as a Robin Yount Motorcycle bobblehead All Fan Giveaway on Sunday.
See more stories in Sports …
Sponsored Content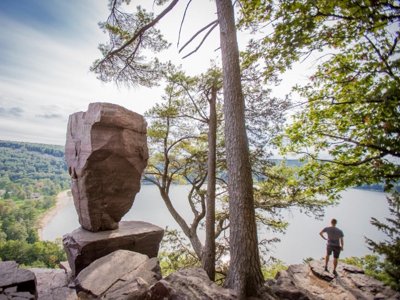 For those with an adventurous spirit and passion for the outdoors, Wisconsin is a great place to put another dot on your map, with the state's bountiful natural resources making it the perfect place for affordable recreational activities.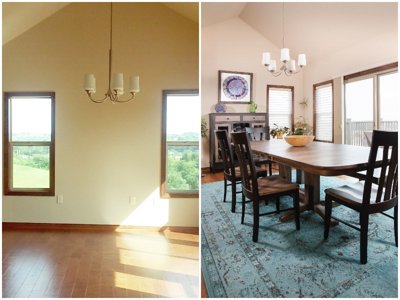 We love hearing the stories behind our decorators' redesign projects. This month, we're featuring Steinhafels Decorating Solutions Interior Designer Ray Buquet and a recent project she worked on in the Waukesha area.
From Our Partners
UW-Milwaukee is among the bottom-performing universities for black students, according to a new study from The Education Trust, a non-profit advocacy organization. Only 21 percent of black students graduate from UWM in six years, the study found. Media Milwaukee reporters talked with students and advisors to find out why. Nia Wilson heard from students and advisors [...] The post Only One In Five Black Students Make It to Graduation Day appeared first on Media Milwaukee.
See More Stories From Media Milwaukee …
In the late 1880s, Milwaukee had a water problem -- the Milwaukee River had become completely polluted. Its banks were lined with tanneries and factories, and the byproducts of both ended up in the river, giving it a foul odor and murky appearance. So what did city leadership decide to do? Build a big pump, and dump the pollution into Lake Michigan.   The water-pumping past of Colectivo's lakefront cafe appeared first on 88Nine Radio Milwaukee.
See More Stories From 88Nine Radio Milwaukee …
5 Songs We Can't Stop Listening to is a collection of our newest favorite songs. And Every week we ask an artist that we love to tell us about the music they love. Listen to the whole thing in the player below. The post 5 Songs We Can't Stop Listening To with guests Mac Demarco, The Black Keys, and others appeared first on 88Nine Radio Milwaukee.
See More Stories From 88Nine Radio Milwaukee …
Coming Soon On OnMilwaukee.com…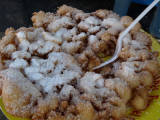 Church fest guide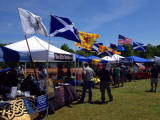 Scottish Fest
1854 William Howard House
The Big Gig in the '70s