Radio killed the video star, but an Instagram post - dedicated to a still-surviving Bay View color television repair shop - saved a radio host $400. Read more...
Editors' Pick
There's nothing quite like a great drink special to help you unwind after a long day. We've done an exhaustive search and found Milwaukee's happiest Happy Hours.
See more stories in Bars & Clubs …
Milwaukee Area Event Calendar
Today's featured events
11 a.m. at San Remy Gallery
More Featured Articles
For the past decade, the Forest County Potawatomi have had held their Hunting Moon Pow Wow in Milwaukee. Pow wow's give tribes a chance to bring both Native and non-Native people together to celebrate Native American traditions and cultures.
See more stories in Festival Guide …
Recently, I had the opportunity to talk to Richard Kessler, founder and president of Kesslers Diamonds. Kesslers is an OnMilwaukee partner and a fixture in the Milwaukee area since the 1980s. Kessler, who is transitioning to the role of chief executive officer, talked about the business, Milwaukee, his celebrity and more.
See more stories in Marketplace …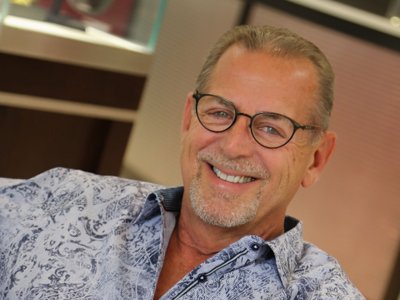 Last year, the Domes made the Cultural Landscape Foundation's annual "Landslide: Open Season on Open Space" list of threatened and at-risk landscapes. This year, the list includes the Sanctuary Woods out on the County Grounds.
See more stories in Buzz …
Sponsored Content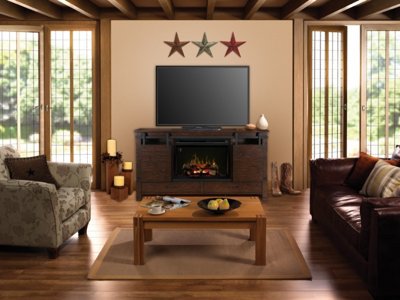 While much of the focus at OnMilwaukee is on all of the amazing restaurants and bars we have in the Milwaukee area, at Steinhafels, we like to show you some unique ways you can entertain in the home - such as our wide selection of fireplaces.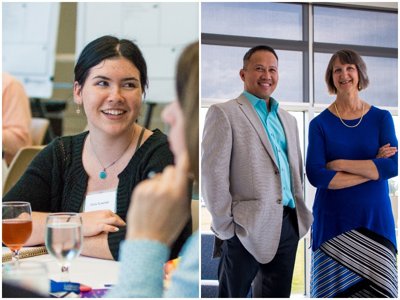 There's an entrepreneurial energy that is uniting Concordia University Wisconsin and connecting the Northshore campus to the greater community - such as its significant role in the Healthcare Innovation Pitch (HIP) program.
From Our Partners
5 Songs We Can't Stop Listening to is a collection of our newest favorite songs. And Every week we ask an artist that we love to tell us about the music they love. Listen to the whole thing in the player below. The post 5 Songs We Can't Stop Listening To appeared first on 88Nine Radio Milwaukee.
See More Stories From 88Nine Radio Milwaukee …
Fro Zone, the first restaurant of its kind to offer these Thai-inspired ice cream rolls in Milwaukee opened its doors on June 1. Since then, the line has been consistently out of the door. Fro Zone gets its name from a Disney "Incredibles" character with freezing abilities.The trend has been all over Instagram and Facebook [...] The post Thai-Inspired Ice Cream Shop Hits Milwaukee appeared first on Media Milwaukee.
See More Stories From Media Milwaukee …
Milwaukee has a new library.  And, as far as libraries go, it's gorgeous. "It's not your grandma's library," says OnMilwaukee's Bobby Tanzilo, who visited the new branch ahead of its official opening ceremony over the weekend.   Check out the new, super modern Mitchell St. Library appeared first on 88Nine Radio Milwaukee.
See More Stories From 88Nine Radio Milwaukee …
Coming Soon On OnMilwaukee.com…
Women's Club Athenaeum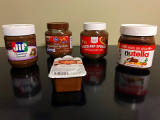 Nutella taste test
New Arts @ Large home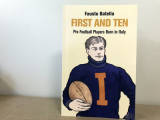 Italian-born NFL'ers