Enjoy one of our favorite pieces from the past year – and here's to a wonderful start to 2023!
What makes a supper club a supper club? Killer steaks? Relish trays? Impeccable service? The ability to mix a mean Brandy Old Fashioned? Maybe supper clubs are like pornography and bullying: you know when you see it (#IYKYK). However, after arguing with friends about the qualifications necessary to warrant the esteemed classification, I agree that there's a very fine line between "steak house" and "supper club."
So feel free to disagree or add to it, but here's a list of seven spots we deemed worthy of supper club status that are within 45 minutes of Milwaukee.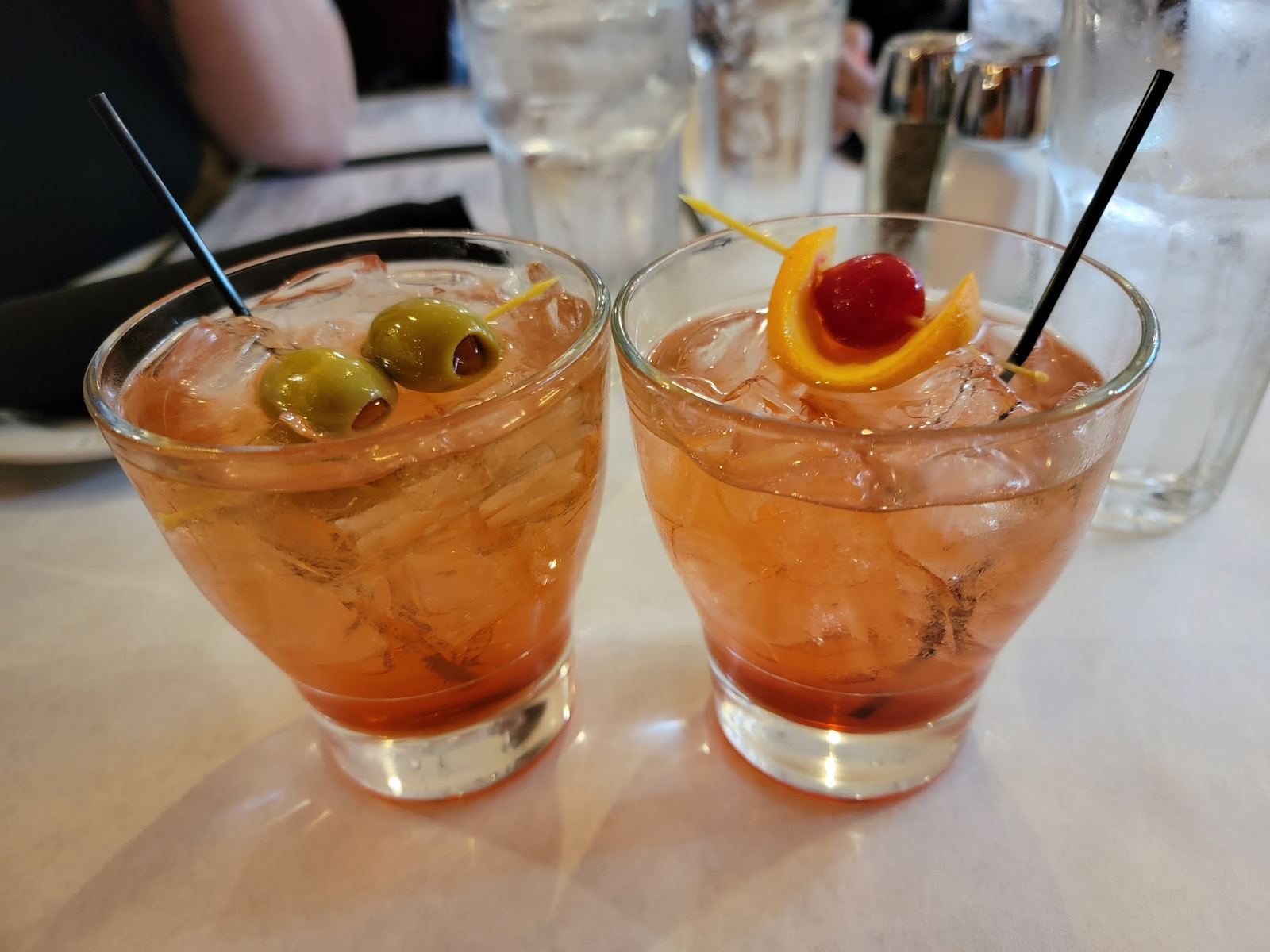 1. Buckatabon Tavern & Supperclub
7700 Harwood Ave., Wauwatosa, (414) 271-7700
thebuckatabon.com
[Read more]
Frank & Larry's Buckatabon Tavern and Supper Club brings the "Up North" supper club to Tosa. The space is cozy and nostalgic, as a supper club should be, and the menu is stocked with all the supper club musts: Prime Rib (with horseradish mashed potatoes!), twice-weekly fish fries and five different – and this is the clincher – BRANDY Old Fashioneds.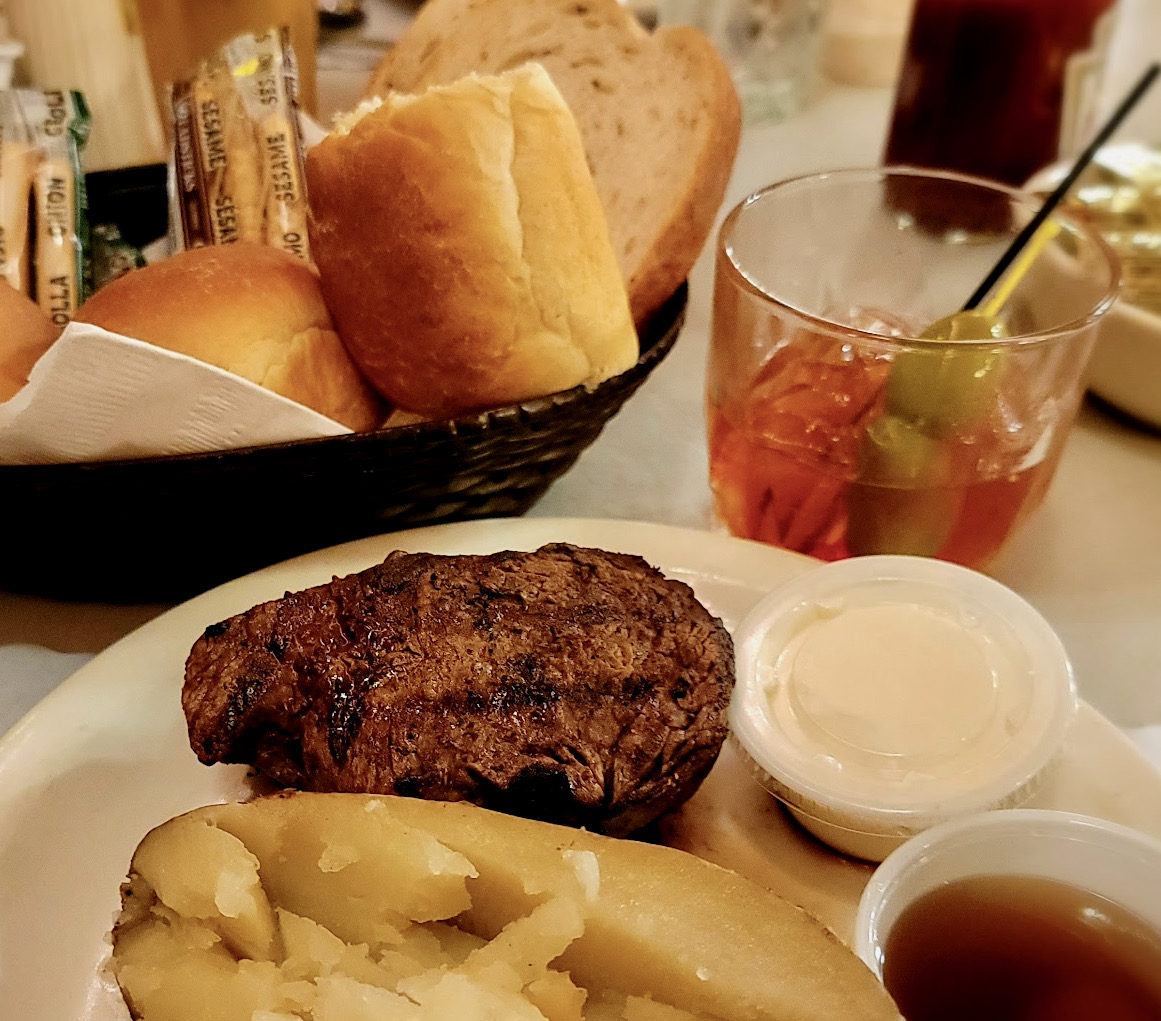 2. Clifford's Supper Club
10408 W. Forest Home Ave., Hales Corners, (414) 425-6226
cliffordssupperclub.com
Family-owned Clifford's opened in 1959 and has been serving a daily fish fry ever since. On Fridays, it's all-you-can-eat, but the fry is available by the plate nightly, along with supper club classics like porterhouse steaks, Surf and Turf and Broasted Chicken. Relish plates are available upon request.
3. Dobie's Steak House
4136 S. Kinnickinnic Ave., St. Francis, (414) 509-5807
dobiesmke.com
Dobie's opened its doors in 1954, and changed ownership for the first time in April. Fans of the restaurant will appreciate that new owner Chef Michael Feker preserved the coveted space and the menu. The charbroiled ribeye, filet mignon, "lazy-suzan" style relish plate, thrice-weekly fish fries remain and carefully crafted Old Fashioneds are as good as ever.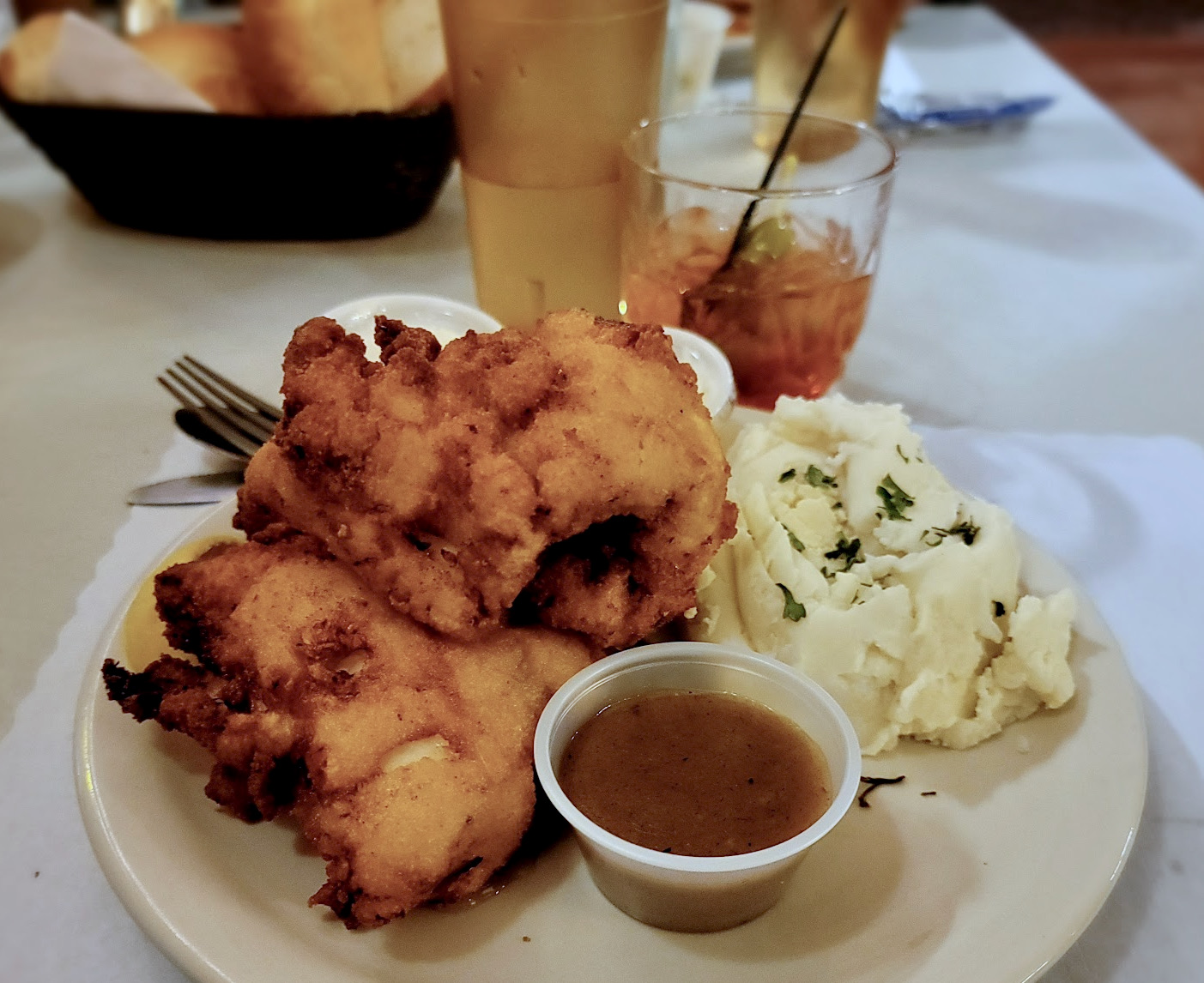 4. Five O'Clock Steakhouse
2416 W. State St., (414) 342-3553
fiveoclocksteakhouse.com
[Read more]
If you like a retro-swank supper club, Five O'Clock is the spot. The menu feature all the staples along with twists on the classics. They also offer incredible desserts. But best of all is experiencing 1955 Milwaukee for a couple of hours. Start with a drink at the bar and then move into the dining room to start the feast with warm bread and, of course, a relish tray.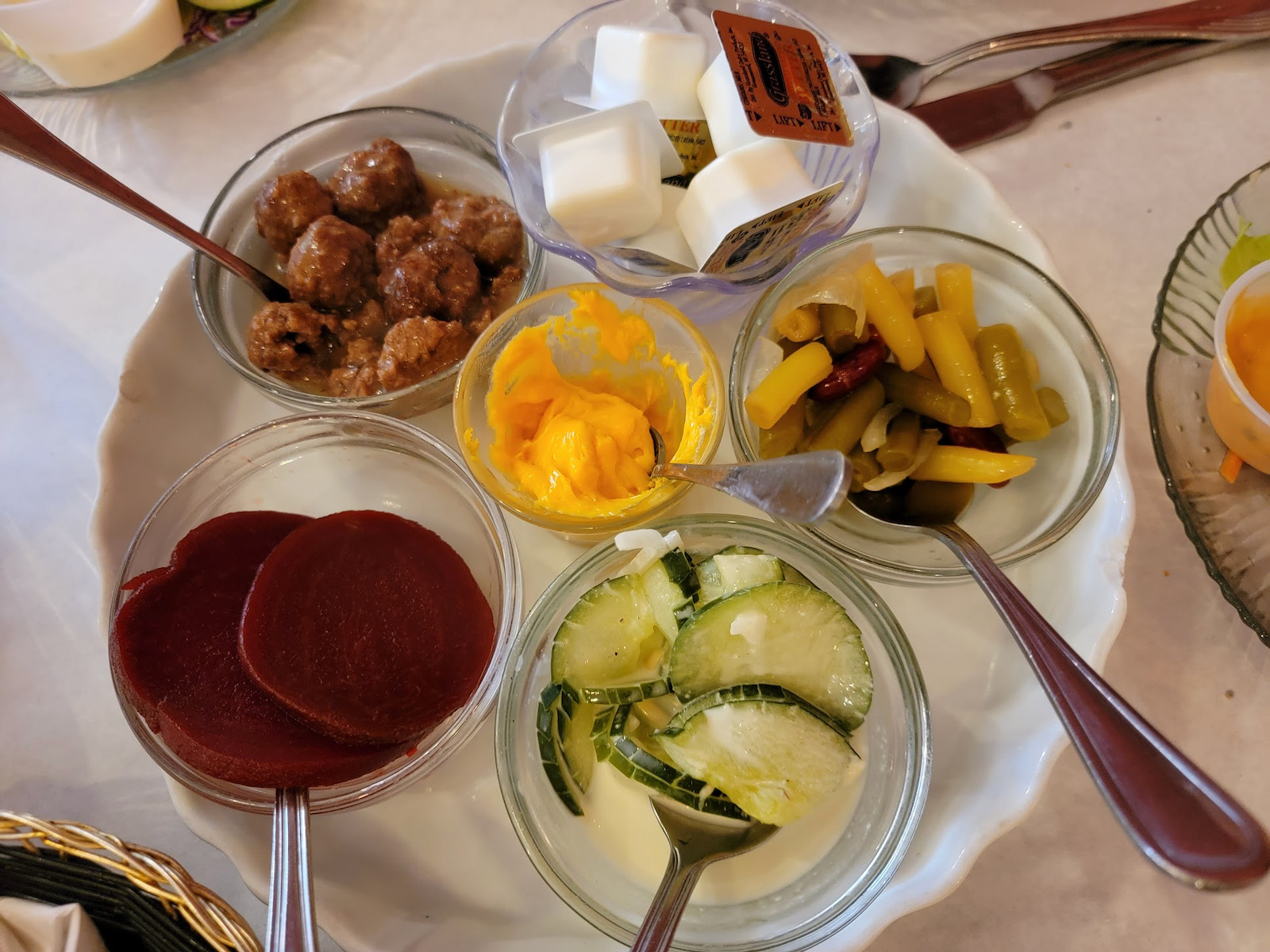 5. Hobnob Restaurant
277 Sheridan Rd., Racine, (262) 552-8008
thehobnob.com
[Read more]
The Hobnob is uniquely located atop a Lake Michigan bluff along Highway 32 and is best known for its prime rib, roast duck, Friday fish fry, old-school service and varied seating options, including the popular "Moroccan Room." Even the bar seating is beautiful here with a spectacular view of the lake.
6. Joey Gerard's – A Bartolotta Supper Club
5601 Broad St., Greendale, (414) 858-1900
www.bartolottas.com
[Read more]
Joey Gerard's opened in 2012 and is based on owner Joe Bartolotta's childhood and the supper clubs he frequented with his parents growing up. The menu features supper club favorites like charcoal-fired steaks, grilled lobster tails and cedar-plank salmon as well as traditional cocktails including the Old Fashioned, Sloe Gin Fizz, Sidecar and Singapore Sling.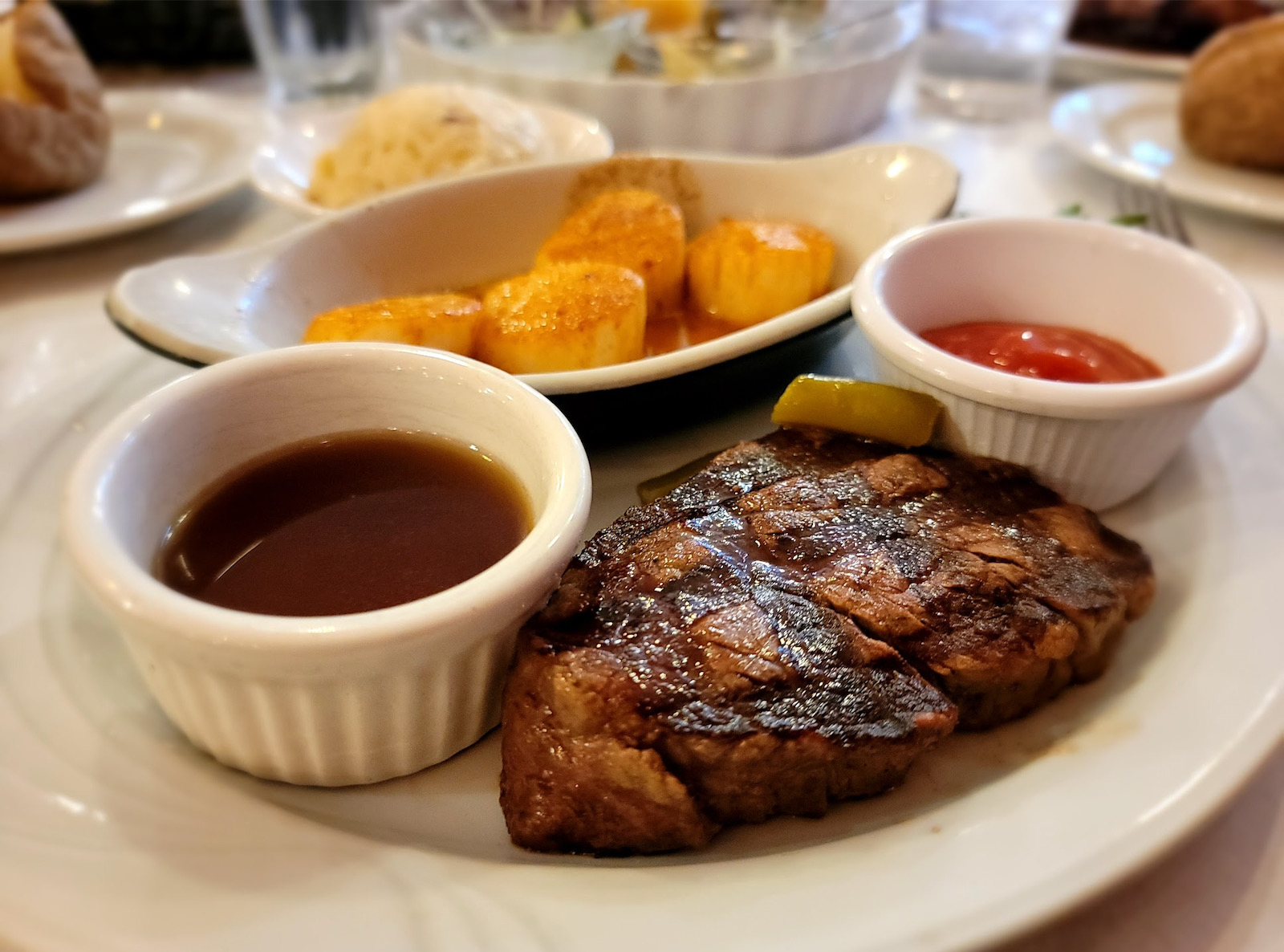 7. The Packing House
900 E. Layton Ave., (414) 483-5054
packinghousemke.com
[Read more]
Is the Packing House a supper club? We aren't certain, but decided to include it on the list. OnMilwaukee's Lori Fredrich says it "captures the spirit of supper club dining" which is good enough for us. Packing House has superb steaks, fish fries (with potato pancakes), live jazz and some of the best Old Fashioneds in the city.

Molly Snyder started writing and publishing her work at the age 10, when her community newspaper printed her poem, "The Unicorn." Since then, she's expanded beyond the subject of mythical creatures and written in many different mediums but, nearest and dearest to her heart, thousands of articles for OnMilwaukee.

Molly is a regular contributor to FOX6 News and numerous radio stations as well as the co-host of "Dandelions: A Podcast For Women." She's received five Milwaukee Press Club Awards, served as the Pfister Narrator and is the Wisconsin State Fair's Celebrity Cream Puff Eating Champion of 2019.