They lift your spirits, prompt you to think, make you feel grateful, and inspire you to do more. They connect you to our community – in a positive way -- shining a spotlight on what is good about Milwaukee. These are "Uniquely Milwaukee" stories from Radio Milwaukee.
For four decades, the "Old Timers Party" united the women of Wisconsin's shuttered lesbian and women's bars to drink and share stories at a much-anticipated annual gathering.
Before the yearly meet-up, women would frequent historic bars like Wildwood, Nite Beat, Castaways, Leaded Shade and Sugar Shack. But the party changed everything by providing a safe, welcoming, private space outside the bars that appealed to women throughout the region ... until the pandemic put an end to it in 2019.
"They came from Denver, Florida, Illinois, up north, wherever," organizer and founder Lois Ratzow said. "It was just seeing everybody once a year, whether you were 90 or 21."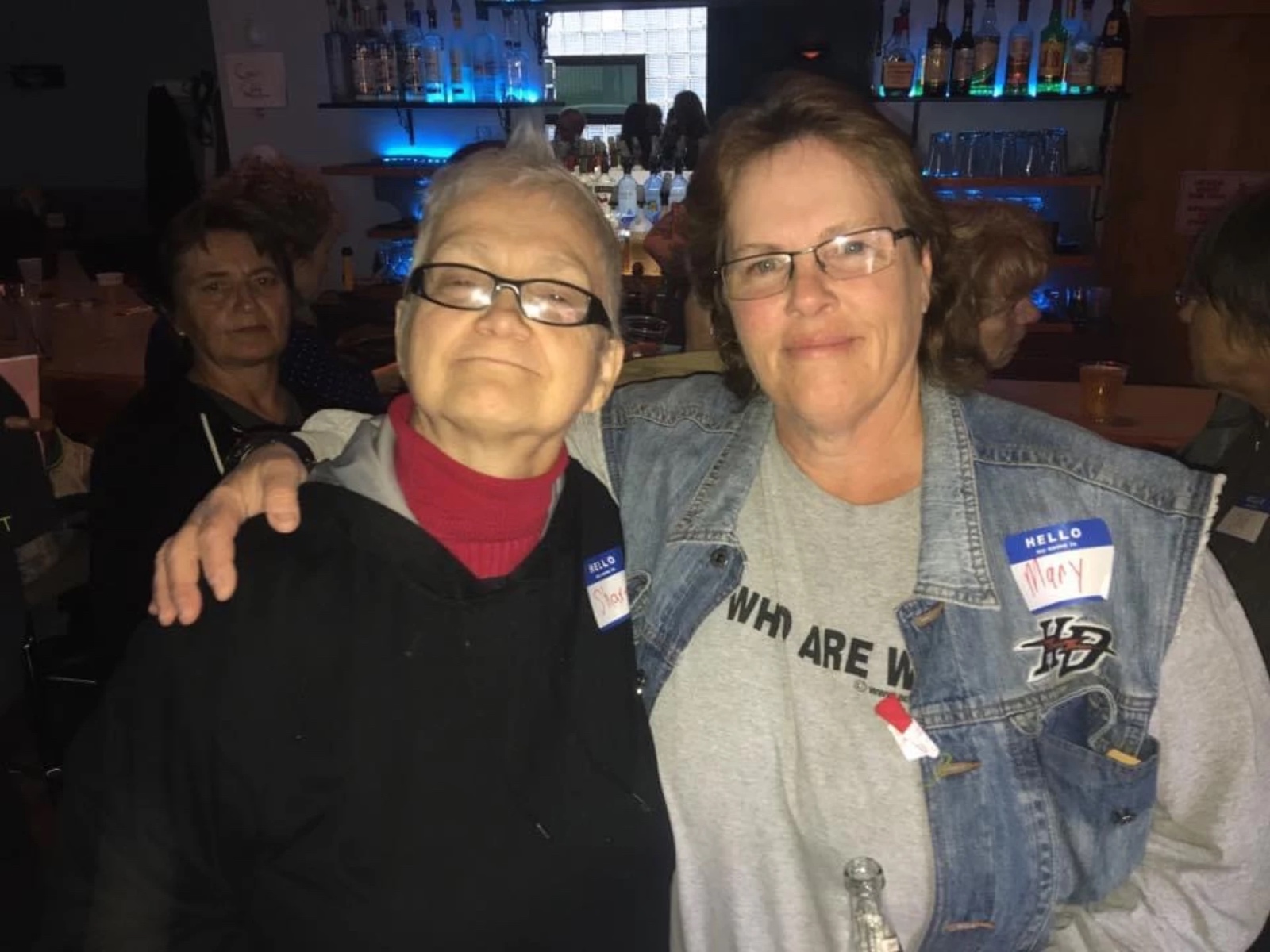 In this episode, you'll hear interviews from organizer Ratzow and Mary Connell, as well as patron Carole Pecor. Listen using the player right below this paragraph, and be sure to subscribe so you don't miss the rest of our episodes this season – plus a few bonuses we have planned.
Listen to "Remembering generations of lesbian history at Wisconsin's annual 'Old Timers Party'" on Spreaker.