They lift your spirits, prompt you to think, make you feel grateful, and inspire you to do more. They connect you to our community – in a positive way -- shining a spotlight on what is good about Milwaukee. These are Radio Milwaukee's Community Stories.
Red, white and blue. Just by reading those colors, you probably already have an image in your mind. If you thought about the American flag, you're right on track for this week's episode.
The first version of the stars and stripes we're all familiar with became official June 14, 1777, when Congress passed an act establishing it as an approved symbol of the new nation. The resolution stated: "Resolved, that the flag of the United States be thirteen stripes, alternate red and white; that the union be thirteen stars, white in a blue field, representing a new constellation."
Now, almost 250 years later, it symbolizes more than a nation. To some, it's freedom; to others, it's a mark of prejudice and violence.
But what if I told you that five million American flags are made here in Milwaukee – specifically by Eder Flag, a manufacturing company in Oak Creek? The people who make the flag are immigrants, refugees and locals. Would knowing this change your initial perspective?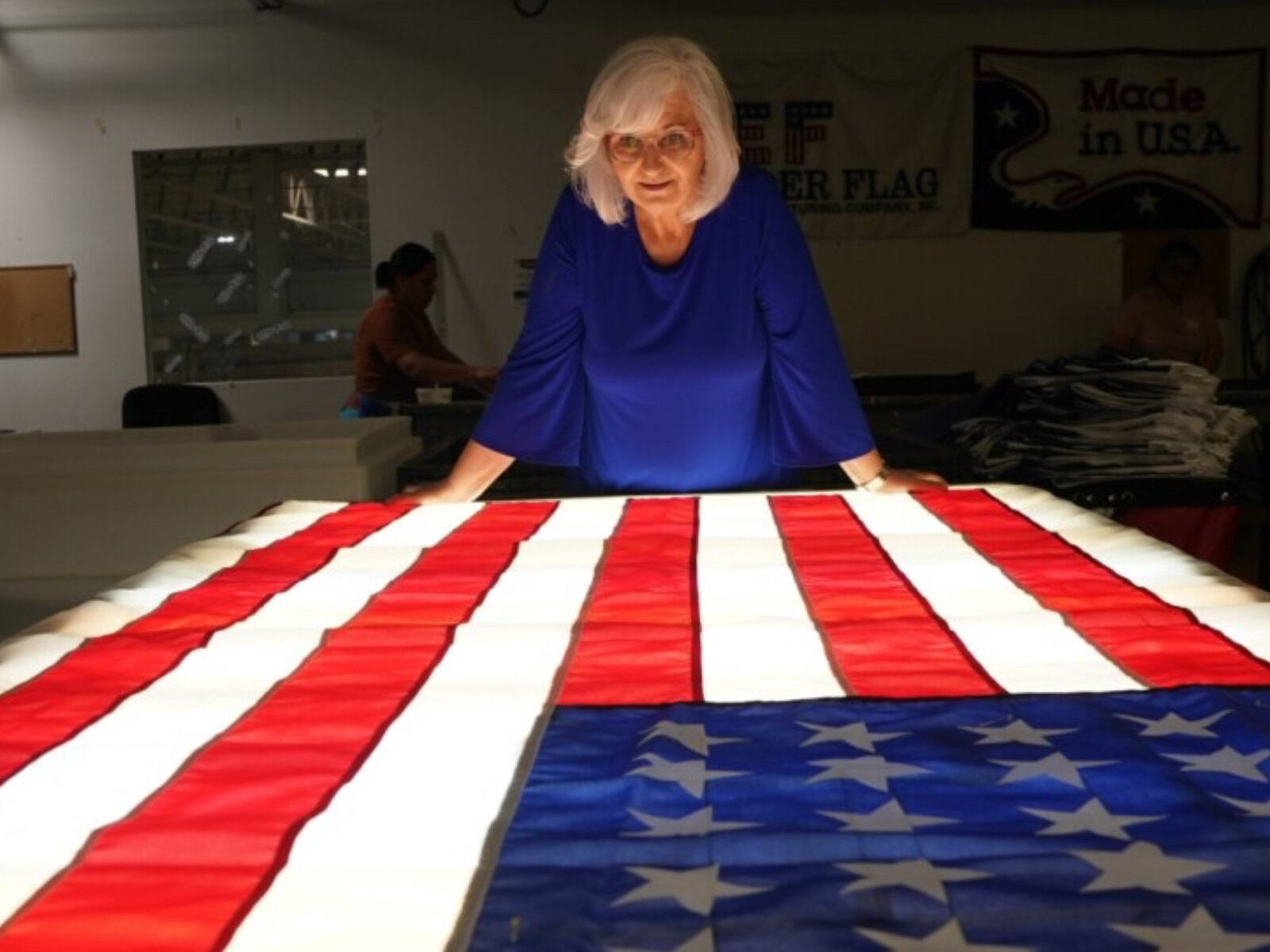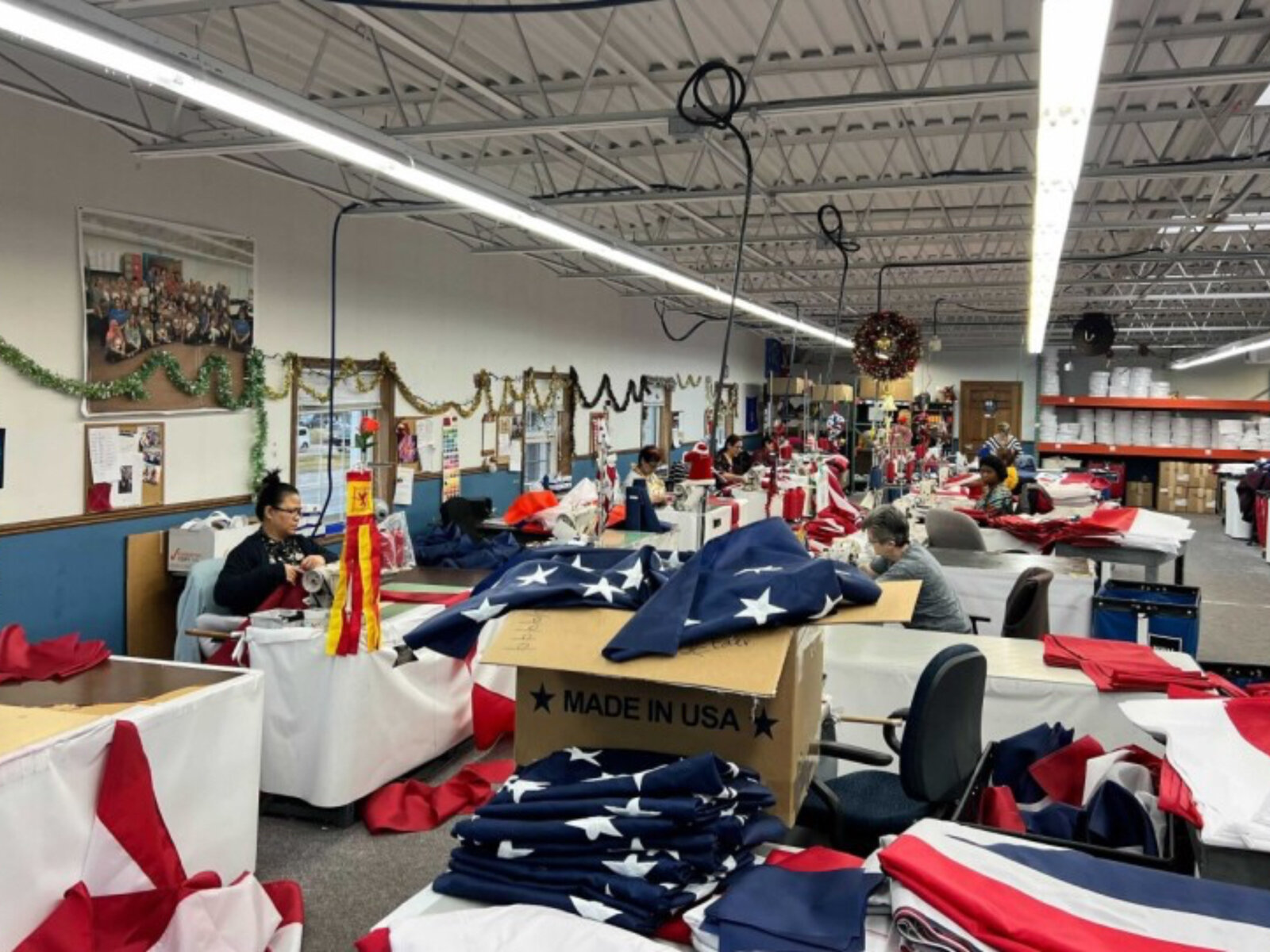 That's the objective of "The Flagmakers," a National Geographic documentary directed by Sharon Liese and Cynthia Wade that you can watch on Disney+ on Dec. 21. Besides the subject of the film, there's another strong local connection: Giannis Antetokounmpo is an executive producer.
"The Flagmakers" tells the story of the people who make America's most prominent symbol and dares to ask the question: Who is the flag for?It would be a disservice to say the documentary is only about flagmaking. It goes beyond the job and reveals the gift of humanity, hope and darkness as the people at Eder Flag struggle with identity as they embroider their own story within the threads.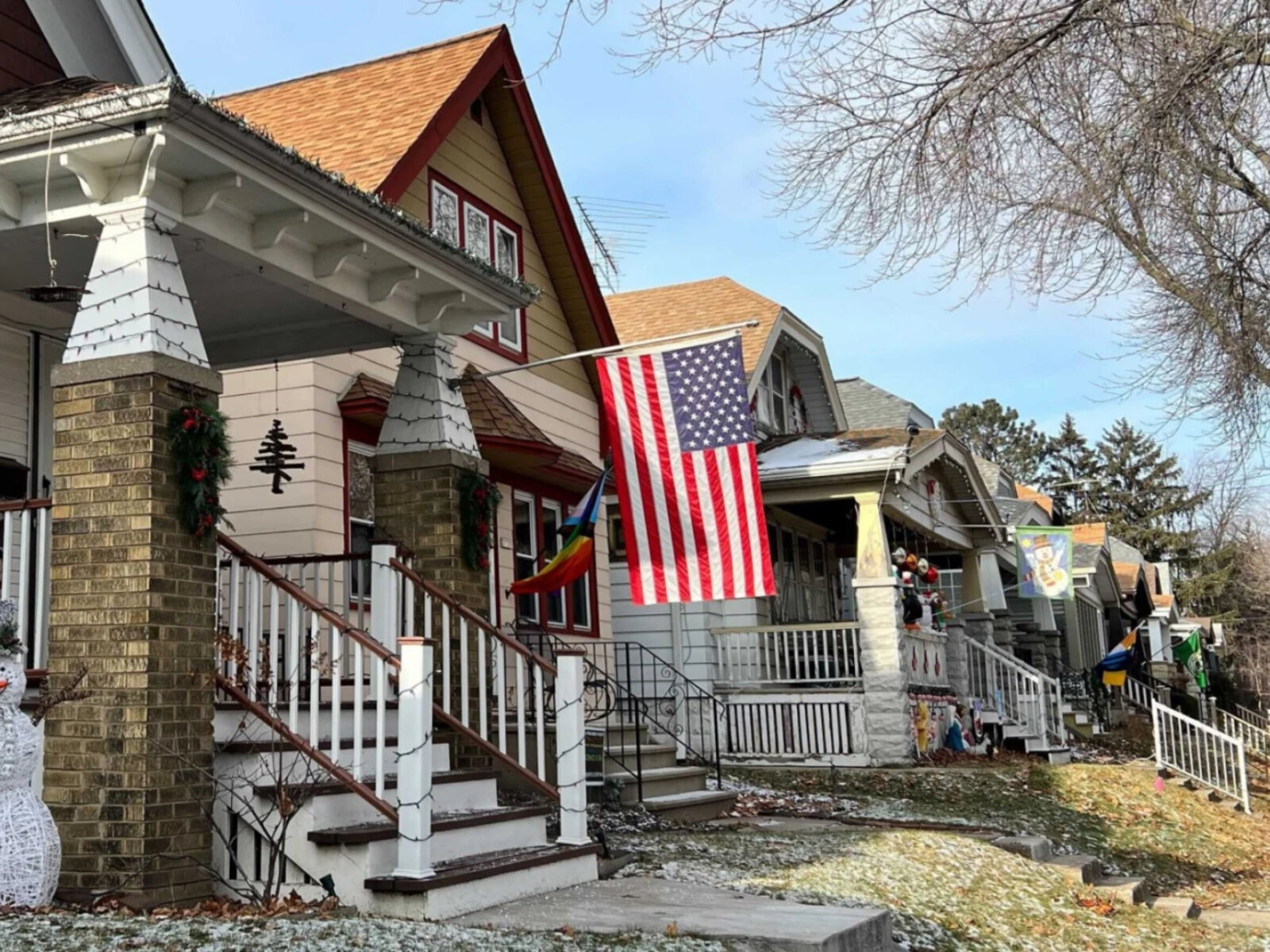 For this episode of "Uniquely Milwaukee," I asked people in Milwaukee what the American flag means to them and why they had it – or chose another flag – hanging near their front door. I also had an unguarded conversation with Sharon Liese and Cynthia Wade about the extensive filming process and how the story told went beyond the product being made to the people making it.
Listen to "Documentary introduces 'The Flagmakers' of Oak Creek, Wisconsin" on Spreaker.