Join us on Saturday, July 23 for some lakeside munchies at the second annual OnMilwaukee Food Truck Fest. Choose from a menu of 20 trucks and enjoy the live DJ, games and entertainment. It's the biggest gathering of the best food on four wheels.
Pico's Tacos truck is headed here from Racine and wants to give Milwaukee's Food Truck Fest a taste of their renowned tacos, burritos, tostadas and more.
The truck started with owner Angela Espinoza's traditional Mexican roots and her passion to bring that culture to the table. The truck's menu serves up a range of flavors, including dishes and influences from all parts of the country.
What kind of food can be found at Pico's?
With the overall theme of traditional Mexican fare, Pico's menu highlights the use of escabeche dishes from the coast. They're also known for putting their own twist on Jalisco-styled tacos and southern Mexico-style quesadillas.
Do they have vegetarian, vegan or gluten-free options?
To satisfy the meat-free palate, the truck will feature its cactus and black bean taco, which is topped with cheese, pico and avocado. If dairy isn't in your diet, you can choose to omit the cheese as well.
Gluten-free eaters are welcome as well, as everything is grainless except the flour tortillas. Choose a corn tortilla to skip the gluten altogether.
What are the owner's favorite options?
Espinoza's personal favorite on the food truck's menu are the carne asada fries.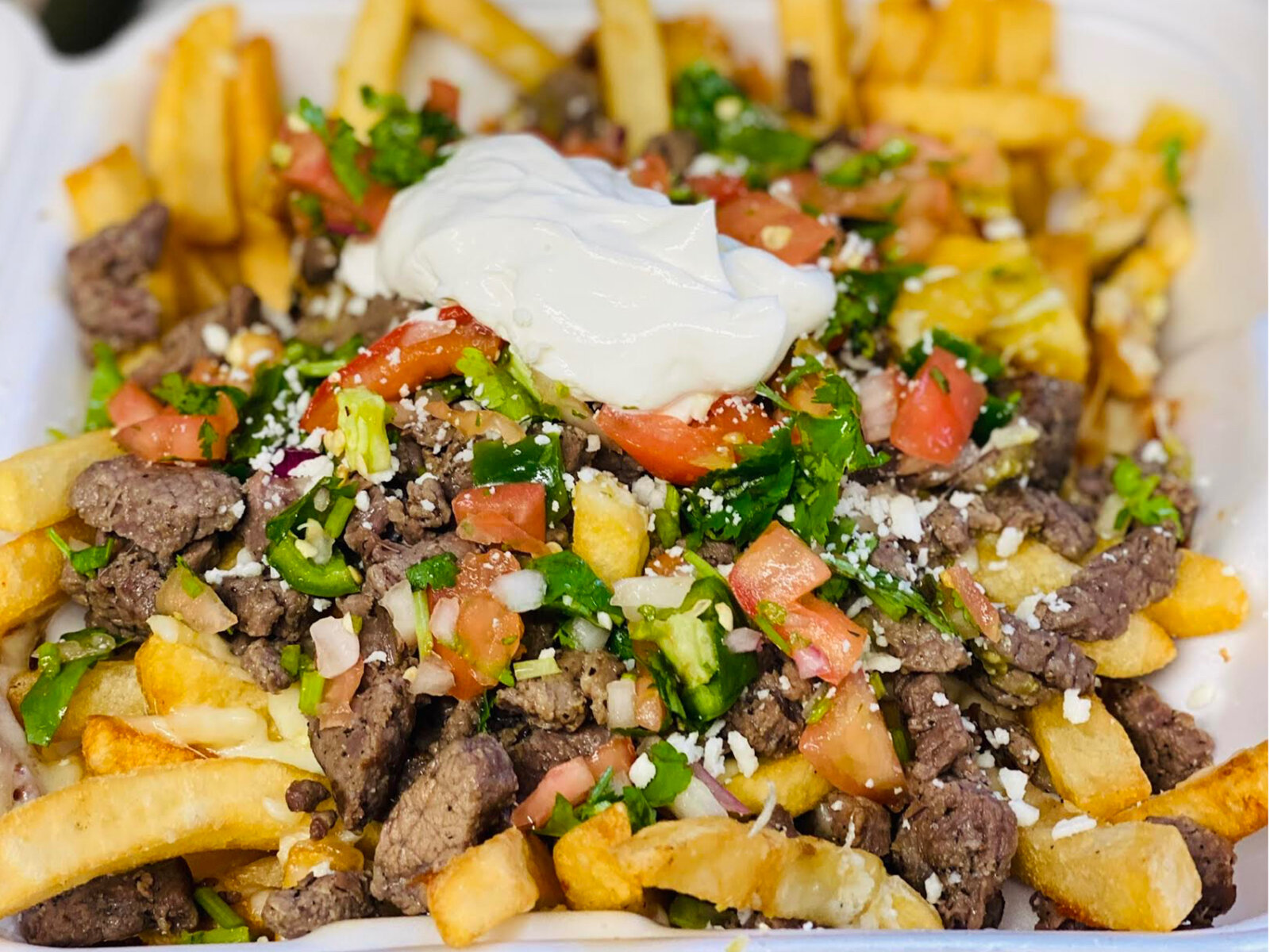 "The carne asada fries are always my go-to," said Espinoza, "especially when you're going to be walking with it; you can eat it with a fork and it travels well."
Espinoza also shared that the fluffy tacos shouldn't be missed either. Customers can pick between their choice of chicken or beef in a deep-fried corn tortilla topped with lettuce, tomato and queso fresco.
The quesabirria tacos are a huge fan favorite as well.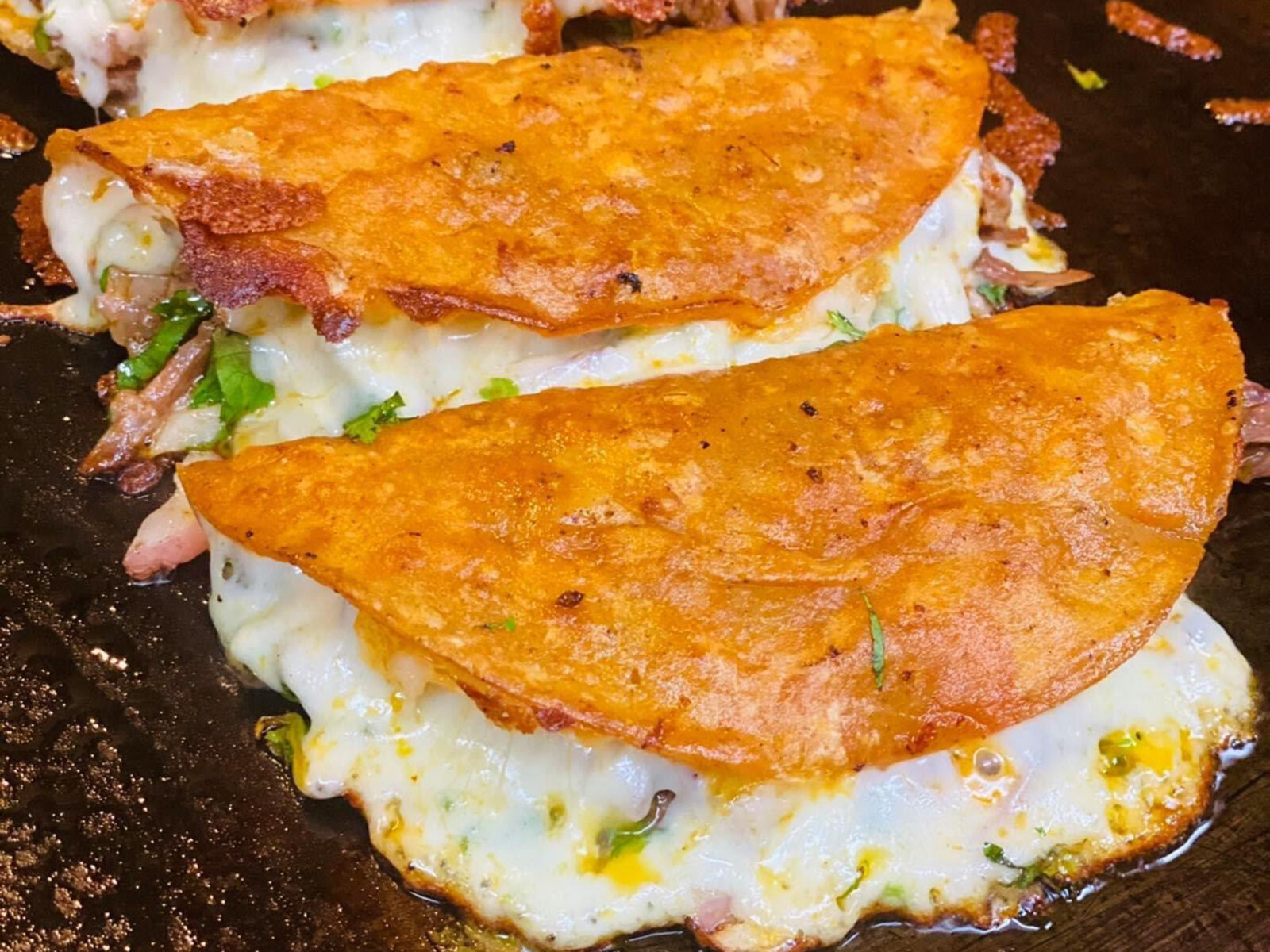 Where can you find the food truck?
When it's not bringing the party to private events – or serving out of its restaurant hub at 550 3 Mile Road in Racine – Pico's Tacos trucks can typically be found Monday through Saturday either outside Menards in Sturtevant, found at 3101 S. Oakes Rd, or at 2505 Spring Street. The owners, however, are excited to announce the launch of an additional food truck that will call West Allis home. For more information and updates, follow Pico's Taco Truck on Facebook.